All Packer fans know and remember the legacy of Donald Driver. He played for the Packers from 1999-2012 and recorded 743 receptions for 10,137 yards and 61 touchdowns. Now Donald's son, Cristian, will be taking an official visit to Wisconisn this Friday June 25.
https://twitter.com/CristianDriver_/status/1406939494591389696
About Cristian Driver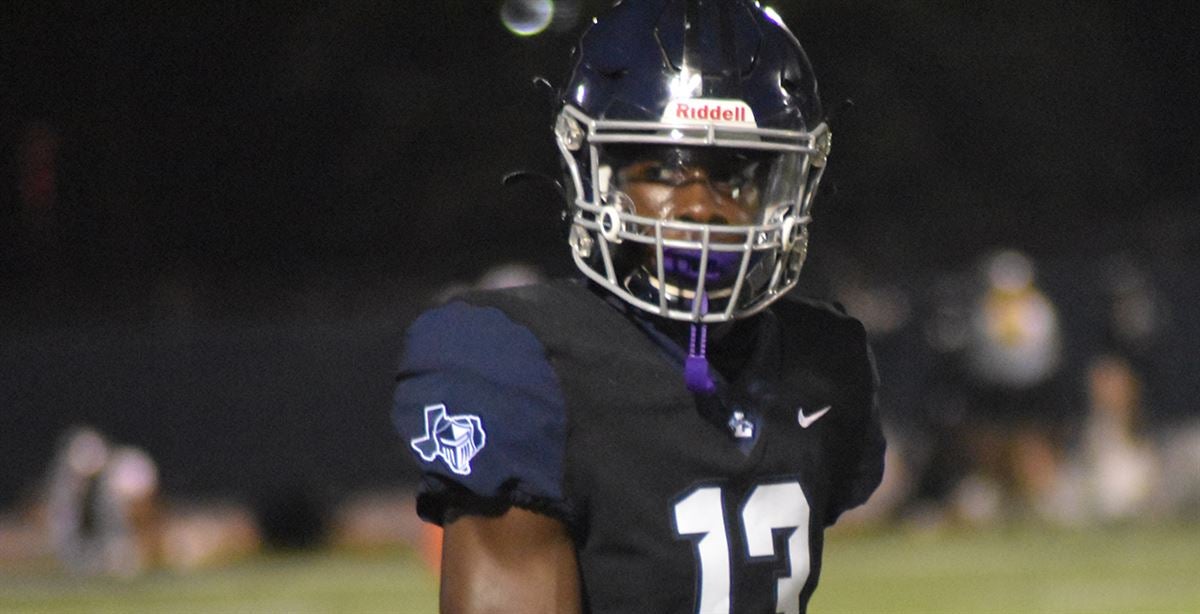 Cristian Driver is not a receiver nor will he be recruited as one. He is a four star safety in the class of 2022. Cristian attends Liberty Christian in Argyle, TX. As the 17th best safety in the country according to 247 Sports, Driver is rightfully getting attention by some of the best programs in the country.
Along with Wisconisn, 247 Sports states that Driver holds 43 offers. Schools include Alabama, Penn State, Arizona, Arizona State, Florida, Ole Miss, etc.
While it is still early for 2022 players to commit, early projections show that Penn State holds a firm early crystal ball prediction. Anything can change, but Penn State does seem to have a firm hold as of now.
Wisconsin Football fans and Wisconsin residents in general would love to see Cristian Driver play for the Badgers. For how beloved Donald is, I guarantee the Badger state would welcome Cristian and the entire Driver family with open arms.
Follow me on Twitter @DylanBuboltz! Check out our merch page as well. Use promo code WISCO at checkout for $1 off! To read more of our articles and keep up to date on the latest in Wisconsin sports, click here!