There are thousands of options of players to put on the fantasy football squad. Sometimes players overdraft to grab the "best" option for their team. Sometimes other players draft too conservatively, rarely making any risky picks. Here are the top six players in fantasy football this season who don't need a flyer, and for good reason too.
Tua Tagovailoa, Dolphins
His name has been dragged through the mud by most critics after an up and down 2021 season. Some people love him, some people believe this is his last year as a starter. There are far too many ifs, ands, and buts about Tua this year and his production will not make up for it. The progression of Jaylen Waddle and the addition of Tyreek Hill adds significant offense to the Dolphins, but the offensive line still remains a question. Even with a perfect situation around Tua, he needs to prove it before he can be labeled as a fantasy football QB1.
Miles Sanders, Eagles
Philidelphia Eagles running back Miles Sanders is the most interesting player on this list because of his previous fantasy football success. Sanders is two years removed from his best season where he racked up 867 yards and 6 rushing touchdowns. A production drop off is the biggest worry here with Kenneth Gainwell looking to take the starting role. Gainwell can do everything Sanders can do. Along with this, Gainwell is also utilized more in passing situations. Overall, a pass heavy offense and a young backup make 2022 look dim for Miles Sanders.
David Montgomery, Bears
The Bears starting running back David Montgomery sits in a similar position as Sanders. Khalil Herbert is a 24 year old stud who is more versatile than Montgomery. Montgomery is your old school vertical runner and he averaged 3.8 yards per carry last season. He has the ability to still make an impact for his team, but given the new direction head coach Matt Eberflus is taking the team in his production should drop. Herbert is the future of the team and the position, expect Montgomery to touch the ball less this year.
Saquon Barkley, Giants
There are a million and one reasons not to draft Saquon onto the fantasy football squad this year. First, lower body injuries on an aging running back is concerning. Second, the team has done virtually nothing on the offensive line. Evan Neal and Mark Glowinski are amazing, but they can't be the only people who block for Saquon Barkley. Third, it will be very difficult to go from 15-16 rushing attempts per game up to 20-25. The biggest issue here is fantasy football is about winning, not about hoping to recreate past seasons. Until he proves he can do it all again, Barkley should be drafted with extreme caution.
Robert Woods, Titans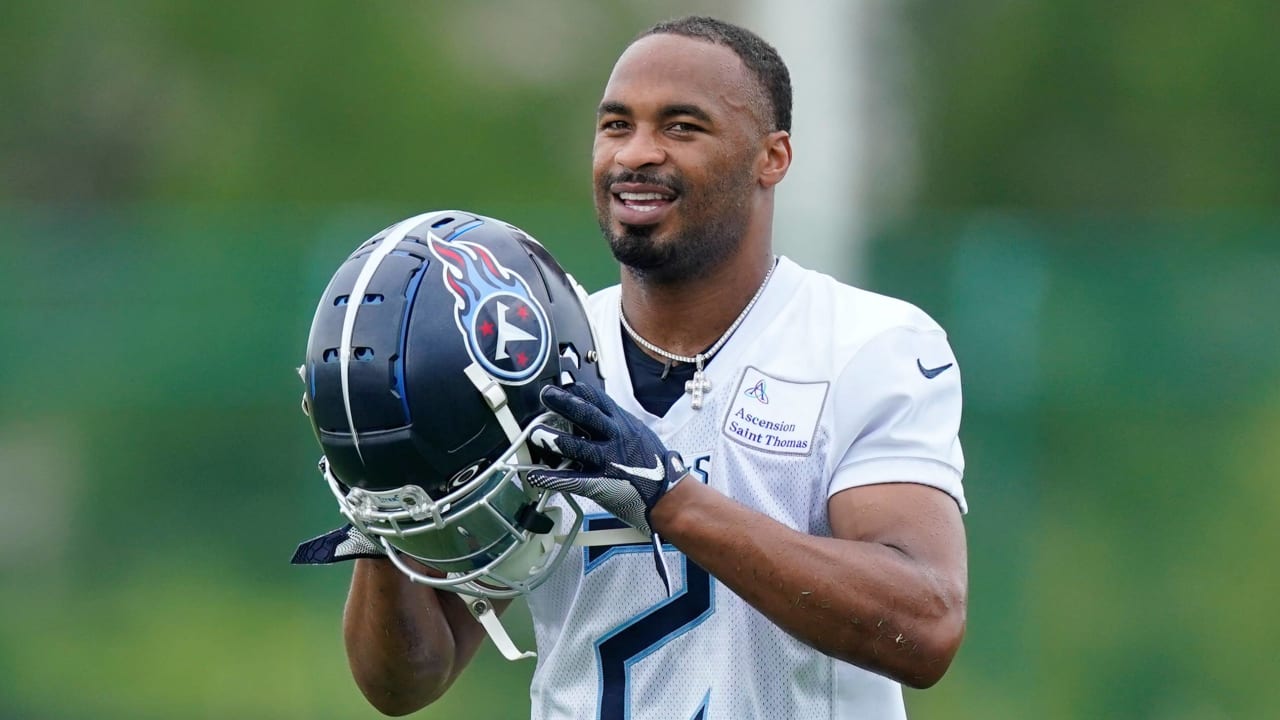 Robert Woods is one of the most amazing humans on the football field. However, the 30 year old receiver is coming off ACL surgery and his understudy, Treylon Burks, has looked perfect. The Titans offense is always confusing in fantasy football because you never know when they will hand the ball off to Derrick Henry 30 times. Along with this, nobody knows what form of Ryan Tannehill will appear this season. Regardless, the circumstances certainly aren't in Robert's favor. He will still hold the value as a flex, but there are too many questions that need to be answered first.
Evan Engram, Jaguars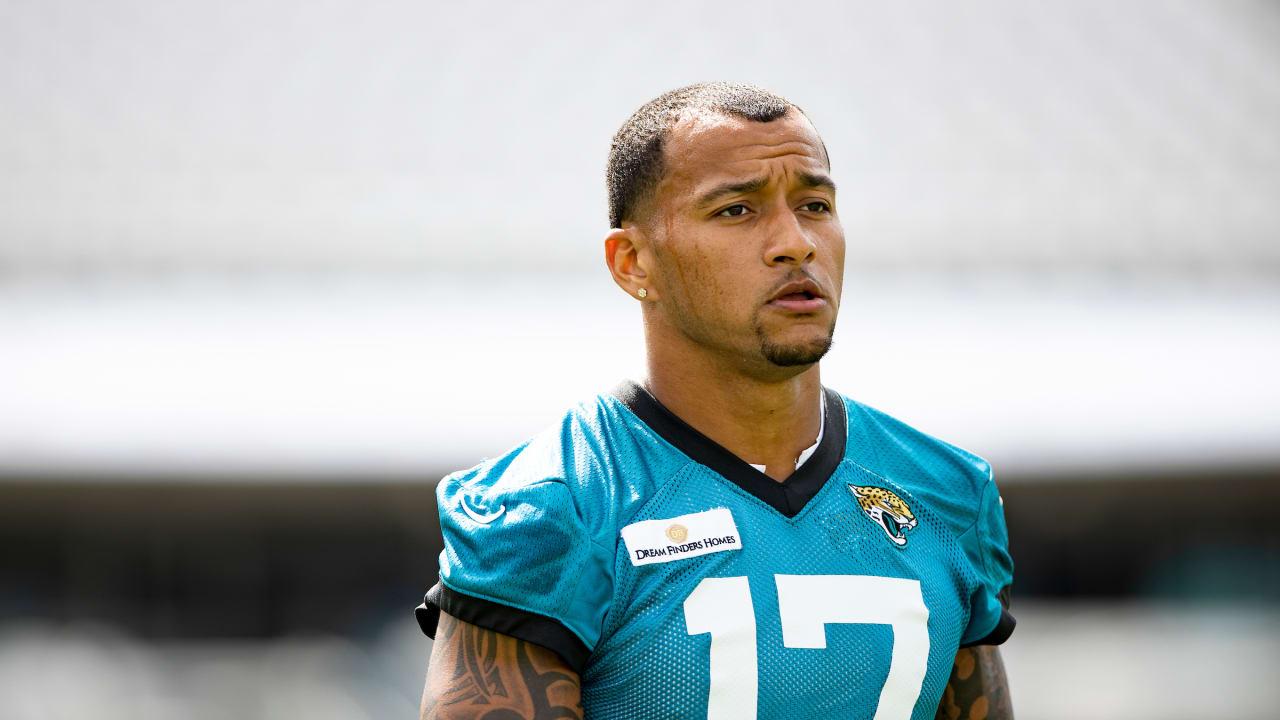 Don't fall for it again this year. Evan Engram has been a fantasy football mainstay and is consistently rostered as a starter in most leagues. The biggest knock on Engram is consistency, and in a game that revolves around analytics, players can't afford to start someone with such a vast boom or bust potential. Engram will have his big games but he will also disappear, and there is never a guarantee he will come back. A new change of scenery this year may help, but until he can piece together solid fantasy points, stay away from him.
Follow us @WiSportsHeroics for more great content. To read more of our articles and keep up to date on the latest in Wisconsin sports, click here! Also, check out our merch store for some amazing WSH merchandise!