After Mike Pettine's contract was not renewed following the NFC Championship game, Matt LaFleur stated that he would be interviewing many candidates.  He assured everyone that the search would be thorough.  He interviewed multiple NFL coaches, former defensive coordinators, and even a college coach.  It now seems that he has trimmed his list down to three names for the open defensive coordinator position.
LaFleur is starting to inform candidates they didn't make the finals. Differing opinions from people with limited knowledge seems to indicate Leonhard, Evero and Barry are top 3 with second interviews being conducted today. This is not the final word, just some sources' feel. https://t.co/TFhxSEGzfr

— Tom Silverstein (@TomSilverstein) February 5, 2021
Finalist # 1- Jim Leonhard
The possibility that Jim Leonhard might get the job has split Wisconsin sports fans.  Many wish for Leonhard to stay at Wisconsin as defensive coordinator.  Others feel that Leonhard would be the perfect defensive coordinator in Green Bay.
[pickup_prop id="4629″]
One of the things that Leonhard would bring to Green Bay is some sense of familiarity.  Leonhard spent five of his ten year playing career in Mike Pettine's system.  He has adapted that system at Wisconsin, churning out top five defenses every year since taking over the position.
Finalist #2- Ejiro Evero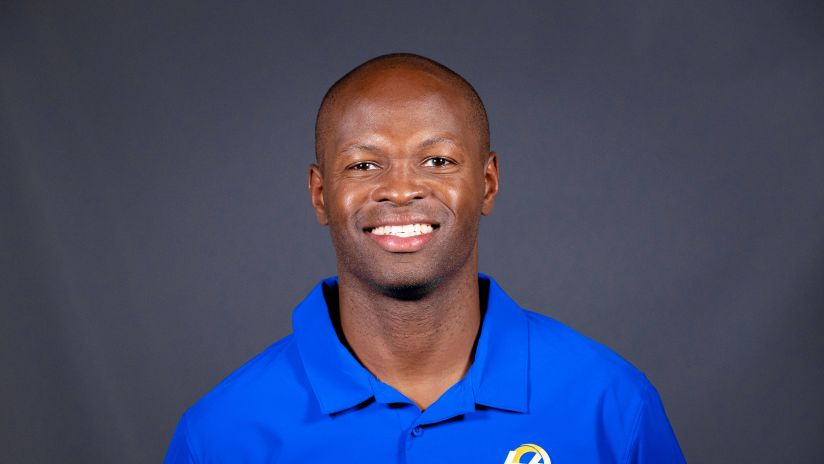 Ejiro Evero is the current safeties coach for the Los Angeles Rams.  As many Packers' fans are aware, the Rams had the highest ranked defense in the NFL.  He has held the position of safeties coach for the Rams since 2017.
Prior to 2017, Evero was a defensive quality control coach for the Packers in 2016.  Prior to that, he spent time on the coaching staffs of the Buccaneers and 49ers.
Finalist #3- Joe Berry
Joe Berrry is the current defensive passing game coordinator for the San Diego Chargers.  Unlike the other candidates, Berry has experience as a defensive coordinator on the NFL level.  He was the Washington Football Team's defensive coordinator from 2015-2016.  Berry was also the defensive coordinator of the Detroit Lions from 2007-2008.
Berry has also served as a linebackers' coach for several teams.  He has spent time on the staffs of the 49ers, Buccaneers, and Rams.
For More Great Wisconsin Sports Content
Follow me on Twitter at @theotherAdams14 and follow us @WiscoHeroics1for more great content. To read more of our articles and keep up to date on the latest in Wisconsin sports, click here!