We are already a couple of weeks into free agency, and the Packers have not made too many big moves. The Packers currently have 24 million in cap space; however, when the Aaron Rodgers trade happens, they will take a nine-million-dollar cap hit. This has kept the team from spending big money in free agency. Still, the Packers have attempted to make moves and even re-signed players back on the team. Here is how the Packers roster currently shapes up as of right now.
Inside Linebacker Core Is Very Solid On The Roster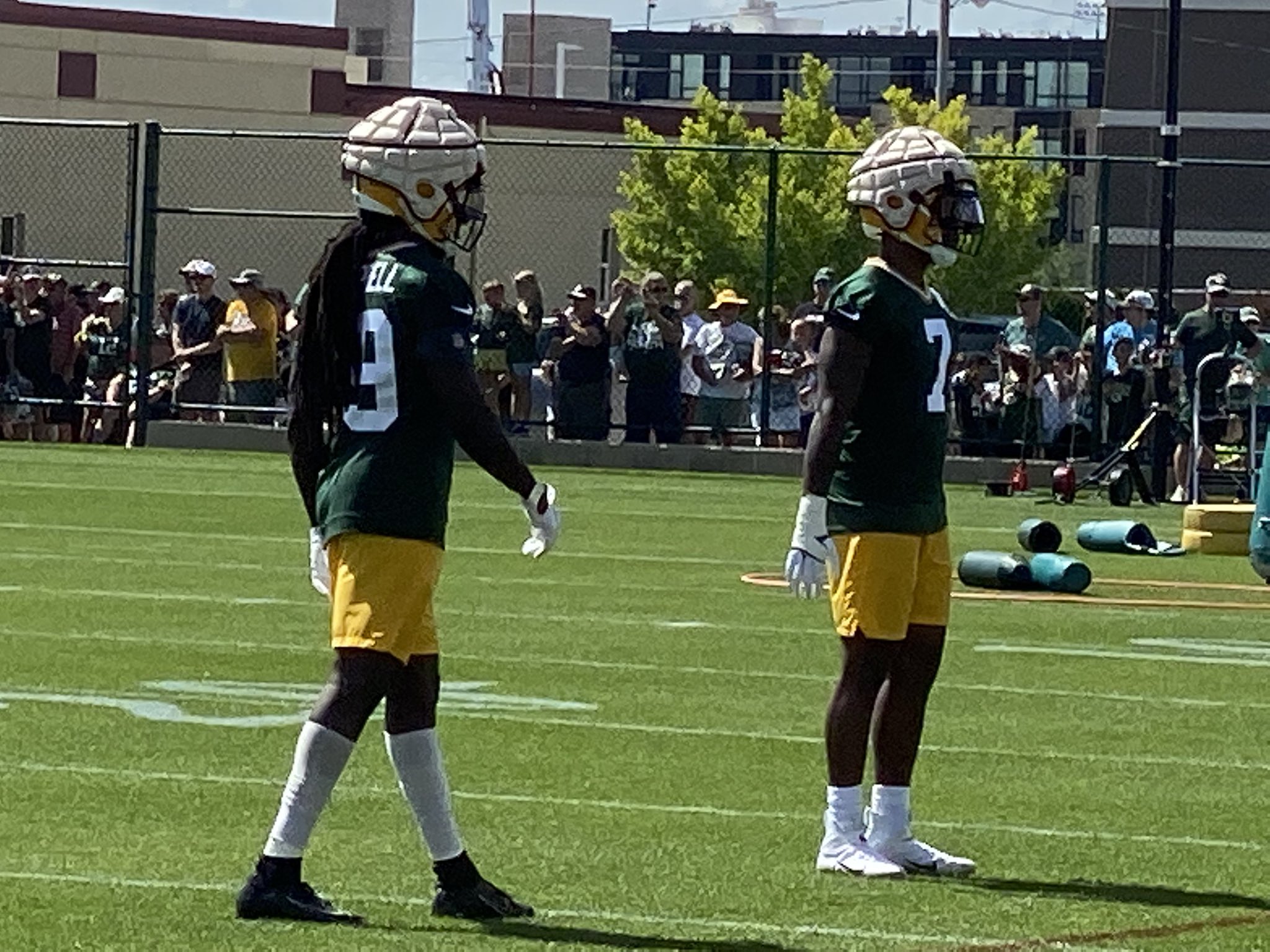 The inside linebacker position, once a weakness, is now a strength for the Packers. It is led by De'Vondre Campbell, who will look to have a bounce-back year after struggling with an injury last season. Quay Walker is coming into his second season, and he led all rookies with over one hundred tackles in 2022. The sky is the limit for Walker, and he will look to make that second-year jump.
Behind both Walker and Campbell are linebackers Isaiah Mcduffie and Eric Wilson, who was just re-signed. Mcduffie and Wilson provide excellent depth with having experience and are solid players on special teams as well. Packers will undoubtedly be going into this season with a strong core at inside linebacker.
Packers Re-Signing Justin Hollins Was a Huge Move To Bring Depth On The Edge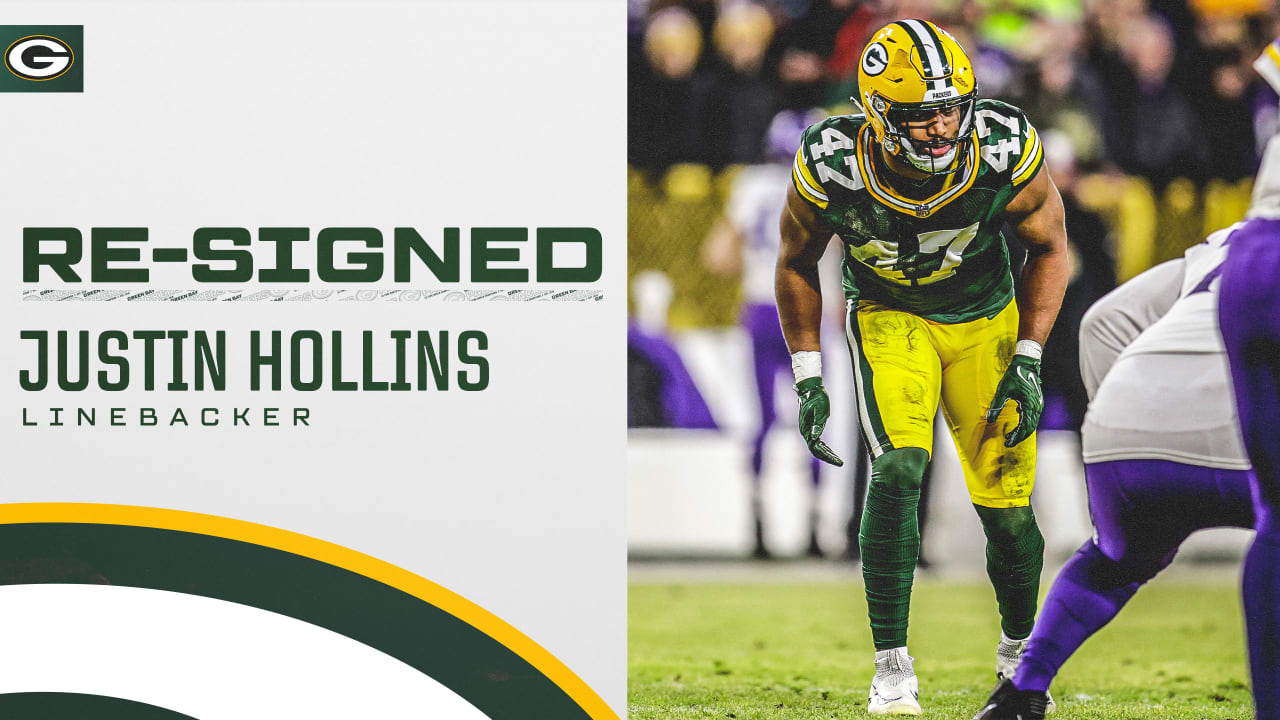 Edge rusher depth was very much needed with the current state of the Packers' roster.  Especially with Rashan Gary probably missing time this season as he recovers from his ACL injury. They got some quality depth by re-signing Justin Hollins, who was a late pickup from the LA Rams last season. He played very well in the second half of the season, as he had 2.5 sacks as a rotational rusher.
Bringing him back was a great move for the Packers, as he provides depth behind Preston Smith and Kingsley Egnabare. In addition, if Rashan Gary can make it back by week one, the Packers could have him, Preston Smith, Kingsley Egnabare, and Justin Hollins, which can be a very solid edge group. The Packers could add another edge rusher in the draft this year, possibly in the first or second round. Hollins could also play some special teams as well.
Devonte Wyatt And T.J. Slaton Are Getting Their Shot On The Defensive Line
In the second half of the season, we all saw the defensive line play much better. That was due to the extended play time of Devonte Wyatt and T.J. Slaton. It was very questionable why they both were not getting more snaps early in the season. Most of their snaps were going to Dean Lowry, who did not play well and is no longer on the team and signed with NFC North rival the Minnesota Vikings. Wyatt showed a lot of flashes of how good of a player he can be in the last few games last season.
He will be the expected starter next to Kenny Clark this year. When Slaton got his chance, he played very well and showed he deserved more playing time. He will get a lot of opportunities coming into his third season and will be a solid piece on the Packers' defensive line. Devonte Wyatt and T.J. Slaton are players to watch on the defensive line this year.
Packers Have A Lot of Depth On The Roster At Safety But No True Starter
The Packers have a pretty crowded safety room currently on the roster. The players they have as of right now are Tarvarius Moore, Rudy Ford, Darnell Savage, and Tariq Carpenter. Most of them are solid depth players and will contribute on special teams, but there are no actual starters. Darnell Savage picked it up late in the season last year, but consistency has been his issue. Rudy Ford was solid.
However less likely the long-term answer at safety. Tarvaius Moore and Tariq Carpenter provide depth but will be more special team players. The Packers have options at safety: move Rasul Douglas to safety. Also, they can re-sign Adrian Amos, who is still a free agent. Then there is the draft, where the Packers have already met with the top safety prospects. The Packers do have a good number of players in that safety room, but they need to find clear-cut starters before the season begins.
Packers Are Looking To Get Younger At Wide Receiver
The Packers have not been active at wide receiver in free agency. It has to be mentioned that the free agency class for wide receivers this year was not too strong. Nonetheless, the Packers are looking to get younger at wide receiver. They already have young studs at wide receiver in Christain Watson and Romeo Dubs, and they also have a promising player in Samori Toure.
The Packers will look to the draft to add more talent at wide receiver. They currently have the 15th pick in the first round and are in a position to draft a wide receiver in the first round since Javon Walker in 2002. Going into this season, the Packers could have arguably the youngest wide receiver core in the NFL.
Packers Making Sure They Have A Top Unit In Their Special Teams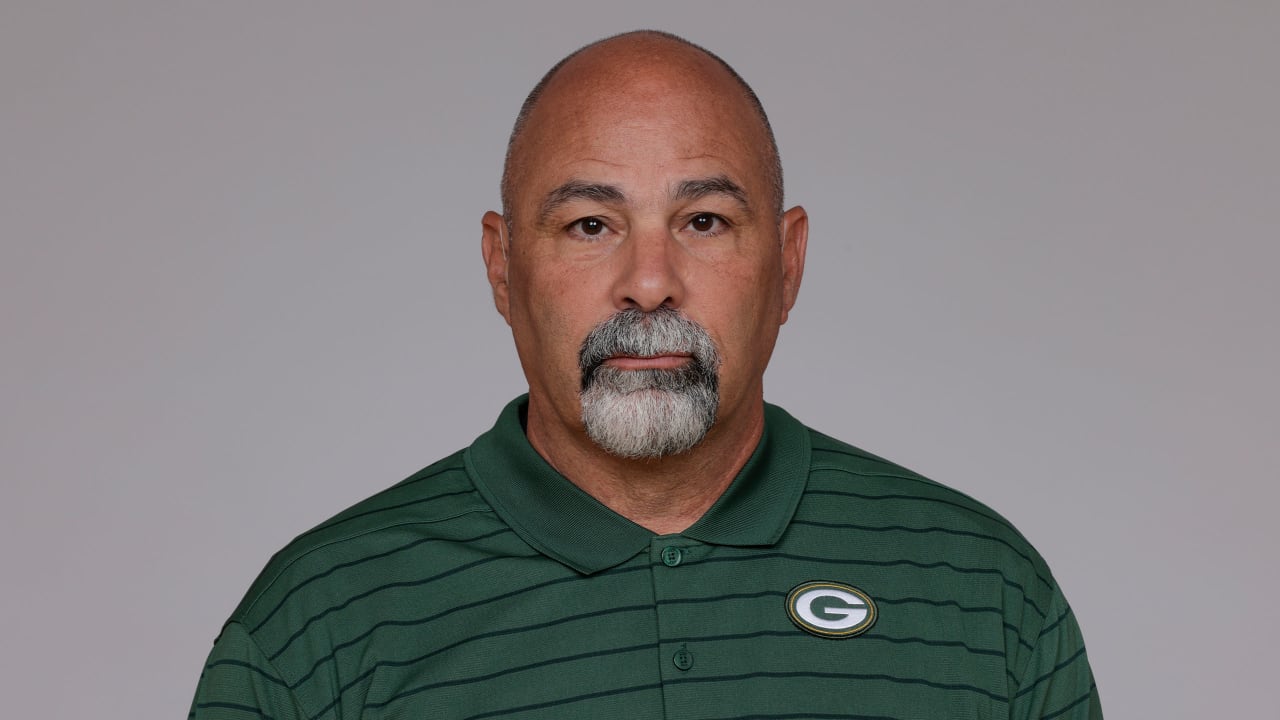 Packers seemed to have invested quite a bit in special teams this offseason. Most of the players they have either signed or re-signed are solid special team players. A good example was the Packers bringing back Kisean Nixon, one of the best kick returners in the NFL last season. He led the league in return yards last season.
Special teams coach Rich Bisaccia seems to have a say in these signings, especially since he was promoted to assistant head coach. Special teams looked outstanding towards the end of last year's season, and the Packers want to build off that. Look for the Packers to have one of the best special teams in the NFL this season.
For More…
Follow me on Twitter at @CarlosS29143608 and follow us at @WiSportsHeroics for more content. To keep up on all of your favorite sports in Wisconsin, click here! Also, check out our merch store for some amazing WSH merchandise!