The Milwaukee Bucks made a splash trade, bringing PJ Tucker to Milwaukee in exchange for DJ Wilson and DJ Augustin.  Augustin was signed by the Bucks during this past offseason, but was not providing the level of bench production they had hoped for.  In trading him, however, the Bucks are without a backup point guard.  The trade also freed up over $3 million in cap space for the Bucks, meaning they can now make a play at current free agents and waived players.  One player linked to the Bucks is Isaiah Thomas, the former All-Star.
Isaiah Thomas: Former MVP Candidate
There was a time when Isaiah Thomas was one of the most exciting players in the NBA.  Despite his small stature (just five foot nine), Thomas became an electric scorer in the league.  After three years in Sacramento to start his career, Thomas was sent to Boston where he made a name for himself.  In 2015-2016, Thomas averaged a then career-high 22.2 points and a career-high 6.2 assists.  He also made his first All-Star team.
The following season, Thomas put together an exciting MVP campaign.  The undersized point guard averaged an astounding 28.9 points and 5.9 assists.  He made his second-straight All-Star team and finished fifth in MVP voting.  He appeared to be a star who was here to stay.
[pickup_prop id="4536″]
However, Thomas suffered a serious hip injury that has derailed his career.  From 2017-2019, he never played more than 32 games in a season and bounced around the NBA.  In those seasons, he appeared in games for the Celtics, Cavaliers, Lakers, and Nuggets.
Isaiah Thomas in 2019-2020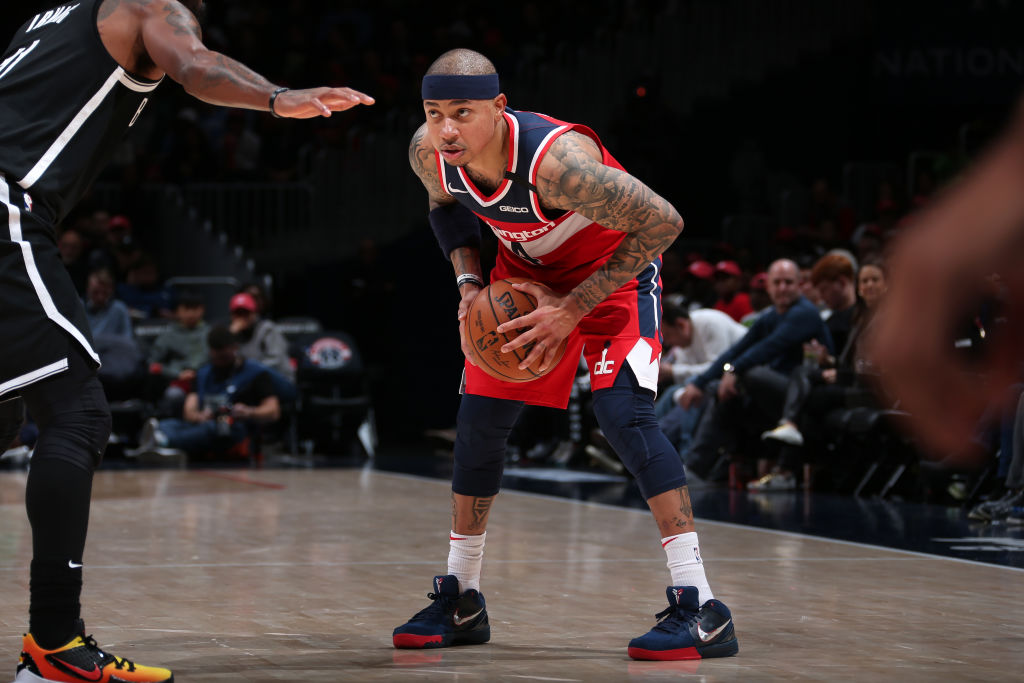 Last season, Isaiah Thomas played for the Washington Wizards.  In 40 games, 37 starts, Thomas averaged 12.2 points and 3.7 assists in 23.1 minutes per game.  Additionally, he was shooting a career-high 41.3% from three on over four attempts per game.
The Wizards traded him to the Los Angeles Clippers before the trade deadline.  The Clippers immediately waived him, and he has not appeared in the NBA since.
How Thomas Fits on the Bucks
Of course, it is foolish to think Isaiah Thomas will be the MVP-caliber player that he was before his injury.  However, the Bucks do not need another MVP.  The Bucks need a primary ball-handler who can lead the bench unit.  This is a role that he can fill and he could thrive getting open looks when defenses collapse on players in lane.
For More Potential Backup Options…
Check out these three current free agents.
For More Great Wisconsin Sports Content
Follow me on Twitter at @theotherAdams14 and follow us @WiscoHeroics1 for more great content. Check out our merch page here and use promo code Wisco at check out for $1 off! To read more of our articles and keep up to date on the latest in Wisconsin sports, click here!