The Aaron Rodgers trade rumors are in full bloom.  While we don't yet know what his decision will entail when it comes to playing in 2023, we know that teams are certainly interested in the four-time MVP.  It would seem, however, that one team has already backed out of the Aaron Rodgers sweepstakes.  Las Vegas Raiders' General Manager had an interesting comment regarding trading "a bunch of resources for one player."
Las Vegas Raiders Are Not Likely To Pursue Aaron Rodgers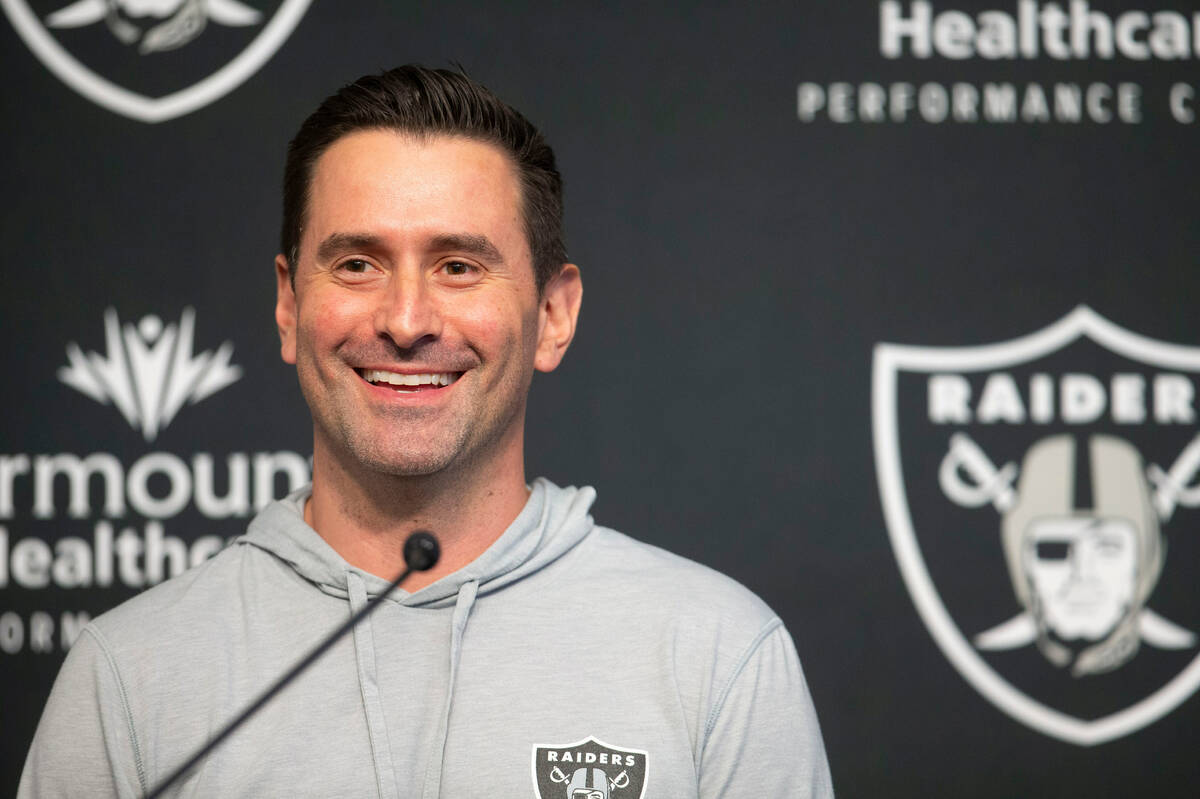 Tashan Reed of The Athletic asked Dave Ziegler, the General Manager of the Raiders, this question: "You're set to have a lot of cap space and draft picks this offseason. How beneficial is having the added flexibility that brings?"  This was his response:
The combination of the cap space and the draft picks, you're less restricted. If we only had a limited amount of cap space, there's only a limited amount of things you can do. We're going into this offseason with a lot of open options. There's not a whole lot of things that we have to close off. But the reality is we have quite a few areas on the football team that we want to improve. Allocating a bunch of resources to one player at one position, I don't know how intelligent that is because you have to look at all the areas that you need to improve the team on. I don't think we're one or two $15-20 million players away from us building it exactly how we want to build it and having the right amount of depth and having the right amount of starting-level players, too, at different positions. Again, while you have flexibility with the picks and the cap, which is nice, you don't feel like a restraint in that way, you also have to understand where you're at as a team and how far you need to go in terms of building it the right way.
The part that stands out is "Allocating a bunch of resources to one player at one position, I don't know how intelligent that is…" That would certainly insinuate that the Raiders aren't looking to pull off a massive trade for any player, let alone Aaron Rodgers.  The Packers assumed asking price for Aaron Rodgers is pretty steep.  Peter King of NBC Sports believes the Packers would want "at least two first-round picks" in any trade for Rodgers.  It is possible the Packers would agree to a player (presumably a starter) and one first round draft pick.  Either way, that is a lot to give up, even if it is for a four-time MVP quarterback.
For More Wisconsin Sports:
Follow me on Twitter at @mcquadewarnold, follow us @WiSportsHeroics, and listen to our Podcast, The Cheese Dads NOW with Legendary DT Gilbert Brown! You can also reach out to McQuade Arnold via email at mcquadewarnold@gmail.com. To read more of our articles and keep up to date on the latest in ALL of Wisconsin sports, click here!