Green Bay are full of players who could be in line to get an extension going into the 2022 season.  They have stars at multiple positions that have contracts expiring within the next year or two.  According to an ESPN report, one has been identified as happening sooner rather than later.  According to Dan Graziano there is "league chatter" about star pass rusher Rashan Gary getting an extension soon.
Rashan Gary In Line To Get An Extension Soon?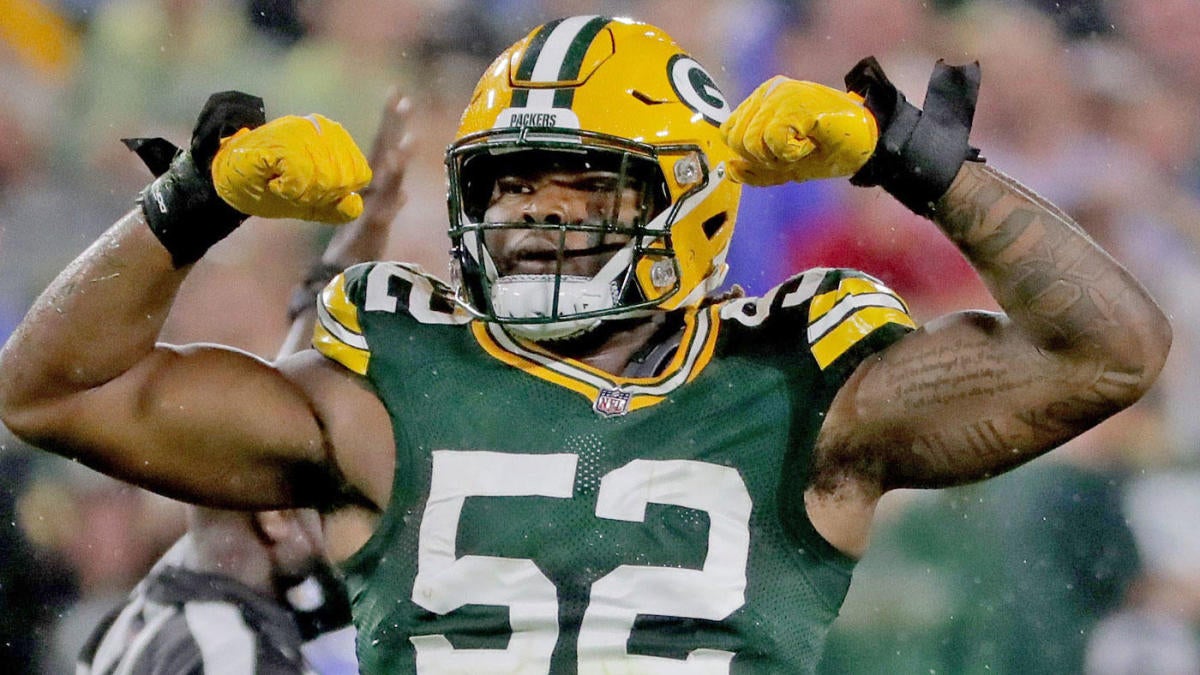 Rashan Gary was among the players named by Graziano before the Packers begin their 2022 season against the Minnesota Vikings on Sunday, September 11.  He mentioned that Packers outside linebacker Rashan Gary as a candidate to receive "high-end extension."
Gary is coming off a season in which he became a household name in the NFL.  The star OLB was drafted in the first round of the 2019 NFL draft.  In 2021 he recorded a career high 10 sacks and 56 QB hurries.  According to Pro Football Focus, he recorded the seventh-highest pass-rushing grade (88.9) and the second-best win rate (26.0) among edge rushers during the 2021 season.
How Long Is Gary Currently Under Contract For?
The Green Bay Packers picked up Rashan Gary's 5th year option this off-season.  This means that Gary will be in Green Bay at least through the 2023 NFL season.  His salary cap hit is expected to be around $11.5 million for the 2023 season.  This type of contract extension would certainly pay him more than that.  Rashan Gary has taken on a leadership role on this team and has become a vital part of this defense.  He will demand a near top dollar deal, and will most likely deserve every penny.