According to recent reports, the Green Bay Packers offered Aaron Rodgers a contract extension that would have made him the highest paid player in the NFL.  Of course, these recent reports are just regurgitated news from months ago.  However, one interesting facet is that a new possibility has emerged.  According to some, Rodgers would like the flexibility to do what Tom Brady did: leave and go compete for a Super Bowl elsewhere.
What This Means for Rodgers in 2021
What this means is that the Packers and Rodgers would need to come to an agreement that would make 2021 his last season in Green Bay.  For the Packers, it would mean they have one final shot at a title before handing the reins over to Jordan Love.  For Rodgers, it would mean that he can still compete for a title with the Packers, and then follow his own desires to play elsewhere.
Adam Schefter did report back on the opening day of the draft that Rodgers wanted out of Green Bay.  The timetable was presumed to be immediately.  However, the Packers have stated repeatedly that they are not going to trade their MVP quarterback.
A restructured deal that would be in line with what Rodgers wants would be for the Packers to shorten his current contract to just this season.  After 2021, then, he could leave in free agency.  The Packers, therefore, would also be right in line with the rumored timetable for bringing on Jordan Love as the starter anyway.
Will a Deal Get Done?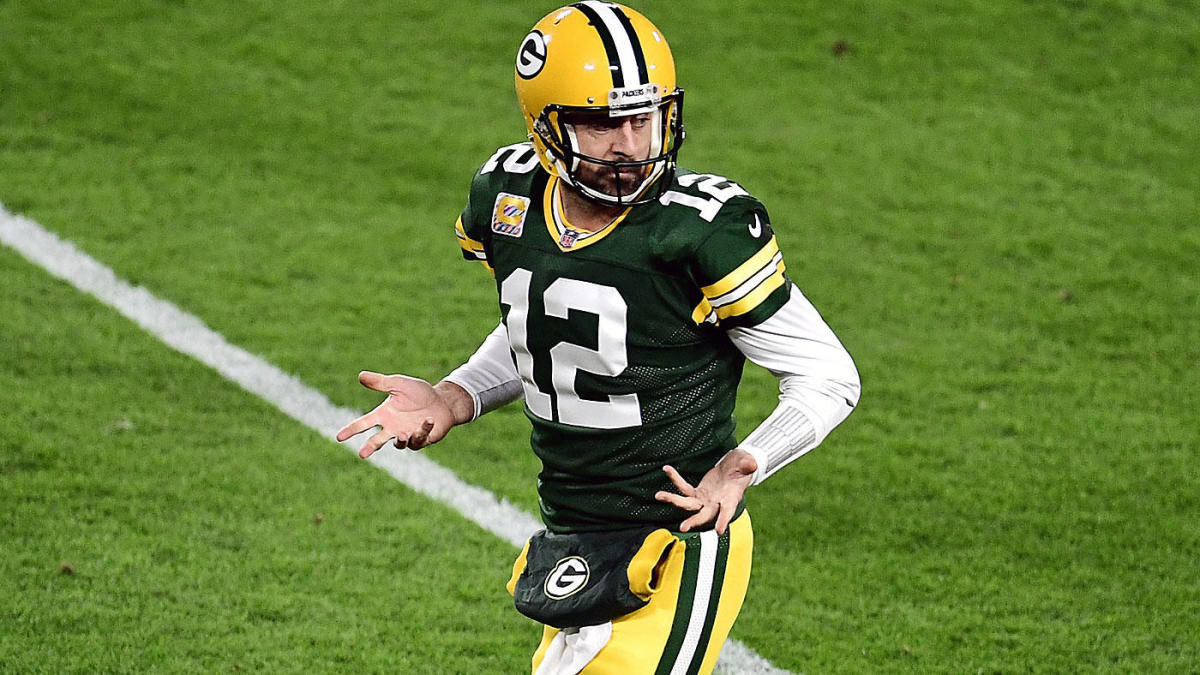 At this point, there is really no way to tell.  Training camp starts in less than a week, and no one knows if Rodgers will be there.  No one except, of course, Rodgers himself.  The fact of the matter is that Aaron Rodgers has issues with the front office.  Whether or not any given person agrees with him is beside the point.  Rodgers is going to do what he is going to do.  If he wants out of Green Bay after 2021, he is going to leave.
The best we as fans can do is enjoy and cheer for the Green Bay Packers, regardless of who is under center.
[pickup_prop id="6937″]
For More Great Wisconsin Sports Content
Follow me on Twitter at @theotherAdams14 and follow us @WiscoHeroics1 for more great content. Check out our merch page here and use promo code Wisco at check out for $1 off! To read more of our articles and keep up to date on the latest in Wisconsin sports, click here!