The Packers are making their first trip to London this week. While the London games have been going on since 2007, this is the first time the Packers are participating. This means that most of the players do not have the experience of playing across the pond. There is one player that does. Rasul Douglas played a game in London during his time with the Eagles. He had some thoughts. Rasul Douglas revealed his thoughts on playing in London.
Rasul Douglas' Thoughts On Playing In London
#Packers CB Rasul Douglas played in London with Philly during 2nd NFL season. He's not exactly thrilled too be going back.

"It f***ing sucked. You don't get to do nothing over there. You just f***ing get on a plane, get over there and f***ing practice, and then you play a game."

— Ryan Wood (@ByRyanWood) October 6, 2022
Let's say that Douglas is not a fan. While many road trips involve getting to see the city you are in, London is pretty much all about the game. Douglas said that you "get on the plane, get over there and…practice, and then you play a game". This is on top of having to deal with the time change and being in a different country altogether. Many have questioned the London series and what it does to teams. It is interesting to hear a player like Rasul Douglas talk so negatively about the London game.
Will The Packers Play Be Affected?
We have no idea what to expect on Sunday. This is uncharted territory for many of the Packers players. Smart money says that the Packers may stumble out of the gate a little before finding their footing. However, because the Packers rely heavily on the run, they should have an easier time finding a rhythm. The other piece of good news is their opponent, the New York Giants, may be on their third string quarterback and limited at wide receiver. They will have to deal with Saquon Barkley but that will be about it on the Giants offense. This gives them some wiggle room.
Future Of The London Games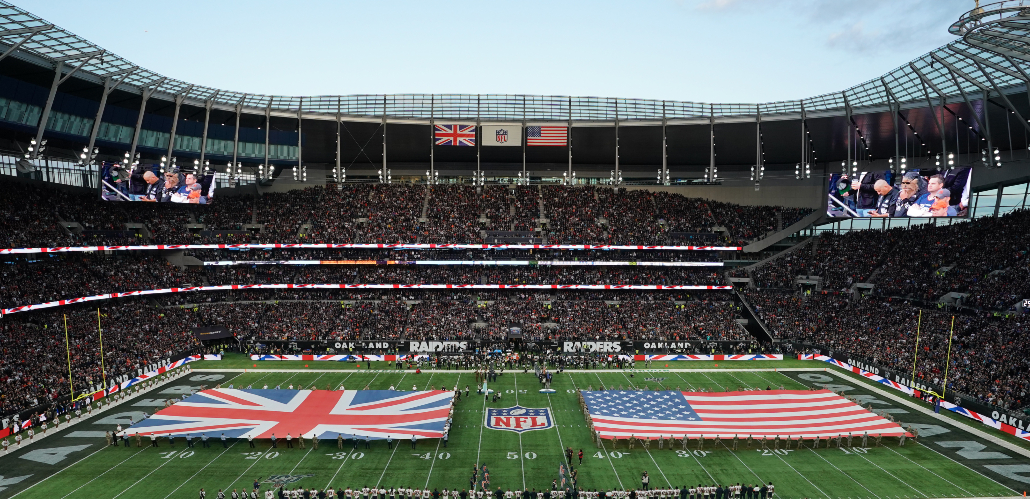 I wanted to talk about this briefly in this piece. We are 15 years into the London series. The international series as a whole is expanding. There was a game in London last week. Munich, Germany will host a game this season for the first time. The NFL clearly wants to build an international brand and possibly expand. However, the logistics around that seem very difficult to sort through. Having a teams constantly travel across the Atlantic to play games doesn't seem great. If this is how Rasul Douglas feels about one game, imagine if it was a consistent thing! This is something to watch for the future because the NFL is clearly wanting to go international.
Rasul Douglas isn't too happy about playing in London. It makes sense. Traveling international can take some people a long time to adjust. The Packers coaching staff I'm sure has done their research and has a plan to help combat the jet lag. It will be interesting to see how the Packers play on Sunday in London.
Follow me on Twitter at @sorcerermatt, follow us @WiSportsHeroics. To read more of our articles and keep up to date on the latest in ALL of Wisconsin sports, click here!