Coming off a brutal loss to the Tampa Bay Buccaneers the Packers travel to Houston to take on JJ Watt and the Texans. Despite their horrible record, the Texans have been highly competitive in most of their games. The Texans are coming off a disappointing loss to the undefeated Tennessee Titans, a game that went down to the wire. The Packers cannot overlook the Texans and here are the keys to the game.
Get constant pressure on Deshaun Watson
The Packers failed to get pressure on Tom Brady constantly which led him to pick apart the Packers defense. The Smith Bros have been really disappointing especially Preston Smith, who has been a ghost this season. The Packers paid a lot of money to the Smith Bros and so far they have not earned their paychecks this year. Titans, despite their victory, failed to get constant pressure on Deshaun Watson and they paid dearly as Watson had a field day against them, throwing for four touchdowns including a huge bomb to Will Fuller. If the Packers don't get pressure on Watson its gonna be a long day in Houston.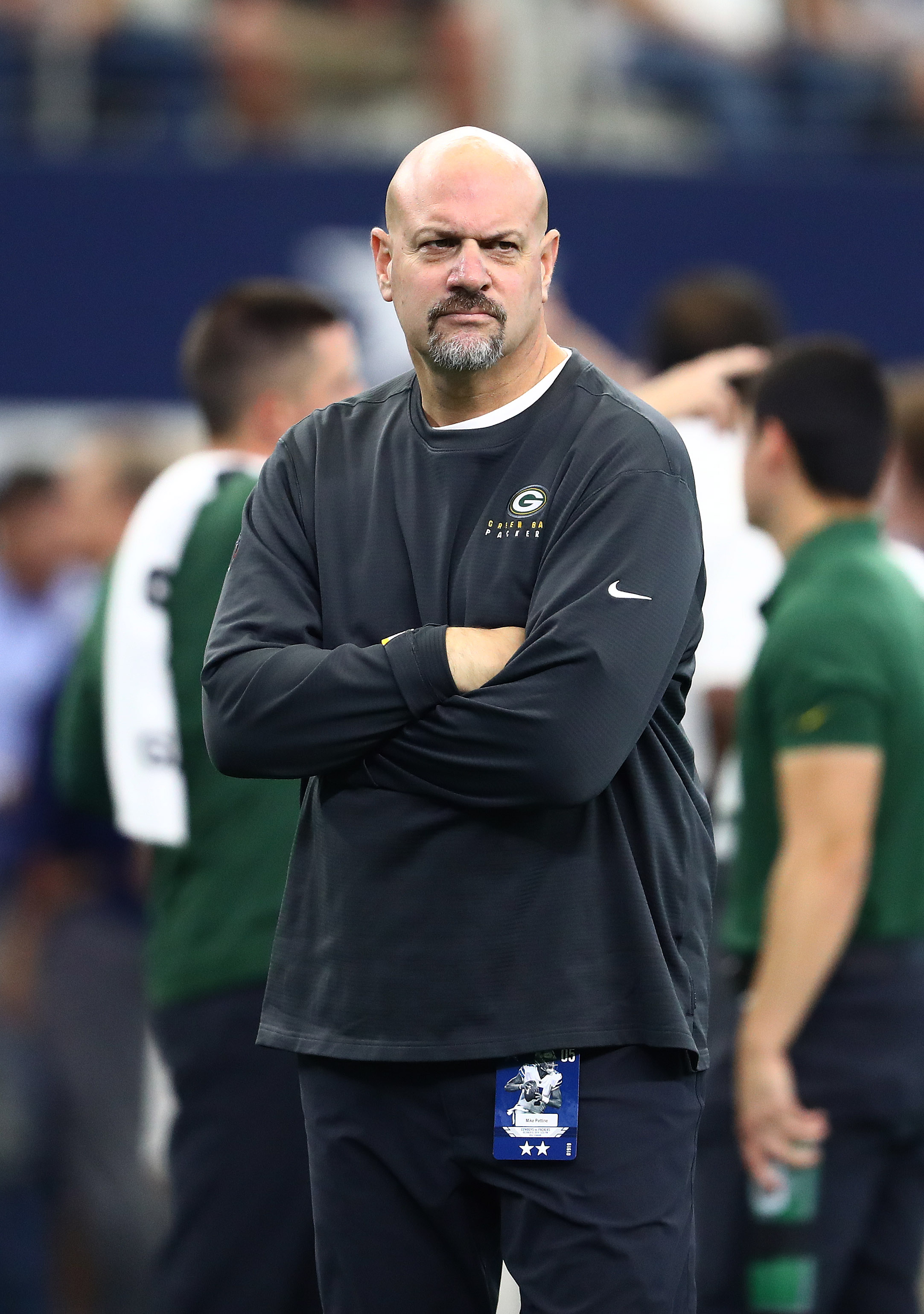 Mike Pettine Needs to be Better and More Aggressive
Mike Pettine needs to be better. He has a lot of talent on this defense and he is not putting them in a position to succeed. Why was he playing Oren Burks at outside linebacker knowing his size could lead to struggle against the run? Burks was exposed when Donavan Smith buried him on a run play. That was not on Burks, he should not have been in that position in the first place. Having Preston Smith and Kenny Clark drop into coverage needs to stop. The Packers did not pay them both big money to play in coverage.
He also needs to stop playing soft coverage. With the corners he has on the outside he needs to be aggressive and let guys like Jaire Alexander get physical with receivers instead of playing ten yards off. If Mike Pettine doesn't get better on Sunday a change needs to happen. Matt Lafleur clearly showed in the press conference he wasn't happy with the way Mike Pettine was using his personnel on defense.
Offensive Line Needs to Bounce Back
The offensive line got dominated on Sunday gave up 4 sacks and Aaron Rodgers was under constant pressure. Billy Turner got dominated by Shaquil Barrett, Jenkins wasn't great, and Bakhtiari got hurt; overall a bad day for the offensive line. This Sunday won't be any different as they are gonna have their hands full with JJ Watt who is still a game-changer. If The Packers have a repeat bad performance this Sunday it's gonna be a long day for the offensive line.
Show Up and Be Ready to Play
The Packers simply did not show up to play against the Buccaneers and got humbled. Packers are confident they can bounce back against the Texans, but they cannot overlook them despite their record. Packers need to show up ready to play and perform with a chip on their shoulder. The Bears are currently first in the NFC North and the Packers have a chance to take it back Sunday.
Make sure to follow me on Twitter @CarlosS29143608 and follow us @WiscoHeroics1 for more great content. To read more of our articles and keep up to date on the latest in Wisconsin sports, click here.