In about three weeks, the Green Bay Packers will head to Clark Hinkle Field in preparation for the 2021 season. Despite the Aaron Rodgers situation being the highlight of the offseason, the Packers have added some talented players to their roster. On top of that, the Packers also had a very successful draft as well. With the depth added to this roster, let's take a look at which position battles will be the most competitive heading into training camp!
Position #1: Inside Linebacker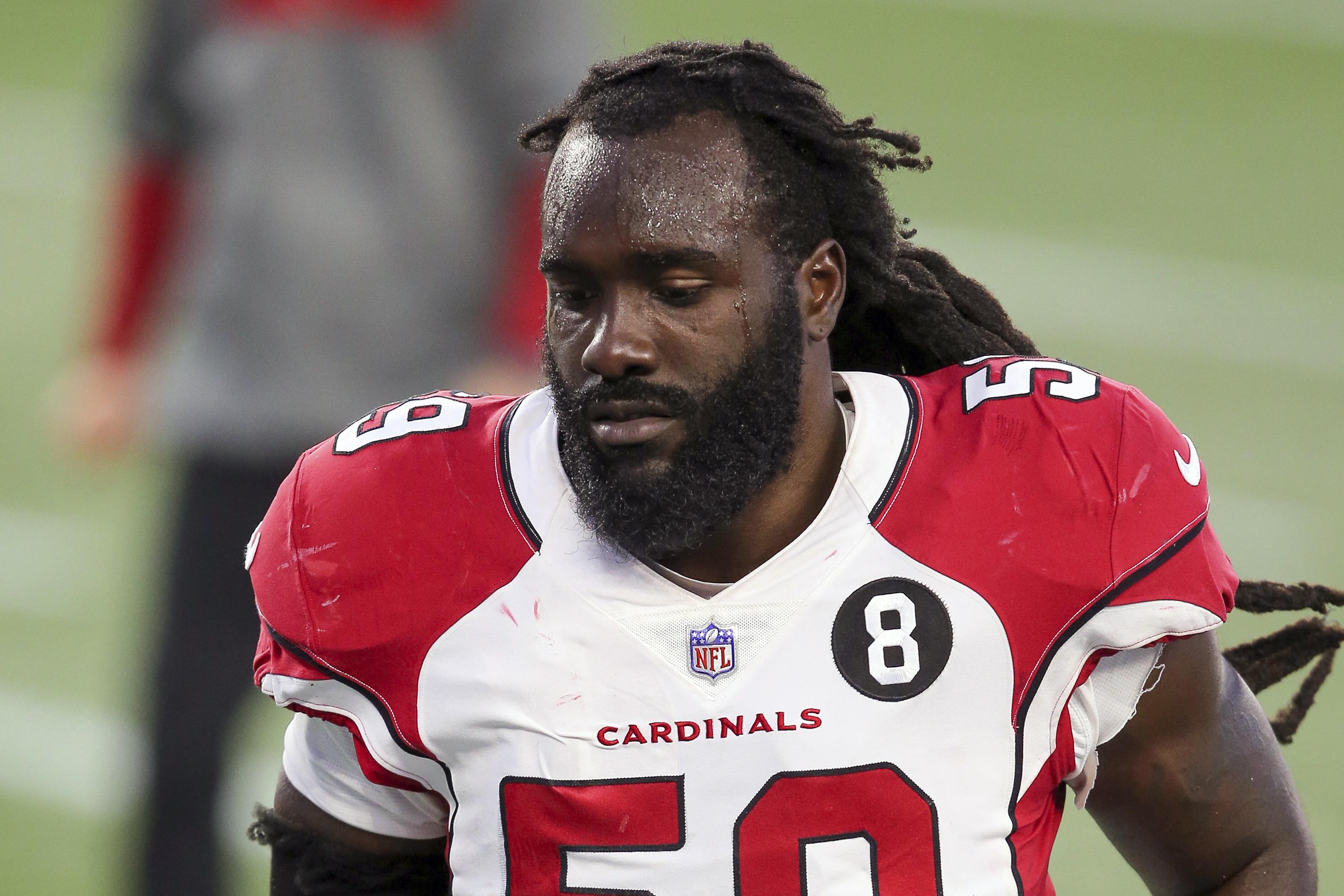 One of the most intriguing position battles will be inside linebacker. The Green Bay Packers have not had a very well established inside linebacker group in quite a few years. That statement was held to a pause last season as Krys Barnes and Kamal Martin provided a much needed tandem to a struggling position. However, the Packers went out and signed De'Vondre Campbell this offseason. This signing, without a doubt, was a huge win for the Packers. The sixth year linebacker out of Minnesota has an astounding 462 career tackles to his name, with a career high 129 tackles in 2019. With Campbell being an instant day one starter, the Packers now have a decision to make with either Barnes or Martin lining up next to him.
Position #2: Wide Receiver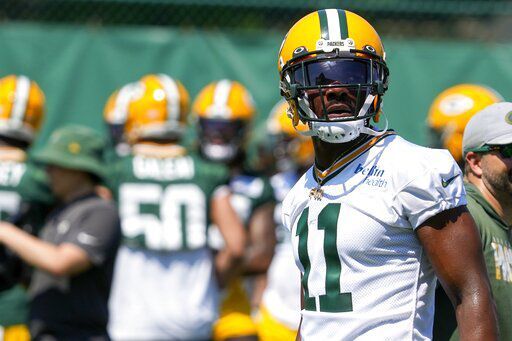 There is no question that Davante Adams and Marquez Valdes-Scantling hold the top two spots on the wide receiver depth chart. What does this mean? This means that the third spot is up for grabs. Allen Lazard, Amari Rodgers, and Devin Funchess are all contenders for that position. I think what is going to be most interesting is how Funchess will perform in training camp due to taking the 2020 season off due to COVID-19. It is hard to say at this point who has the edge. Amari Rodgers is a rookie, while Lazard has an injury history. I would like to say Funchess has an advantage due to his experience, but Lazard has also been in the Packers system longer. Regardless of who wins, this will be one of the position battles that will be a fun one!
Position #3: Defensive Tackle
One position that was a dire need to upgrade for the Packers was defensive tackle. Kenny Clark was seemingly the only dependent big man for the Packers. making this one of the key position battles. Montravius Adams is no longer in Green Bay and Dean Lowry has declined over the years. This would leave Kingsley Keke and Tyler Lancaster. Keke has 2 years remaining on his rookie deal and Lancaster has been mostly a rotational player in his career. Because of all this, the Packers can use a young player who can step in and carry some weight off Clark's shoulders. This is the solid reason why TJ Slaton was drafted by Green Bay. Though I do not see him starting this year, do not be surprised if he gets valuable reps with the starting defense. If this is the case, it could be a blow to Tyler Lancaster and possibly Kingsley Keke.
Follow me on Twitter @ChrisBuboltz and follow us @WiSportsHeroics for more great content! Check out our merch page here. Use Promo Code WISCO at checkout to get $1 off your order. To read more of our articles and keep up to date on the latest in Wisconsin sports, click here.