As much as every sports fan doesn't want to see injuries, they are a part of the game. Players get injured and miss time, and then the next man has to step up. That is the nature of the sport of football and something the Packers have faced in the past.
However, Packers fans have gotten used to watching valuable players go down when the team needs them. Last year alone Bakhtiari, Jenkins, and Alexander missed significant time but look to bounce back. Again, nobody wants to see injuries, but if they were to happen here are six players the Packers can't afford to lose in 2022.
To begin, the list is in no particular order because it is difficult to judge value. Jaire Alexander didn't play much last year, only appearing in four games total and logging one pick. The biggest issue has been the lack of depth surrounding Alexander, which has made it incredibly difficult to replicate his production when he is injured.
The biggest boost Alexander brings to the Packers is his ability to limit the offense from scoring. He has only allowed 12 touchdowns in 4 years as well as less than 700 total yards after catch. Receivers have a difficult time getting away from Alexander. Quarterbacks have a difficult time completing anything past 10 yards against Alexander.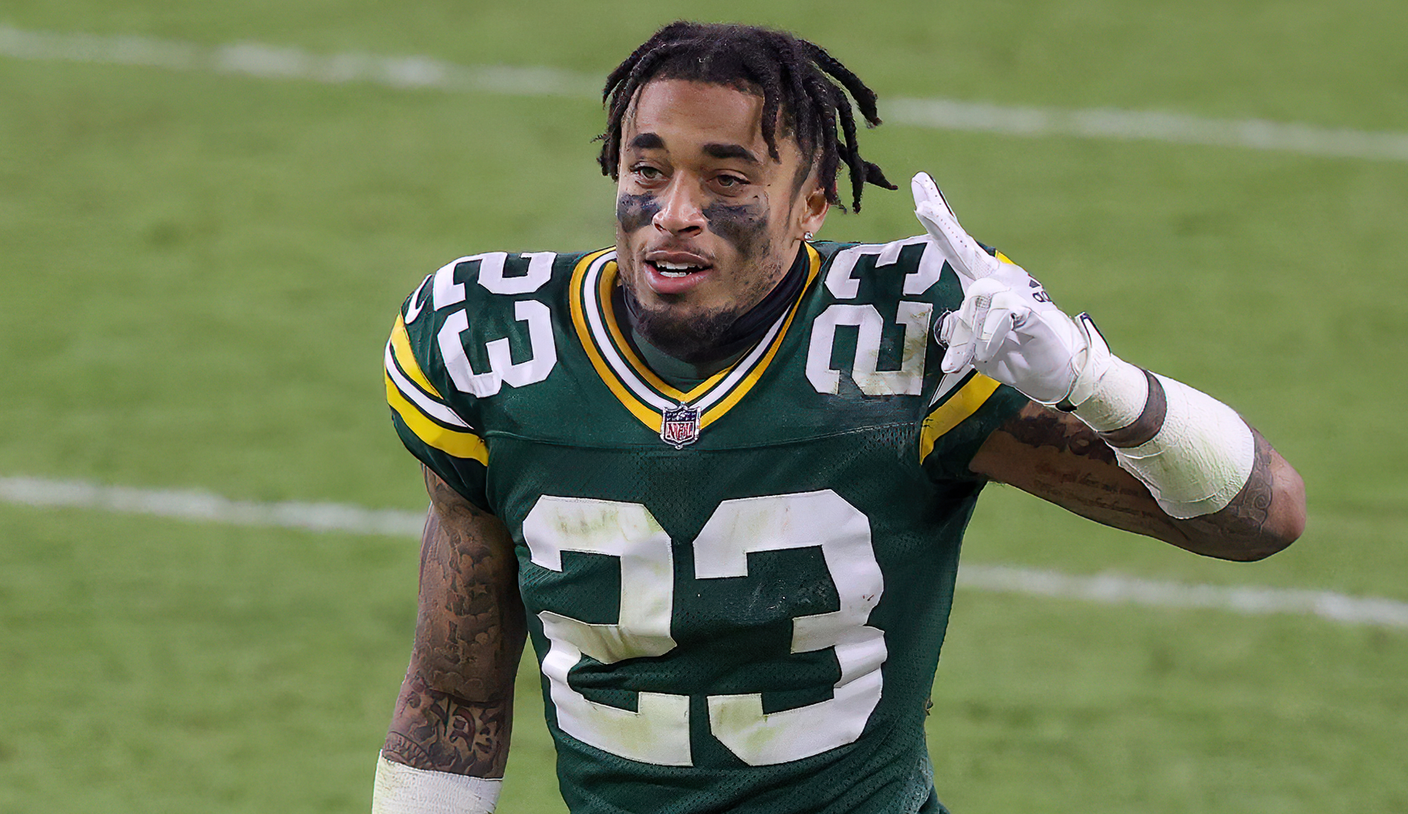 He is obviously someone the quarterbacks have to think about. Outside of Eric Stokes and Rasul Douglas, there are question marks about Kiondre Thomas and Shemar Jean-Charles. Both of them have played well this preseason but struggled when they played last year.
There is no doubt the offensive line can make or break games. Yes, good quarterback play is needed and the defense needs to play well. However, without someone to block, it is extremely hard to develop plays.
The Packers, unfortunately, lost Jenkins and Bakhtiari last season and had to spend a year without them. Props to the backups and staff who managed to still keep a top 5 pass blocking line even with the injuries. Both players still aren't fully back from their injuries, which causes an uneasy feeling because of their value. Offensive linemen are anchors to a team and their value is felt in the locker room as well.
Luckily, the Packers have solidified their depth with the performances Zach Tom has had this year as well as the selection of Sean Rhyan.
Both Amos and Savage bring a special type of consistency to the field the Packers need. The preseason was spent without Savage due to an injury, and Micah Abernathy played great at safety during the time. When Amos and Savage aren't on the field, it applies more pressure onto other players who have to watch over top of them.
Safety is the last line of defense, and their play can take pressure off of other players in coverage. Amos played at a high level in 2020 and struggled at times in 2021. When on the field, Amos provides cover over top that helps protect the team and he is rarely caught with his heels dug in.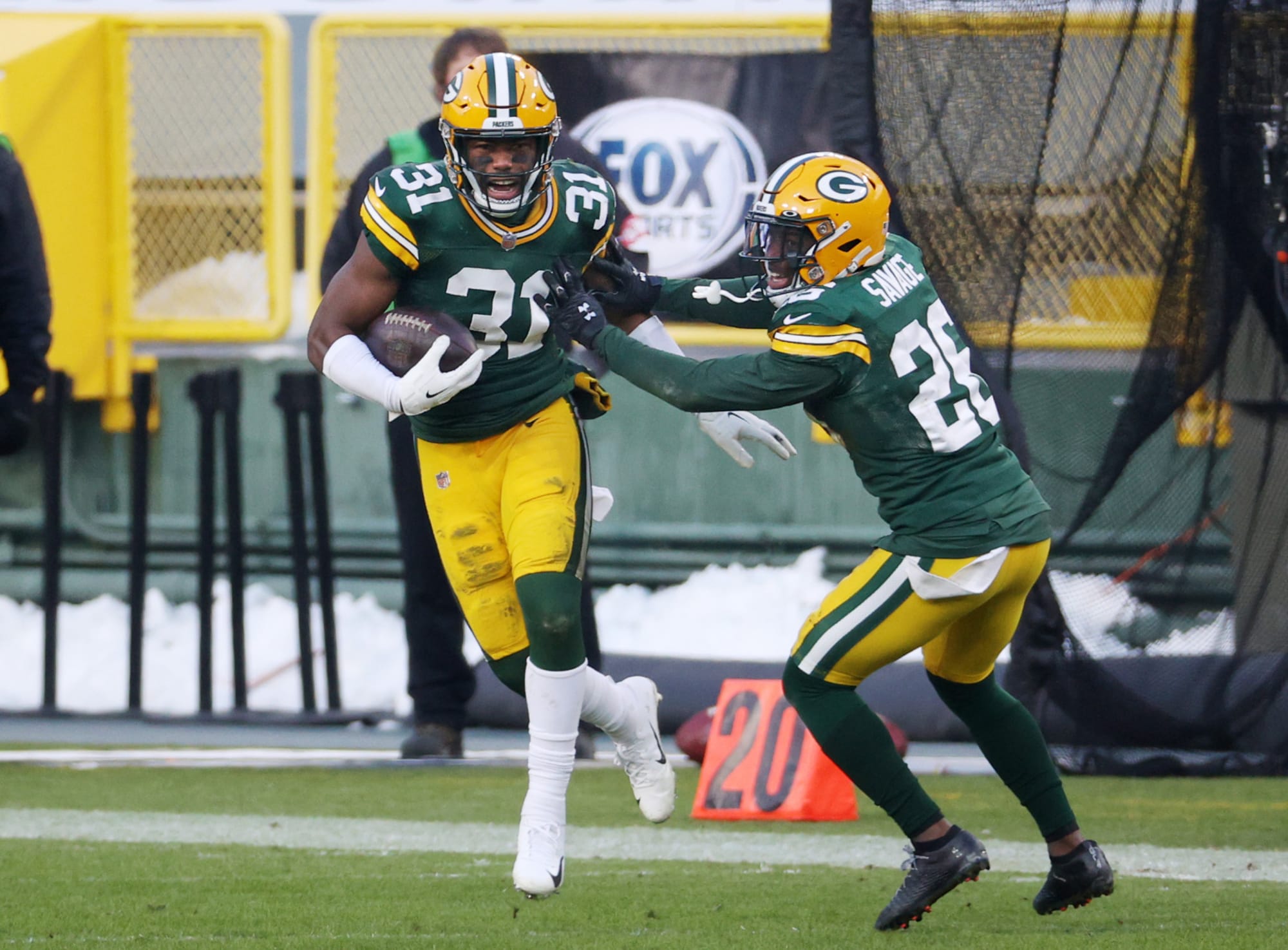 Savage, on the other hand, has been a consistent threat to make a big play. With eight interceptions and 193 total tackles in 3 seasons, he has made his presence felt. He can cover ground like no one else, and he could be a serious All-Pro candidate in 2022 for the Packers.
The biggest issue for the Packers isn't depth at safety or the recent safety play, but the lack of a true backup. Nobody has significant enough experience for anyone to feel confident enough in them taking over for Amos or Savage.
There can't be a discussion about players who can't get injured for the Packers and leave out the reigning MVP. Aaron Rodgers is the absolute last person Packers fans want to see go down because of the way he transforms the team. Jordan Love has played well during the preseason games, but his debut against the Chiefs in 2021 didn't show enough to be confident in. The team wouldn't be able to replicate what Rodgers can do without him, because nobody can do what he does. Without him, the Packers would still probably make the playoffs but nobody can really say for sure.
Follow us @WiSportsHeroics for more great content. To read more of our articles and keep up to date on the latest in Wisconsin sports, click here!