The NFL draft is almost here and the Packers are indeed in a very good spot. They have a top ten/five roster in the NFL on paper. Also, have two first and second round picks. They have a lot of talent going into this season. The only true hole on the roster is wide receiver, with Davante Adams no longer with the team. Nonetheless, outside of wide receiver the Packers really do not have any major needs. They really can take the best player available throughout the draft. However, there are three current players on the Packers' roster that can affect their decisions. Here are all of the players.
Darnell Savage- A Player That Took a Step Back in His Third Year and The Packers May Look to Improve at Safety
Is safety a huge need for the Packers? That depends how you look at Darnell Savage. Savage took a step back in his third year with the Packers. Yes he was learning a new system under Joe Barry and having to deal with injuries at corner. However, his play was not good at all and he did not take the big step that the Packers were hoping for. The Packers have two first and second round picks and can easily take a safety with one of those four premium picks. The Packers will draft a safety overall for depth as that is needed. Yet, Savage is in a crucial year and it may get worse for him if the team takes a safety early. In addition, the Packers have not picked up his fifth year option. If the Packers draft a safety early this year then Darnell Savage's future with the Packers will be in doubt.
Krys Barnes- Is He the Player That can be the Future at Inside Linebacker Alongside De'Vondre Campbell for the Packers?
The Packers locked up their all pro on the defense in De'Vondre Campbell for the long term at inside linebacker.  He could use a running mate next to him. Is that player Krys Barnes? After a promising rookie season, he had an inconsistent second year, as in a good amount of games he played very bad. The Packers did bring Barnes back for this year showing they still see potential in him. The Packers have a lot of draft capital to draft an inside linebacker this year. They could indeed take one early if they feel Barnes is not the guy to be next to Campbell. This draft will see if they have full confidence in Krys Barnes and wait on taking a inside linebacker.
[pickup_prop id="20797″]
Yosh Nijman- Can He Be the Right Tackle This Year For the Packers?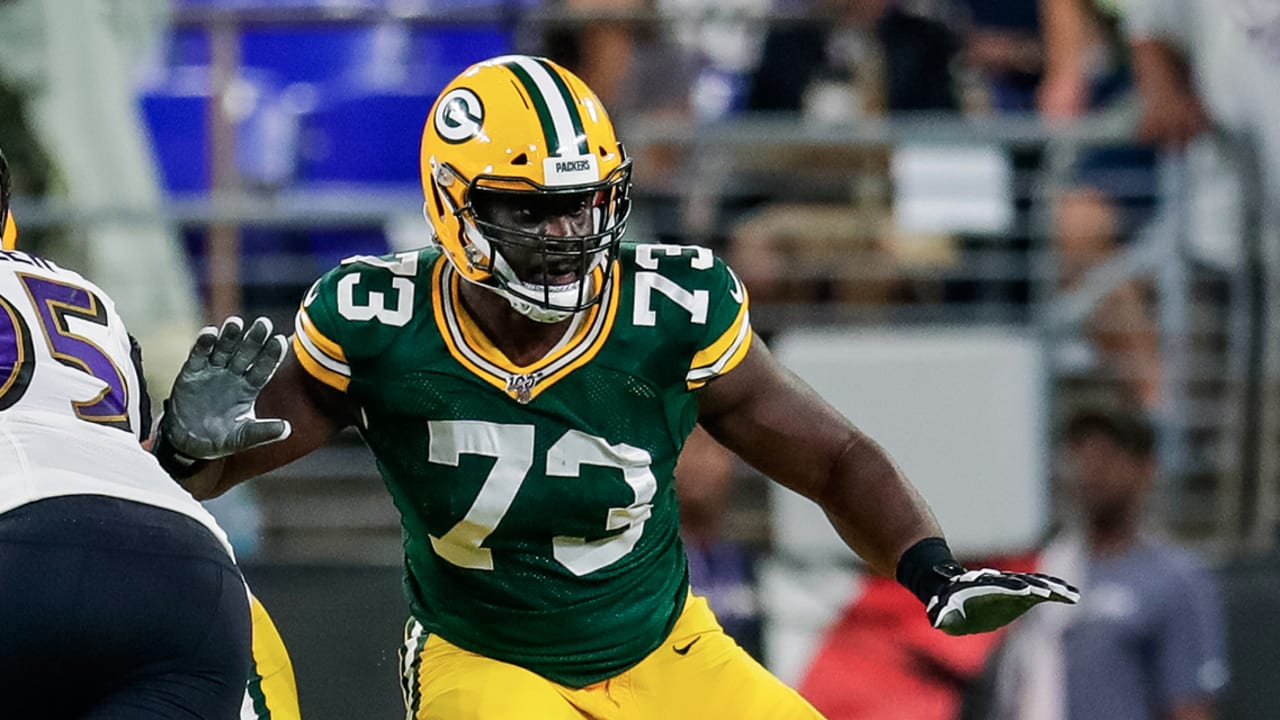 The Packers do have a hole at right tackle with Billy Turner gone. They haven't resigned Dennis Kelly either. Now they do have Yosh Nijman and did bring him back after playing solid at left tackle with David Bahktiari missing time. Can he play right tackle? He is a natural left tackle but could probably play on the right side. If the Packers do not see him playing at right tackle then they will certainly be taking one early in the draft. It will be very interesting how the front office looks at right tackle and see if they believe Yosh Nijman is the answer.
For More…
Follow me on Twitter at @CarlosS29143608 and follow us at @WiSportsHeroics for more content. To keep up on all of your favorite sports in Wisconsin, click here! Also, check out our merch store for some amazing WSH merchandise!