The Green Bay Packers brought in veteran defensive back Lano Hill for a workout on Monday. This workout is a direct result of Jaire Alexander going down with an AC Joint injury against Pittsburgh on Sunday and the other injuries to the Packers secondary. While there is no news of the Packers moving forward with any deal with Hill, expect the Pack to continue to work out veteran DBs in the coming weeks.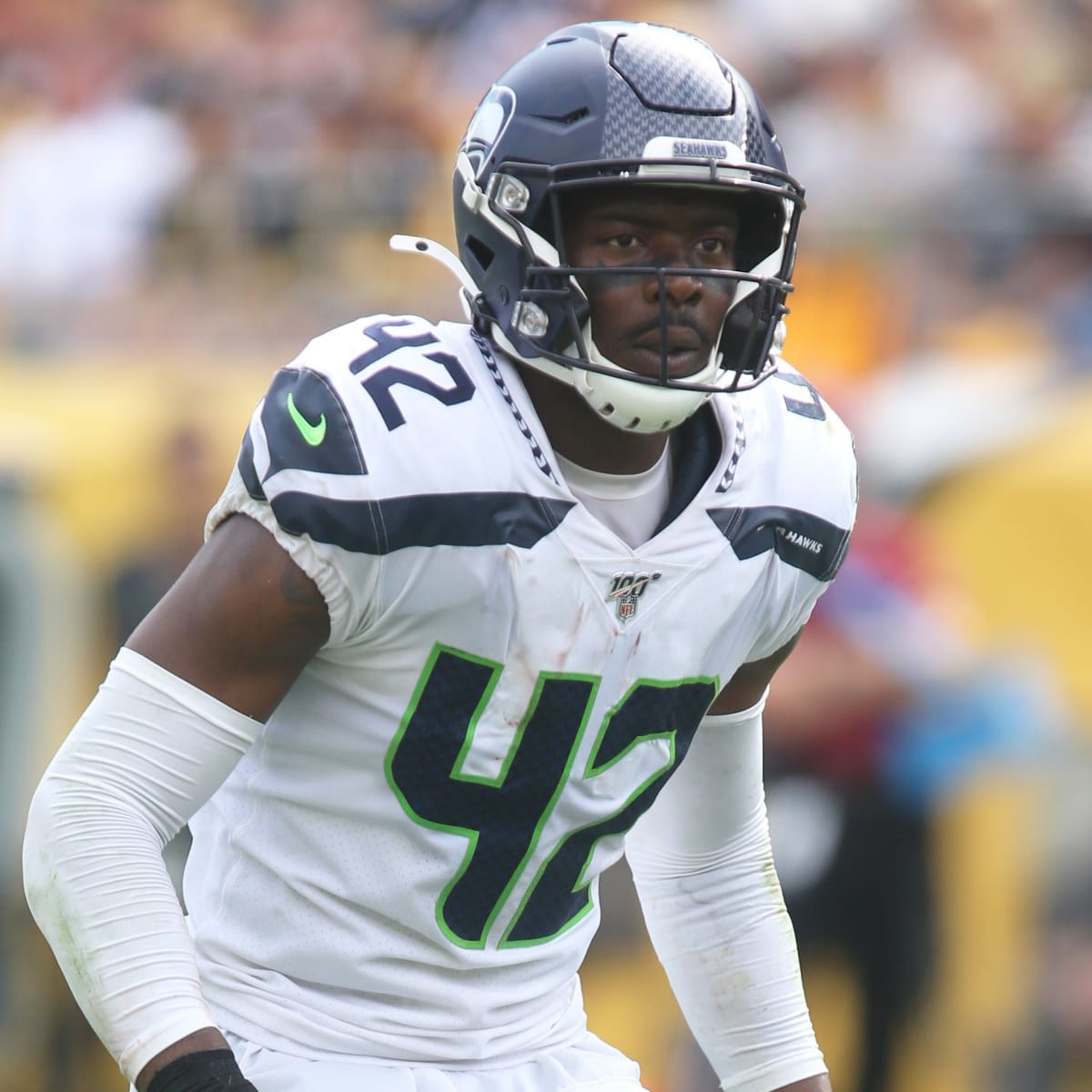 Lano Hill was drafted in the third round of the 2017 NFL Draft, but his career has been plagued by injuries ever since. Many Packer fans are probably thinking, why sign an injury-prone player when injuries are the reason we need to sign someone? That's a great question. The most simple answer is that the Packers just need depth right now. There's a real chance Green Bay might be starting four rookies next game due to injuries knocking out some veterans.
At this point, the Packers need some veteran voices in their secondary until players like Jaire Alexander and Kevin King return. Although many fans do not like Kevin King, he does has more experience than some of the younger guys in the secondary, and although he doesn't play like it all of the time, he's still a leader in the secondary alongside Jaire and Adrian Amos.
For More Great Content:
Follow me on Twitter at @BJarumbo and follow @WiSportsHeroics as well for more great Wisconsin sports content! To keep up to date on the latest in Wisconsin Sports, click here!