The Draft
With the 2020 NFL Draft in the books, some Green Bay Packers fans may find themselves confused or in disagreement with the front office. General Manager Brian Gutekunst, with help from Head Coach Matt LaFleur, drafted a variety of players, listed below:
QB Jordan Love, Utah State (Round 1, Pick 26)
RB AJ Dillon, Boston College (Round 2, Pick 62)
TE/FB Josiah Deguara, Cincinnati (Round 3, Pick 94)
ILB Kamal Martin, Minnesota (Round 5, Pick 175)
G Jon Runyan, Jr., Michigan (Round 6, Pick 192)
C Jake Hanson, Oregon (Round 6, Pick 208)
OT Simon Stepaniak, Indiana (Round 6, Pick 209)
S Vernon Scott, TCU (Round 7, Pick 236)
DE Jonathan Garvin, Miami (FL) (Round 7, Pick 242)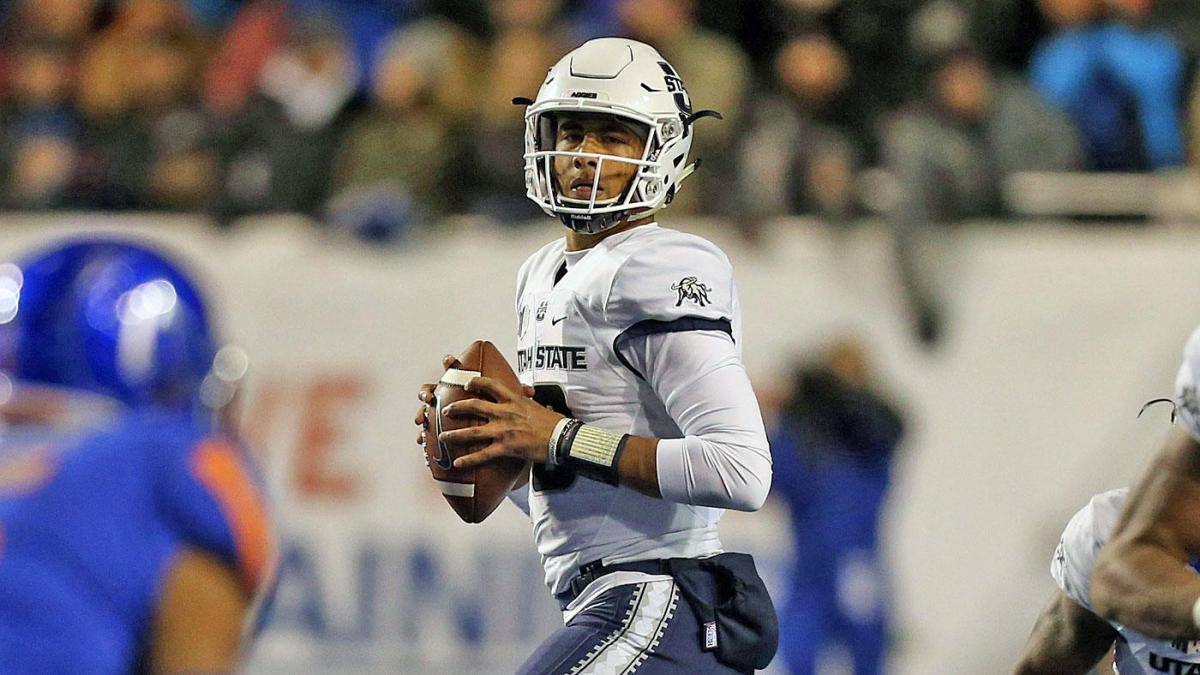 Undrafted Free Agents
One glaring need that was not addressed in the 2020 draft class was the wide receiver position. However, those drafted were not the only players acquired by Green Bay during this phase of the offseason. Many fail to remember another path to the NFL: undrafted free agency. As of today, April 25, 2020, thirteen other undrafted free agents have signed with the Packers, one of them being a wide receiver (to the relief of critics everywhere). They are listed below:
LB Krys Barnes, UCLA
S Henry Black, Baylor
OL Travis Bruffy, Texas Tech
DB Marc-Antoine Dequoy, Montreal
DE Tipa Galeai, Utah State
OL Zack Johnson, North Dakota State
TE/FB Jordan Jones, Prairie View A&M
DE Willington Previlon, Rutgers
CB Stanford Samuels, Florida State
DE Delontae Scott, Southern Methodist
WR Darrell Stewart, Michigan State
S Will Sunderland, Jr., Oklahoma
RB Patrick Taylor, Jr., Memphis
Do you think the Packers made the right moves through draft picks and undrafted free agents? Let me know in the comments! Follow me on Twitter for more great Wisconsin sports content @schrades_14, and follow our main page @OTHWisconsin to see all of our content! Discuss this and everything to do with sports at the Overtime Heroics Forums. Be sure to check out more great content on our main page here.