The NFL trade deadline is right around the corner. At 3 pm CT on Tuesday, November 2nd, trading will end for the remainder of the regular season.
As the window begins to close, the Packers are one team that could definitely add some veteran pieces to fill in for injured players. Rumors have been flying, but how realistic are these trade rumors?
Trade Target: Desmond King
Former Pro Bowl CB Desmond King has been a potential target since Jaire Alexander went down with a shoulder injury. King is on a one-year $3 million deal with Houston, and is one of the few affordable targets for Green Bay.
His fit with the Packers was highlighted by Dan Edwards and it looks like this could actually happen. While there haven't been any public talks, it would make sense to add a veteran to this secondary.
Houston would be smart to listen to trade offers for King since they have no shot at making the playoffs this season. They could get a draft pick in return for a player who probably won't return next season.
Realistic? Yes.
Trade Target: Joe Haden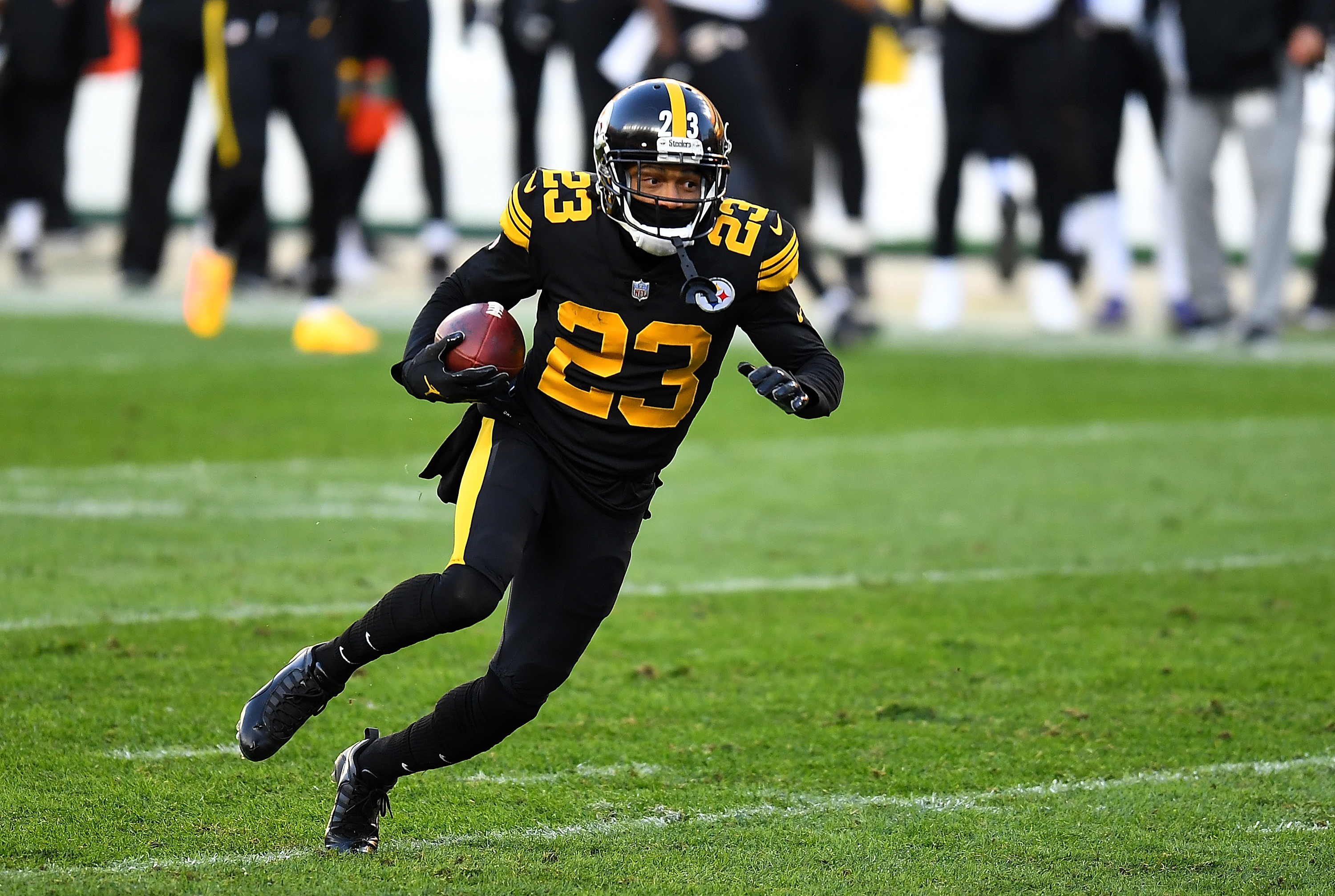 Joe Haden has had a great career leading the secondary for both Cleveland and Pittsburgh. With 29 career interceptions, he has shown he's a defensive playmaker. With the absence of Jaire Alexander, that is something that is badly needed in Green Bay's secondary.
His fit with Green Bay was highlighted by Robin Adams earlier this week, but the probability of this trade occurring has fluctuated since then. His contract isn't as friendly as Desmond King's but it could work if Pittsburgh ate some of the cost.
With Pittsburgh still competing for a playoff spot, they probably won't part ways with Joe Haden. Even though he has stated he will likely test free agency, Pittsburgh would rather have him around for their playoff push and get nothing if he leaves.
Realistic? No.
Trade Target: Evan Engram
After losing Robert Tonyan to a torn ACL, the Packers still have solid options at tight end. Even with players like Marcedes Lewis and Josiah Deguara, a lot of Packers fans think Green Bay needs to explore outside options to fill Tonyan's role.
One of the most popular ideas is trading for Giants TE Evan Engram. Logan Winsor discussed his fit on the team and the likelihood of a trade earlier this week, and it is unlikely. With Deguara on the team, Green Bay seems confident that they will be just fine. Coach Matt LaFleur was in love with Deguara when he drafted him in 2020, so we'll see how successful he can be the rest of the season.
While New York might be interested in dumping Engram for some draft picks, it is unlikely that Green Bay would give up significant draft capital for an underperforming TE.
Realistic? No.
Will the Packers Make Any Trades?
Sitting atop the NFC North with a 7-1 record, the Packers don't really have any reason to make any big splashes at the trade deadline. They're running away with their division, and they just showed they can take down elite teams without some of their biggest stars.
Injuries have been taking out key players left and right. That doesn't mean Green Bay needs to shake up the team. Given the team's success, they can afford to wait until everyone is healthy. They have time to get ready to dominate in the playoffs.
[pickup_prop id="14375″]
For More Great Content:
Follow me on Twitter at @BJarumbo and follow @WiSportsHeroics as well for more great Wisconsin sports content! To keep up to date on the latest in Wisconsin Sports, click here!