The Green Bay Packers, once again, were just one win shy of the Super Bowl.  While the defense is going to have a new leader, the offense will be looking for ways to once again reign as the NFL's top-scoring threat.  Despite scoring a league-high 31.8 points per game, the offense still had its weaknesses.  One of these is that they do not have a good slot receiver who can catch passes up the middle, or keep defenses off-balance as a running threat.  The Packers have not had a player like this since Randall Cobb, who happens to still be in the league.
Randall Cobb with the Packers
Randall Cobb was drafted by the Packers in the second round of the 2011 NFL Draft.  During his eight seasons with the Packers, Cobb became one of the most beloved players in Packers' history.  His catches in the clutch, especially against the rival Bears, has endeared him to Packers' fans and YouTube viewers alike:
*sombering tone* "it's Randall Cobb again"

This video is a HOFer pic.twitter.com/IrMkB4gopq

— 𝐽𝐸𝑁 𝑀𝐴𝐶𝐾 🧀 (@BigMack_4) November 30, 2020
Cobb's best season with the Packers came in 2014.  That season, he had 91 receptions for 1,287 yards and 12 touchdowns.  It was the only time in his career that he eclipsed the 1,000 yard mark.  He also made his only career Pro Bowl that season.
Cobb continued to do well for the Packers, but injuries caught up with him towards the end of his tenure.  In 2018, he only played in nine games, catching 38 passes for 383 yards and two touchdowns.  It was his worst season since his rookie year.  The Packers decided that he would not be brought back and he tested free agency.
Randall Cobb in the Lone Star State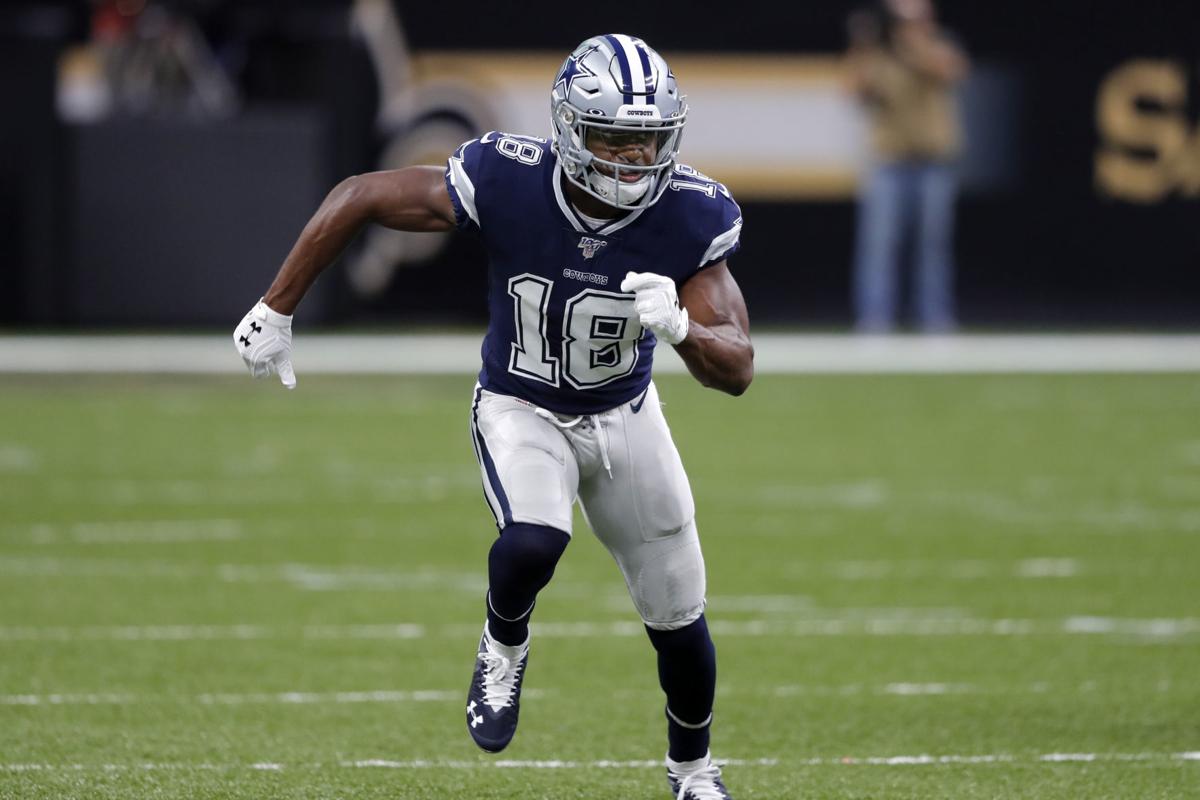 Randall Cobb spent 2019 on a one-year prove-it deal with the Dallas Cowboys.  And man, did he prove it!  Cobb bounced back with 55 receptions and 828 yards to go with three touchdowns.  His receiving yard total was the fourth-most of his career.
Cobb turned that production into a three-year $27 million contract with the Houston Texans.  Last year, Cobb played in 10 games, missing some time due to another injury.  He had 38 receptions for 441 yards and two scores.
How Could the Packers Make the Deal?
The Houston Texans are a mess of an organization right now.  They may be willing to part with their players for draft picks.  The Packers have plenty of these, thanks to supplemental picks from the free agents they lost last year.
Now for the question of whether or not the Packers could afford Cobb.  In short, the answer is yes.  Cobb's annual salary of $9 million could fit into the Packers' scheme next year.  They were ready to offer Aaron Jones between $8-$10 million, which is right where Cobb falls.  It is likely the Packers could get this deal done for a couple fourth-round picks (they have three of those this year).
Bring him home.
[pickup_prop id="3830″]
For More Great Wisconsin Sports Content
Follow me on Twitter at @theotherAdams14 and follow us @WiscoHeroics1for more great content. To read more of our articles and keep up to date on the latest in Wisconsin sports, click here!