The Green Bay Packers have a variety of needs this offseason.  This is most true on the defensive side of the ball, especially at the cornerback position.  Kevin King is a free agent, as is Chandon Sullivan.  It is definitely possible that both are brought back on team-friendly deals.  However, it was made clear last season that the Packers need an upgrade at their second starting cornerback spot.  A.J. Bouye would be a great addition in that role, and could be had at a reasonable price.
A.J. Bouye in Houston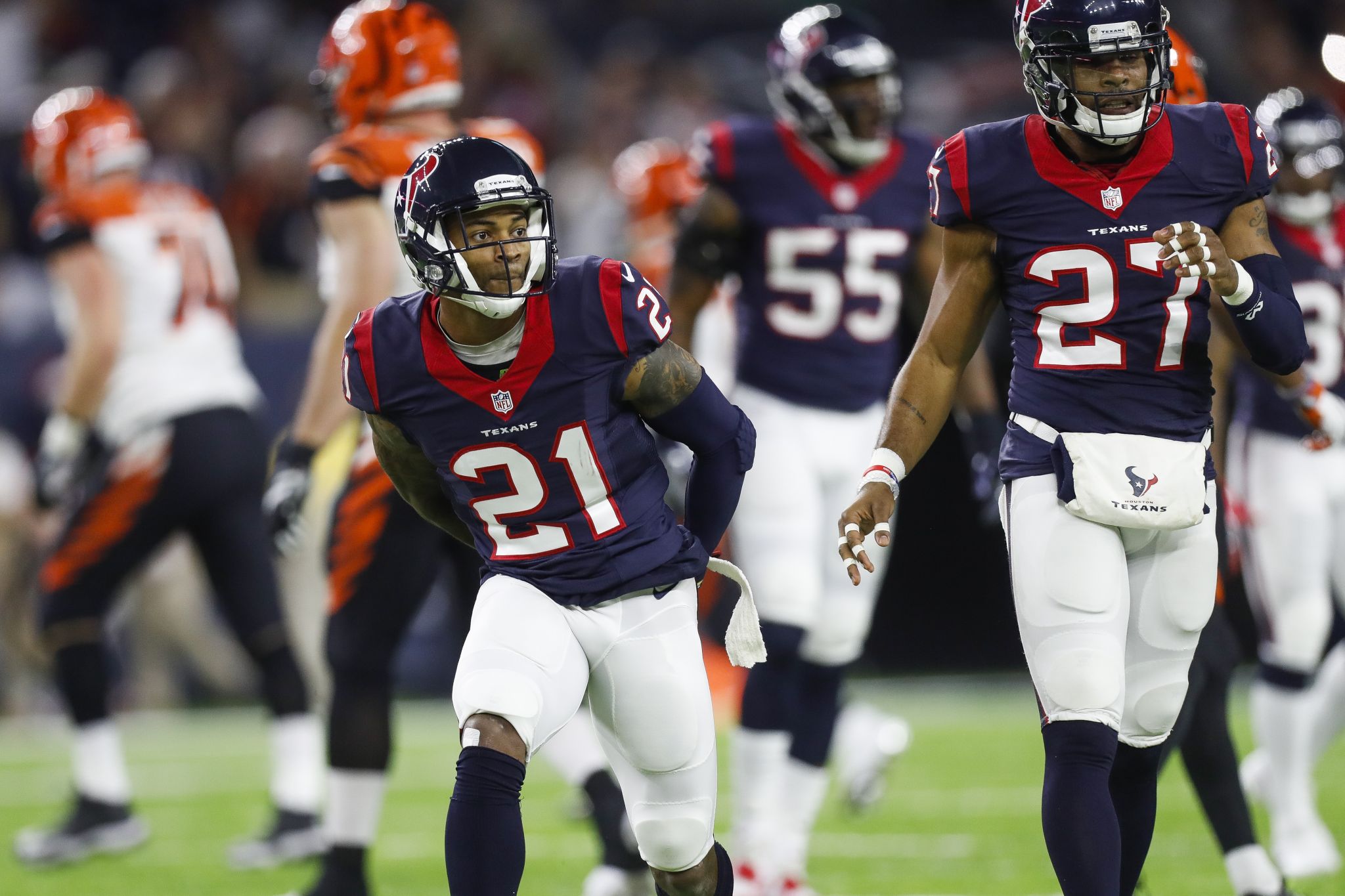 A.J. Bouye is not a very well-known name to casual NFL fans because he has played for some very poor teams.  He began his career with the Houston Texans, who signed him as an undrafted free agent in 2013.  As may have been expected, he did not play much in his rookie season.
However, in 2014, Bouye started to play a much larger role in the Texans defense.  In 14 games (six starts), he tallied three interceptions and 10 passes defended.  One of those picks was returned for a touchdown, and he also forced a fumble.
Moving on to Jacksonville
The 2015-2016 seasons were nowhere near as good as his 2014 season, and he was out of Houston at the end of the 2016 season.  In 2017, he signed with the Jacksonville Jaguars.  It was also his best season in the NFL.  He started every game and accumulated six interceptions and a career-high 18 passes defended.
Unfortunately, the Jaguars' defense took a dive after 2017 and A.J. Bouye's production reflected that.  Again, his last two seasons in Jacksonville were not as productive as his first.  On March 3, 2020, the Jaguars traded him to the Broncos.
A.J. Bouye in Denver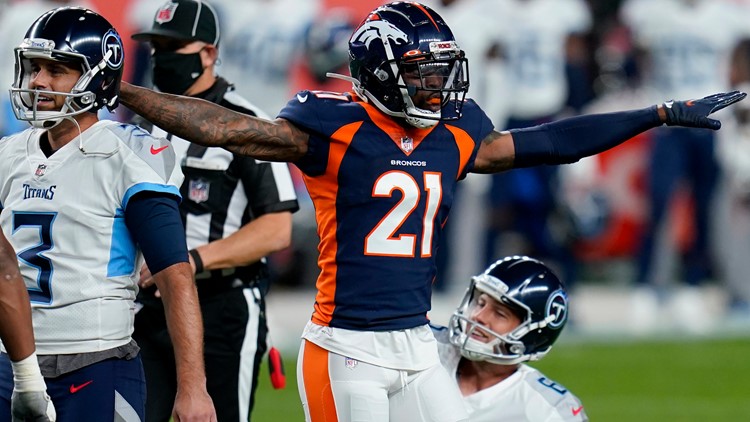 A.J. Bouye played seven games for the Denver Broncos in 2020.  He was limited due to a six-game suspension for a PED violation.  In addition, the Broncos' defense was downright terrible and Bouye did not do well either.
Why Bouye Would Fit with the Packers
A.J. Bouye is an immense upgrade from Kevin King as the team's second cornerback.  He is a much better tackler and is quite a bit faster.  Due to his PED suspension, his asking price will not be as high as he might have commanded otherwise.  He would certainly be an affordable veteran the Packers could bring in to start right away.
More Trade/Free Agent Targets
[pickup_prop id="4629″]
For More Great Wisconsin Sports Content
Follow me on Twitter at @theotherAdams14 and follow us @WiscoHeroics1for more great content. To read more of our articles and keep up to date on the latest in Wisconsin sports, click here!