The Green Bay Packers narrowly defeated the Baltimore Ravens 31-30 on Sunday afternoon. While it probably should not have been close, the Packers had plenty of performances to be proud of. Read on for this week's studs and duds!
Three Studs
Davante Adams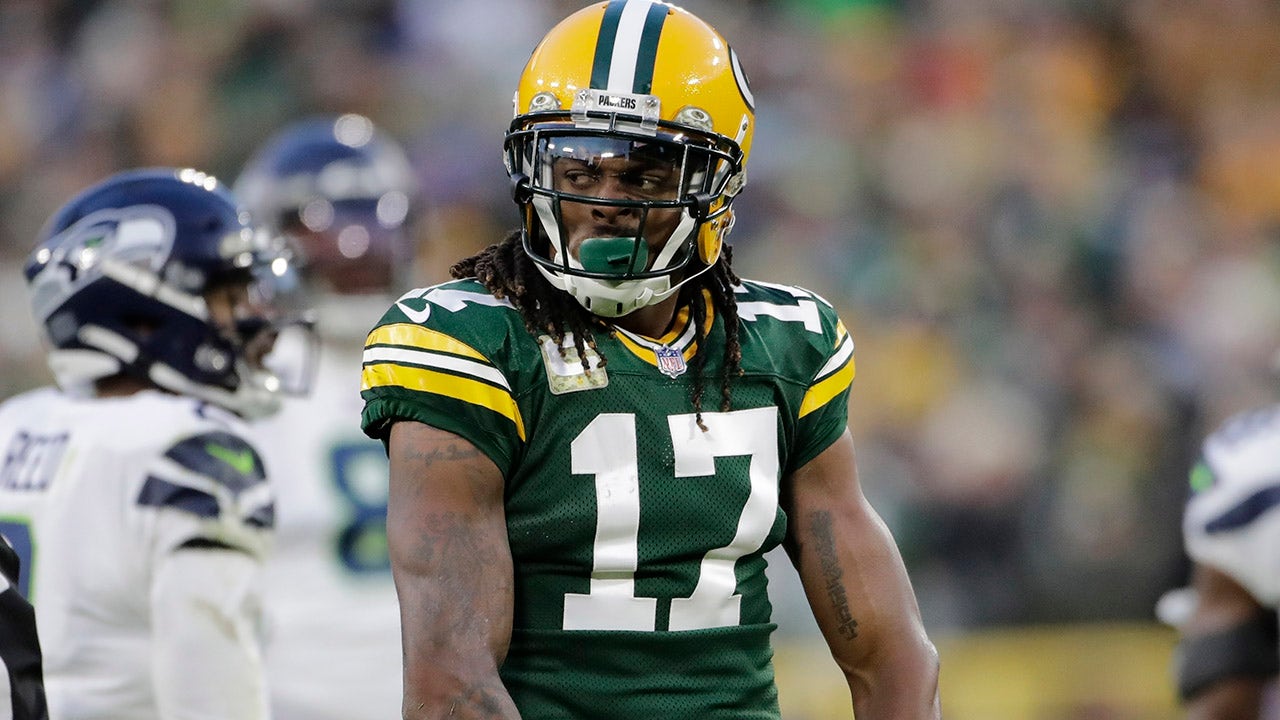 With his touchdown catch in the second quarter, Davante Adams passed Jordy Nelson for second place in Packers' history for touchdown receptions. Don Hutson owns the Packers' all-time record with 99. Adams will assuredly keep adding onto his total this season, but whether or not he will be in the Green and Gold long enough to take the all-time lead.
On this night, Adams ended the game with six receptions for 44 yards and a score.
Aaron Rodgers
For all the drama that the name of Aaron Rodgers has evoked this season, he sure has put together one of his most memorable seasons for the Green Bay Packers. Back in 2005, when he was drafted, there were many fans who hated that he was on the team. Brett Favre was, at the time, the team's future Hall of Fame quarterback and still playing on a high level.
Fast forward to December 19, 2021, and Aaron Rodgers tied his predecessor with 442 career touchdown passes for the Packers. Against the Ravens, Rodgers was 23/31 for 268 yards and three touchdowns.
Marques Valdez-Scantling
Check out this crazy fact:
Against the Ravens, MVS had five receptions, 98 yards, and a touchdown. After a tumultuous 2020 season, MVS has had, arguably, the best season of his career. He has yet to drop a pass this season and remains one of the most dangerous downfield threats in the NFL.
Three Duds
Darnell Savage
It is one thing to be picked on. It's a whole other thing to be picked on by a backup quarterback. Not to take away from what Tyler Huntley did tonight, because it was impressive. However, Darnell Savage needs to be better in coverage. Oftentimes, he was tasked with covering Baltimore tight end Mark Andrews. Andrews ended the night with 10 receptions for 136 yards and two touchdowns. Early in the game, he became the first Baltimore Ravens tight end ever to surpass 1,000 yards in a season.
Special Teams
Listen. I just do not know what to say here anymore. Every week, it seems as if the special teams finds a new way to embarrass themselves. Tonight, Isaac Yiadom ran into the Ravens punt returner when the ball sailed over his head. They also muffed a kickoff that bounced down at the 20-yard line. It was so bad, Chandon Sullivan made an appearance as punt returner!
Managing the Clock
Look, Aaron Rodgers is great. Matt LaFleur is on his way to a Hall of Fame career. However, how can both of them allow one drive in the fourth quarter, in the red zone, end in a field goal after burning TWO time outs? This has been a frustration among fans for the past couple of years. The placing of this here may be nitpicky, but this is something that needs to be fixed. Luckily, at the point that this happened tonight the Packers were up by two scores. However, come playoff time, they may not have that luxury.
For More Great Wisconsin Sports Content
Follow me on Twitter at @theotherAdams14 and follow us @WiSportsHeroics for more great content. To read more of our articles and keep up to date on the latest in Wisconsin sports, click here!