The 2021 NFL season is less than a month away and training camp for the Packers starts on Tuesday. The Packers look to make another run and get over the hump to return to the Super Bowl. However, for that to happen, the Packers will have to hope Aaron Rodgers will be back with the team. In addition, the Packers have other surprising key players that can help them make a run at another Super Bowl. Here are those players.
Tyler Lancaster- Can Help Move Kenny Clark Around On the Defensive Line
The question is, why is Tyler Lancaster is a key player for the Packers? Yes, Lancaster is not a playmaker and does not give anything in the pass rush department. Yet, the Packers re-signed him for a reason. He is a decent depth piece and also a player who can help Kenny Clark move around the defensive line. The Packers want Clark to get after the passer more and that is where Lancaster comes in. Tyler Lancaster can play the nose tackle position as he can eat up blocks and take on double teams. Nose tackle is his natural position and that can help move Kenny Clark around more and help him get after the passer. He should not be playing many snaps or starting but can be rotated in to help move Clark around the defensive line.
Kadar Hollman- Could See Playing Time In the Slot On a Talented Packers Secondary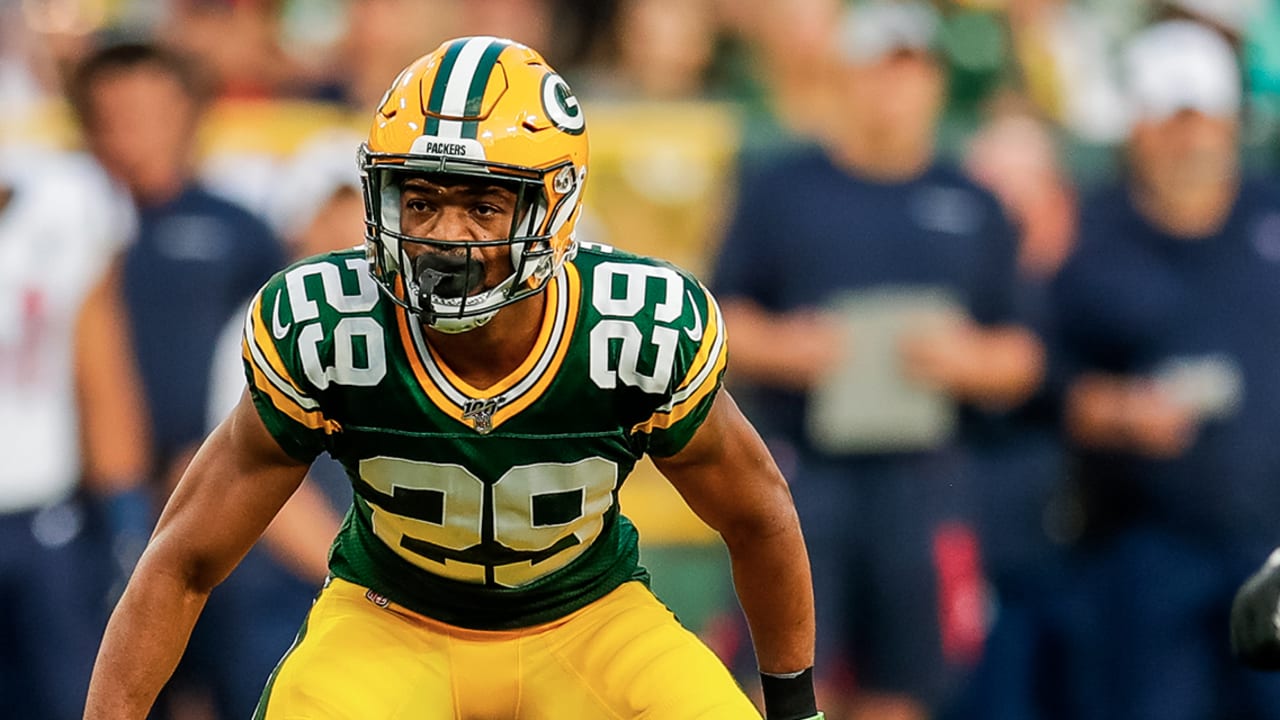 Kadar Hollman was drafted by the Packers in 2019 and has shown a lot of flashes in his first two years. In 2020, he played a lot against the San Francisco 49ers and started against the Jacksonville Jaguars and looked good. What was mind-boggling was former Packer defensive coordinator Mike Pettine not letting him play more man coverage.  That is his strength.  Going into his third year, he will compete for playing time in the slot with returning starter Chandon Sullivan and rookie Shemar-Jean Charles. It is a make-or-break year for Hollman and if he can step up, it makes the Packer's already talented secondary even more dangerous.
Johnathan Garvin- A Player Who Can Unleash the Packers Pass, Rush
With the last pick of the 2020 NFL draft for the Packers, they drafted Johnathan Garvin. He did not play a lot and was mostly inactive in games most of his rookie year. Garvin has potential and it was shown in his time at Miami. The talent is there, he just needs to be coached up and has a real good coach in Mike Smith to help him. He has all the tools, but it is up to him to put it all together. During OTAs and minicamp, he was getting reps with the starters when Zadarius Smith and Preston Smith were on the COVID-19 list, which is a good sign. If he takes that next step this season, watch out for the Packers pass rush.
Vernon Scott- Could See Valuable Playing Time For the Packers At Safety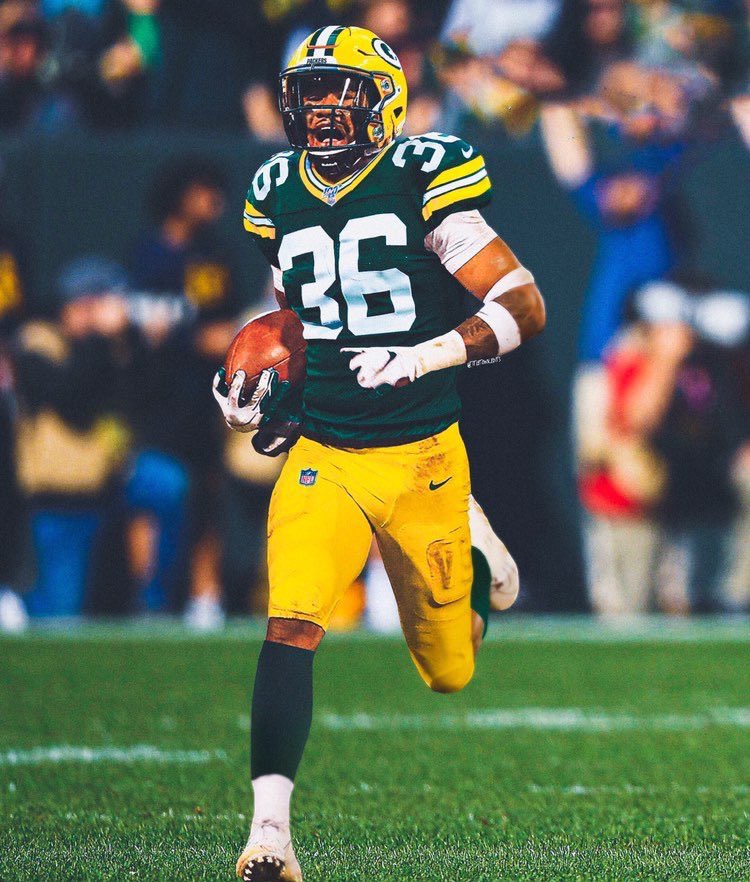 Last season, Vernon Scott showed what he can do for the Packer's defense. He is decent in coverage and can play in the box in run support. A big reason why the Packers did not re-sign Raven Greene is that Scott can play in his role. He showed that he was more than just a depth piece for the Packers and has a big opportunity this season. He can help move Darnell Savage and Adrian Amos closer to the line of scrimmage and he can play deep safety. With Vernon Scott, the Packers can have a dominant backend of the defense they have not had in a long time.
Amari Rodgers- Can Be The Receiver the Packers Have Been Missing On Offense
Everybody has been saying the Packers need a number two wide receiver next to Davante Adams. That is not all true as the Packers do have a good receiving group, but are missing one thing. They need someone to dominate inside as the slot receiver a position. That is why the Packers drafted Amari Rodgers in the third round of this year's draft. He can bring what the Packers need on offense, which is someone who can dominate in the slot. Amari can also play in the role Tyler Ervin was in last season motioning out the backfield making defenses respect his speed. He will see the field quite a bit as a rookie and will see action. If he can figure it out quickly the Packer's offense will become scary this season.
[pickup_prop id="6883″]
Tedarrell Slaton- Can Make An Impact for the Packers Defensive Line and Give Kenny Clark Help
Just like Tyler Lancaster, Tedarrell Slaton can move other players along the line. At Florida, he showed that he has the tools to be a dominant interior defensive tackle in the NFL. The Packers have a good defensive line coach to help develop his skillset. Slaton also shown at Florida last year he can get after the quarterback and push the pocket. He will not be thrown into the fire earl,y but will see a decent amount of playing time and help give Kenny Clark a breather or move him around. If Slaton can come on as a rookie this year, it can really help the Packers have a dominant defensive line.
Follow for More
Follow me @CarlosS29143608 and follow us @WiSportsHeorics for more content. Check out our merch page. Use the promo code WISCO at the checkout for 1$ off! To keep up on all of your favorite sports Wisconsin click here!