Adrian Amos is one of the best safeties in the NFL. At just 29 years old, he should still have quite a few years left in his playing career. However, the Green Bay Packers star revealed on Twitter what his plans are for after his playing career is over. If you know anything about Adrian Amos, it won't surprise you.
Adrian Amos Wants to Coach Kids
Many NFL stars go into the broadcast booth or college/pro coaching after their playing careers are over. For example, former Packers running back Edgar Bennett is the current wide receivers coach for the Las Vegas Raiders. He had been on the Packers coaching staff for years.
Adrian Amos, however, has no desire to coach on the collegiate or pro levels. He revealed on Twitter today that he wants to coach kids:
I'm definitely coaching at some capacity when I retire .. Highschool or lower though.

— Adrian Amos (@_SmashAmos31) June 12, 2022
When asked by a follower why he does not want to coach on a higher level, Amos had a very family-oriented response:
Ive worked too hard to get to the point where I can say no that's too many hours lol I have kids, I want to be able to make everything .. can't do that coaching college/pro.. https://t.co/x0OVUeYgmk

— Adrian Amos (@_SmashAmos31) June 12, 2022
One Current NFL Player Is Ready to Schedule a Game Between Their Two Future Teams
Tony Jefferson II is currently a safety with the Baltimore Ravens. After going undrafted in 2013, he signed with the Arizona Cardinals, but has played most of his career with the Ravens. He responded to Adrian Amos' Tweet, agreeing that he, too, would like to coach high school. More than that, he wants to schedule a game with Amos' team:
That would be 🔥🔥 https://t.co/Zl3FgTCsDy

— Adrian Amos (@_SmashAmos31) June 12, 2022
Adrian Amos Is Passionate About Helping Children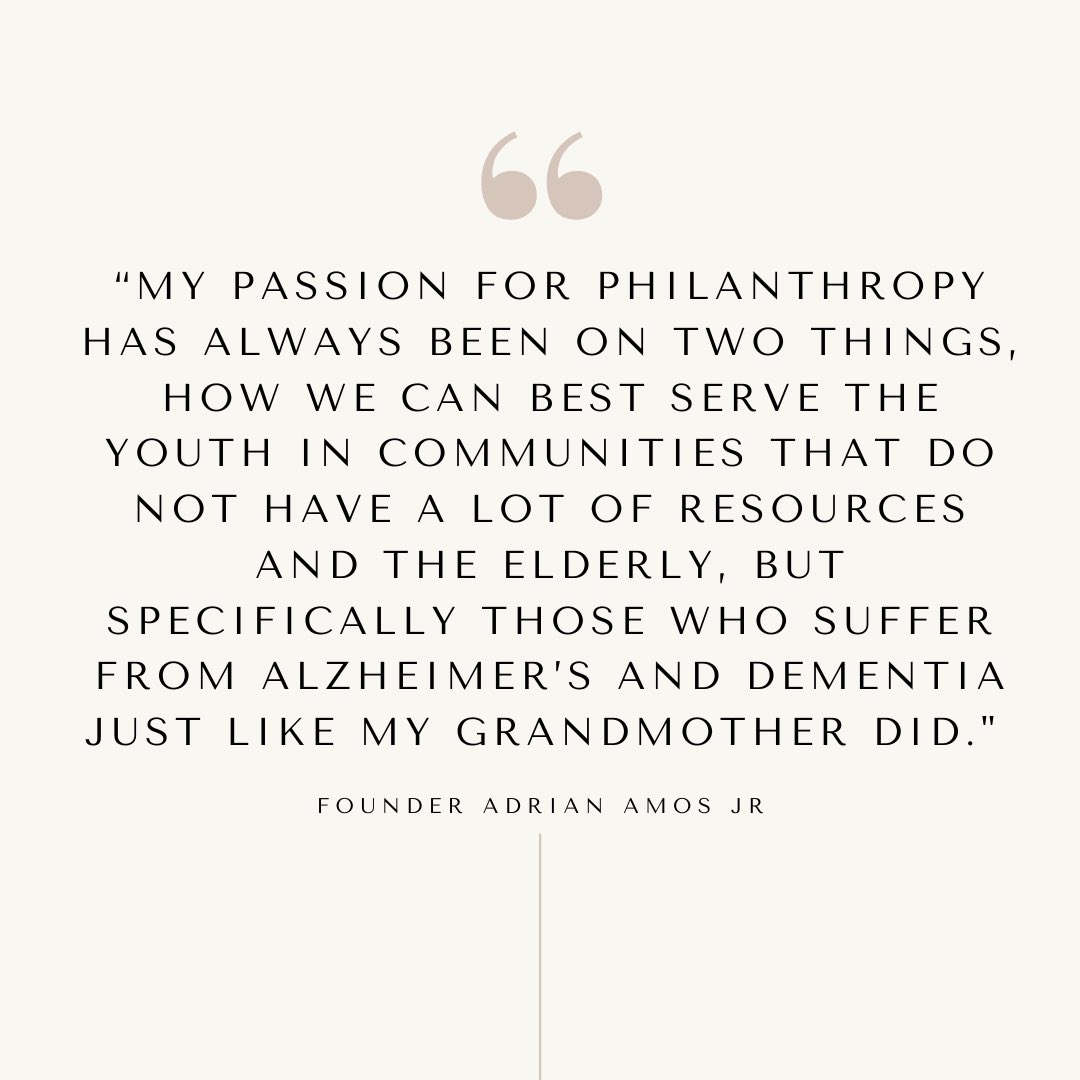 It is no surprise that Adrian Amos has a desire to help kids become better football players. In 2019, the same year he signed with the Green Bay Packers, Amos started the Adrian "Smash" Amos I'm Still Here Foundation. It is dedicated to providing resources to underprivileged kids and families in urban areas. Additionally, it works with families affected by Alzheimer's Disease.
For More Great Wisconsin Sports Content
Follow me on Twitter at @theotherRobin19 and follow us @WiSportsHeroics for more great content. To read more of our articles and keep up to date on the latest in Wisconsin sports, click here! Also, check out our merch store for some amazing WSH merchandise!