The Packers-Bucs game already had intriguing storylines. One new one that has popped up centers around the suspension of Bucs WR Mike Evans. Evans' suspension was handed down by Jon Runyan Sr. It just so happens that Jon Runyan Jr. is on the Packers. Conspiracy theories have flown around the past couple of days. Packers lineman Jon Runyan Jr. had to respond to those conspiracy theories.
Jon Runyan Jr. Responds To Conspiracy Theories
Runyan Jr. has clearly heard all of the conspiracy theories. However, he does not see any validity in them. "He was just doing his job." Jon Runyan Sr. has been the NFL's vice president of rules and policy administration for half a decade. This is his role in the league. Runyan Jr. pointed out that because the Packers were playing the Bucs this week, people were making a bigger deal out of it. Had the Packers been playing anyone else, no one would have given it a second thought. Jon Runyan Jr. dismissed the conspiracy theories as baseless.
Why It Clearly Isn't A Conspiracy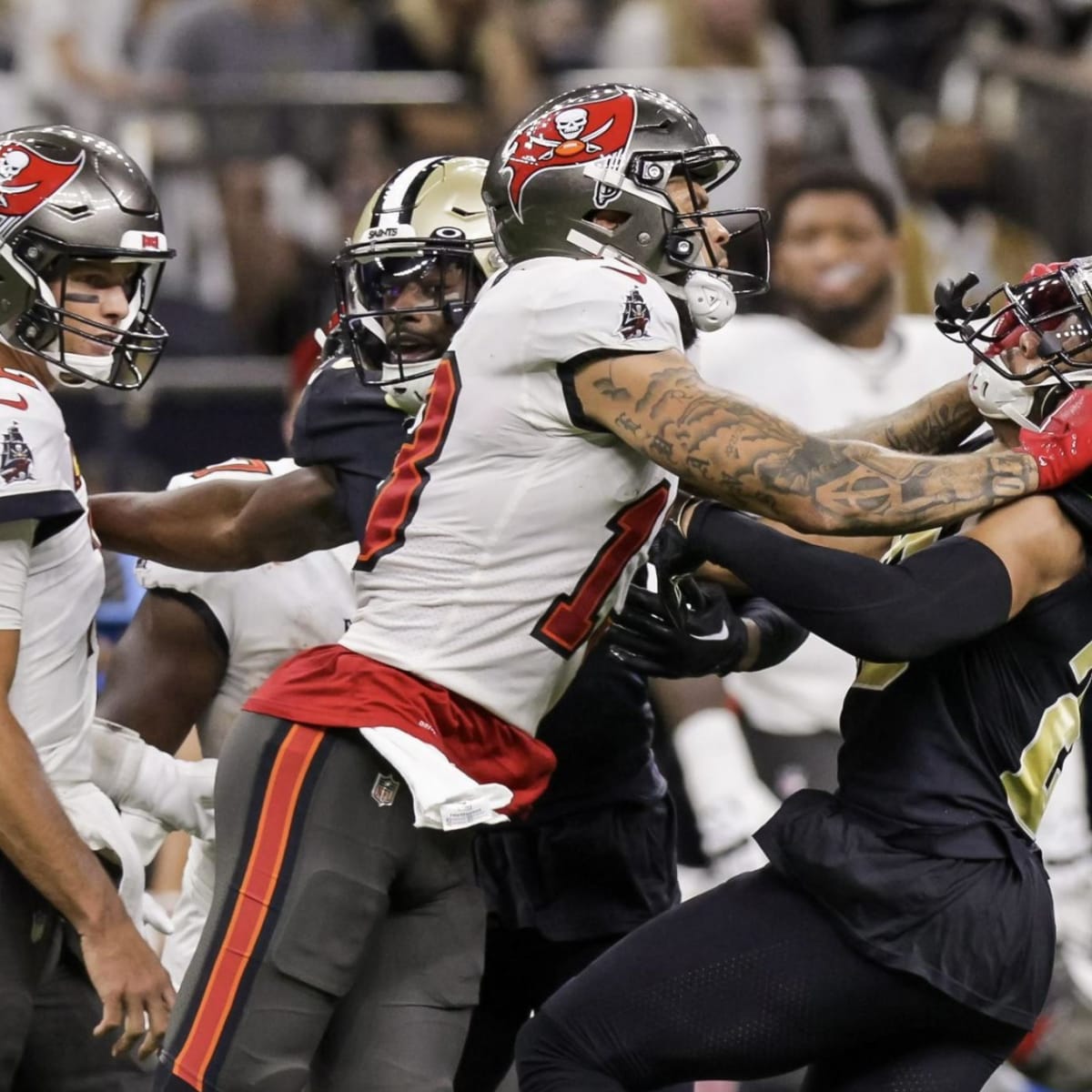 First off all, if you are Mike Evans, you cannot put yourself in a position to get suspended. He ran across the field to cheap shot a player. Even worse, a player that he had history of fighting with something the NFL takes into account when handing out suspensions. Also, Evans filed an appeal to the suspension. The appeal was not heard by Runyan Sr. but by appeals officer James Thrash. Thrash upheld the suspension after hearing the appeal. It is unfortunate timing but there is nothing fishy going on here. The fact that Runyan Jr. has to respond to this is sad.
Expect a defensive struggle on Sunday. The Bucs are without many receivers and the Packers have had a trio of wide receivers show up on the injury report. Ultimately, while this is a big matchup, regardless of what happens, both teams are in great positions to make the postseason.
Follow me on Twitter at @sorcerermatt, follow us @WiSportsHeroics. To read more of our articles and keep up to date on the latest in ALL of Wisconsin sports, click here!