Today in a flurry of Packers moves and news, Kylin Hill was placed on the Physically Unable to Perform (PUP) list.
Kylin Hill tore his ACL in the third quarter kickoff against the Cardinals and has since been rehabbing the injury. It appeared to be pretty significant upon first sight and the recovery will take a bit longer. Being placed on the PUP list means Hill will miss the first four games of the regular season. That is the minimum amount of games he is required to sit out.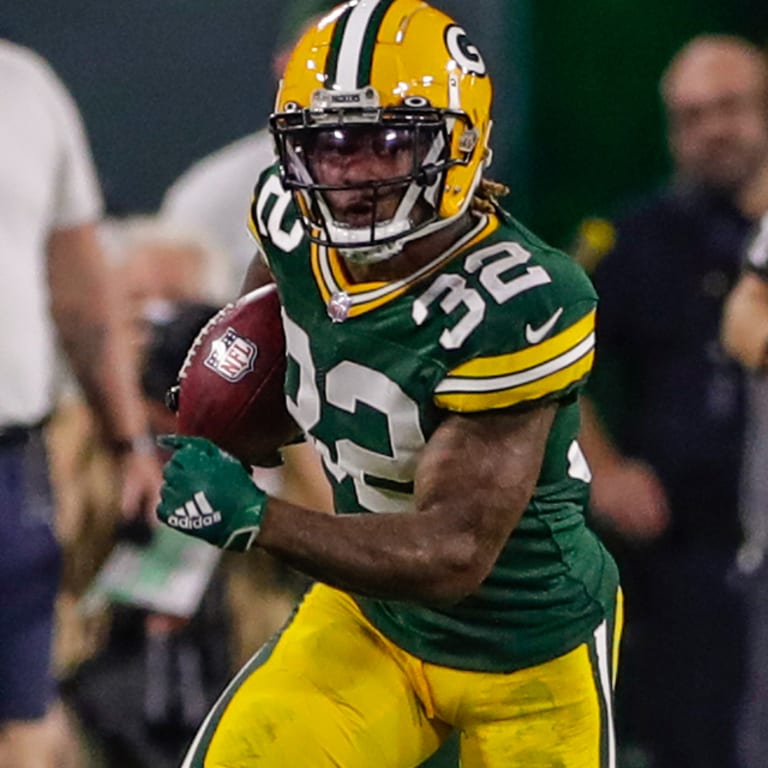 Realistically, Hill can get better before the four weeks are up. However, he is required to stay out the entire duration once he is placed on the PUP list. He could also miss more time after the fourth week. Currently, the severity of the injury and the progress being made in rehab is unclear. Hill could potentially miss more time if he is still not where the Packers hope he could be.
The Packers have waived/injured S Vernon Scott and placed RB Kylin Hill on reserve/PUP. Hill will miss at least the first four games of the season.

— Matt Schneidman (@mattschneidman) August 23, 2022
Along with this, the potential for Amari Rodgers and other players taking snaps in the backfield becomes more realistic now. Hill may miss a good amount of time and the run game hasn't been overly effective in the pre-season. There is still a question mark as to who will fill the third string role, as well as who will come out in three back sets.
Follow us @WiSportsHeroics for more great content. To read more of our articles and keep up to date on the latest in Wisconsin sports, click here!