The Green Bay Packers currently sit at a 6-2 record entering Week 10, good enough for first place in the NFC North and the No. 3 seed in the NFC. However, despite their success this season, one glaring weakness has been their run defense.
In 2019, failing to stop the run specifically led to Green Bay not making the Super Bowl against the San Francisco 49ers. While defensive coordinator Mike Pettine has come under fire for schemes failing to generate pressure and stop the run this season, Green Bay is still in position for a deep run despite their struggles.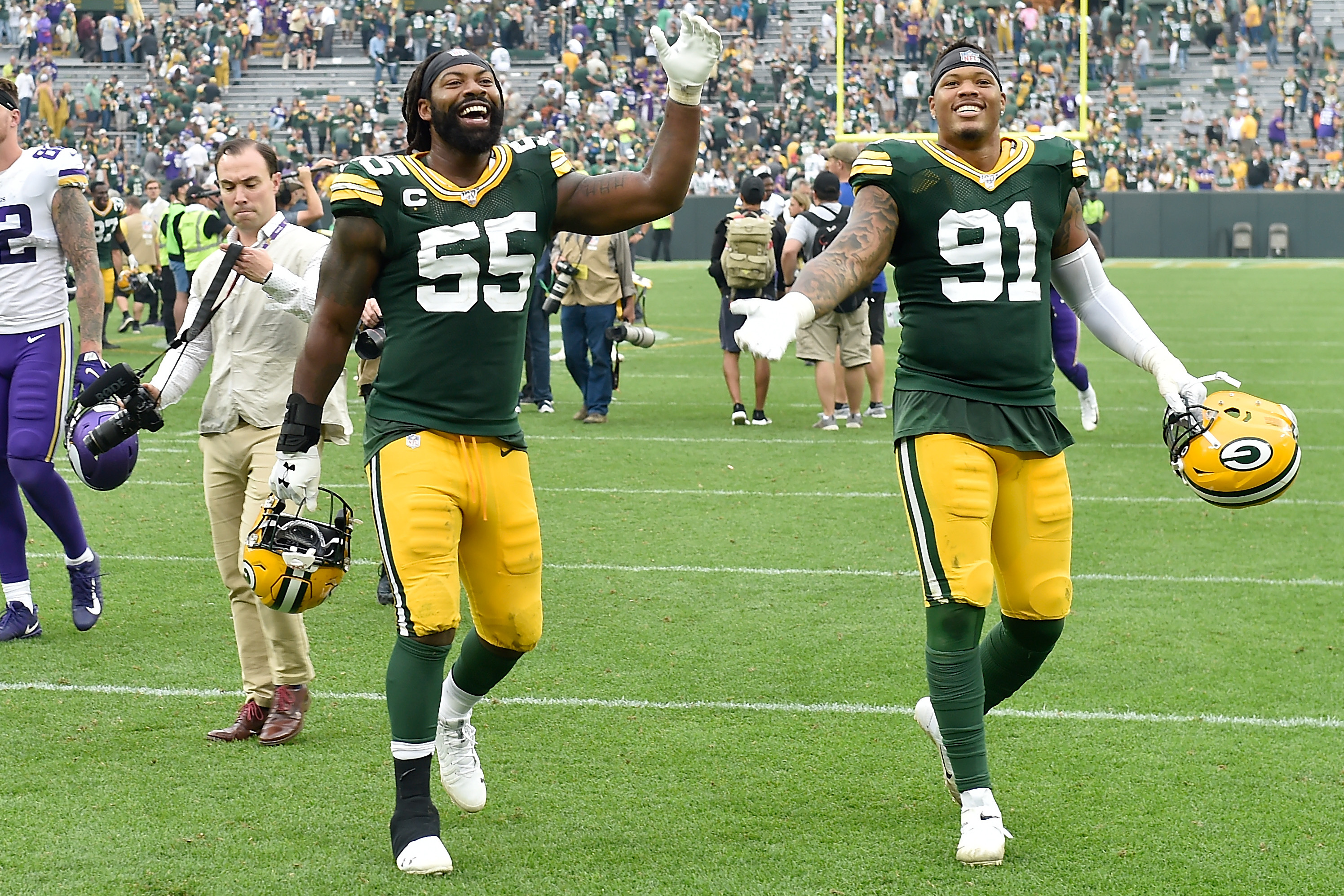 The Super Smith Bros. — Preston Smith and Za'Darius Smith — haven't lived up to the dominant season both put up a season ago. Star defensive tackle, Kenny Clark, has dealt with injuries leading to his decline as well.
Currently, Green Bay's run defense has given up 888 yards on the ground and has allowed teams to average 4.5 yards per carry through 10 weeks. They've also allowed 11 rushing touchdowns on the ground ranking them 25th in that area.
So, who do you look at to get key stops?
Run Defense
Missing: Contributions
Last year's first-round pick Rashan Gary has been a major bright spot this season. With 1.5 sacks, Gary's ability to creature pressures and hurries (five quarterback hits) has opened up some defensive stops. Gary is averaging around playing 50 percent of the snaps on defense through 10 weeks.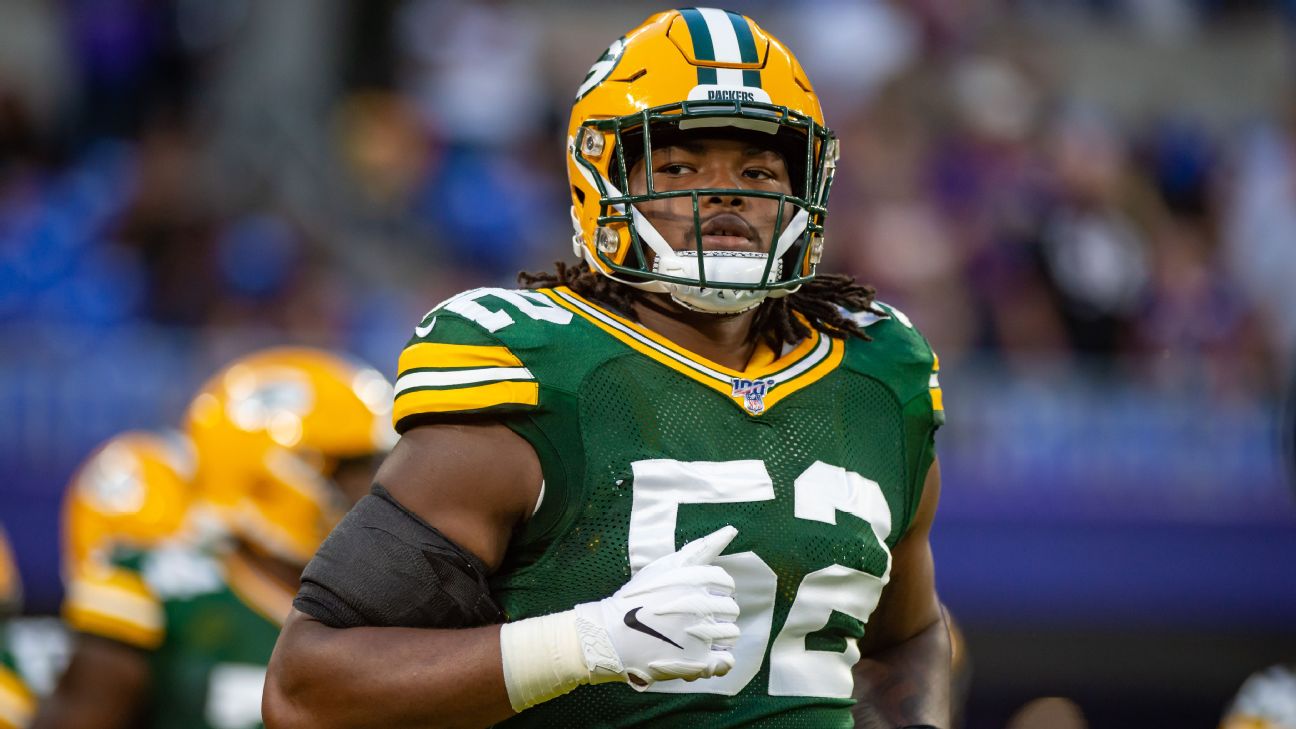 Even with Gary's success, the Packers are also starting to get contributions from other young run-stoppers such as Kingsley Keke, Raven Greene, Oren Burks, and Kamal Martin. All have made big plays throughout the season, but many have been hit by the injury bug.
One main reason for a lousy run defense has been a revolving door of defenders. The team brought in former Cleveland Brown, Christian Kirksey, who is a tackling machine when healthy. He has only played in three games this season.
Running Backs on the Horizon
Minnesota Vikings running back Dalvin Cook had a field day two weeks ago accounting for over 200 yards and four scores. San Francisco's Jerick McKinnon ran for 54 yards and a score in a losing effort while averaging 4.3 yards.
The next two games feature running backs looking to dominate the time of possession. Currently, Green Bay is letting opposing running backs average 111 yards per game.
Whether it's against good or bad teams, Green Bay has gotten gashed on the ground this season.
Against the Jacksonville Jaguars, they'll face rookie running back James Robinson who has rushed for 580 yards (72.5/game) in eight games and will be Jacksonville's primary weapon.
The Indianapolis Colts will feature Jonathan Taylor and Nyheim Hines as a viable one-two punch on the ground. Both backs gave Tennessee fits on Thursday and will be another area of focus for Green Bay against Indianapolis.
A Good Defense is a Good Offense
The saving grace for a defense that's constantly getting chewed out on the ground is Aaron Rodgers and Co. Davante Adams, Allen Lazard, Aaron Jones, Robert Tonyan Jr., and others have allowed Matt LaFleur's offense to explode in 2020 by averaging around 32 points per game.
Green Bay, regardless of how bad the defense has been, has put up points in bunches to win. How much longer they can live by that sword remains to be seen.
With running backs of different skillsets coming their way, we'll learn if this defense under Pettine can make adjustments. Will another Super Bowl run get dashed by the defense's problem again?
In Conclusion
Follow us on twitter @WiscoHeroics1.  For the latest in Wisconsin Sports, click here!