The Packers' season ended with yet another horrible special teams performance. Ever since then, many eyes have been on who Matt LaFleur will bring in to replace Maurice Drayton as special teams coordinator. One name that everyone assumed was off the table was Rich Bisaccia.
Bisaccia took over the Las Vegas Raiders as interim-head coach following the resignation of Jon Gruden. He was able to keep a sinking ship afloat and make it into the playoffs. In addition, he built strong relationships with every player in his locker room; so much so that multiple players voiced their disappointment when he was not brought back following their early playoff exit.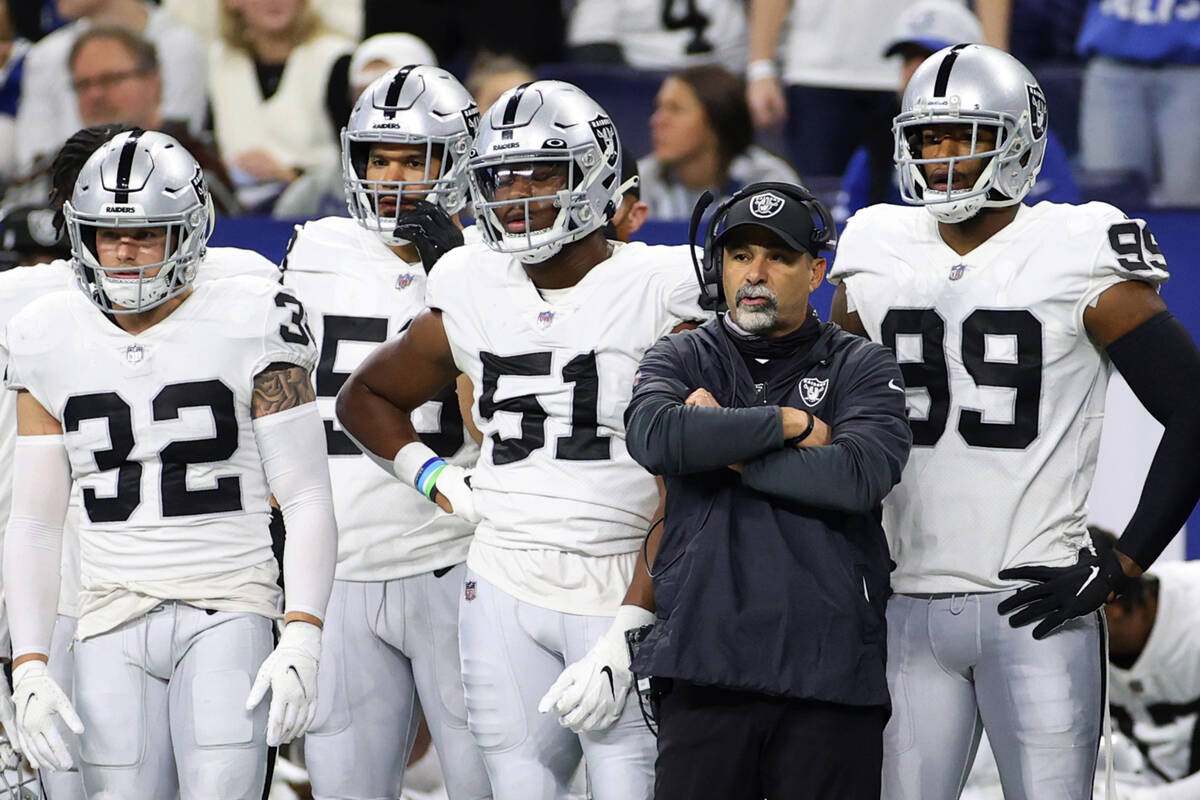 Quarterback Derek Carr openly endorsed the team's interim coach, saying, "I think we can all think that he's the right guy. He's proven that people listen to him. Our team listens to him. And I love him so much, I'm thankful for him." The strength of their relationships went both ways. Bisaccia was seen writing thank you letters to each individual Raider following the end of their season.
This is @Raiders interim coach Rich Bisaccia in his Cincy hotel personally hand-writing letters to his players thanking them for their hard work. Incredible.

Everyone says he's an unbelievable person. Some kind of coach grind to get here. #SuperWildCard@wyche89 @BucSidelineGuy pic.twitter.com/4lTkZdQy92

— Vince Ferrara (@VinceSports) January 15, 2022
Why Would He Join the Packers Staff?
After seeing his popularity among players in Las Vegas, nearly everyone assumed he'd land a head coaching job this offseason. However, the Raiders chose to bring in Josh McDaniels as their new head coach and felt it'd create awkwardness if they kept Bisaccia around.
As a result, Bisaccia is now one of the most sought-after special teams coordinators available. Rumors have flown around regarding the possibility of him joining the Bears to coach alongside his old colleague Matt Eberflus. However, recent rumblings have begun to reveal that the Packers are interested in adding Bisaccia as their special teams coordinator.
Bisaccia's success with the Raiders set him up to cash in on a big payday this offseason. Even though he didn't land a head coaching position, he has enough leverage to demand a big salary from any team interested in adding him to their coaching staff.
Is He Worth the Price Tag?
The answer is different for each team interested in bringing on Bisaccia. However, for Green Bay, the answer is clear YES.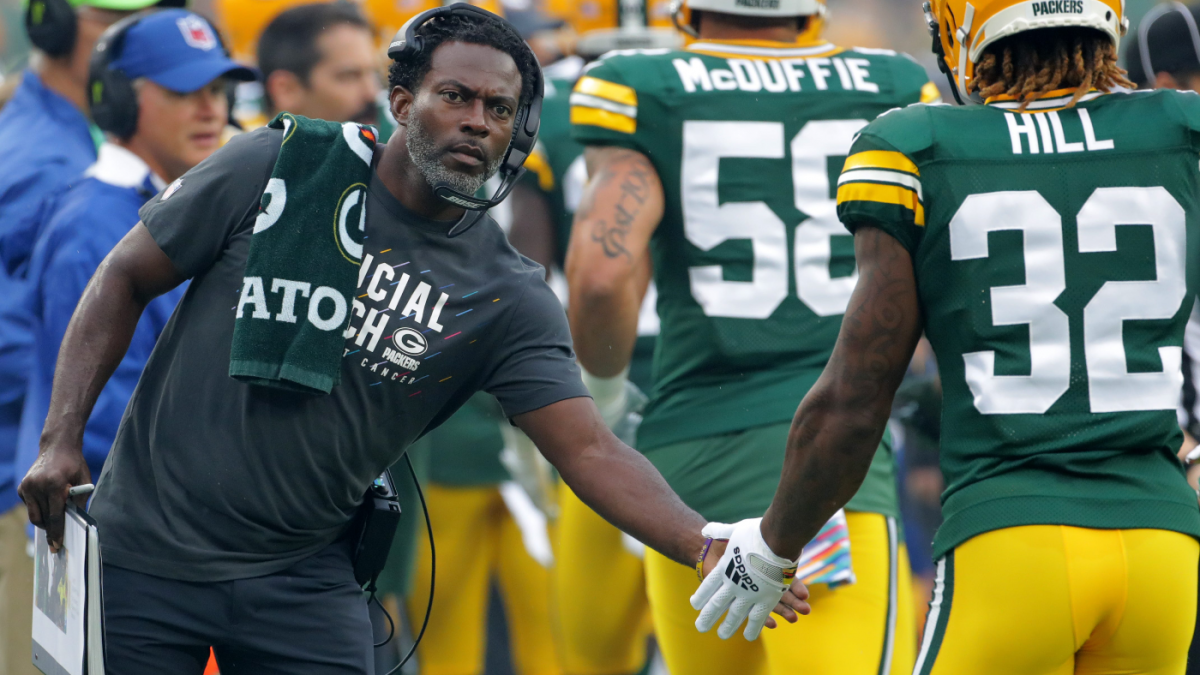 With the Packers' horrible special teams performance from start to finish this season, it was clear that Maurice Drayton needed to be replaced and the special teams unit to be revamped. If the Packers were to add Bisaccia, they would immediately set themselves up to improve drastically next season. As shown by his success in Las Vegas, Bisaccia knows how to scheme and get the most out of his players. The lack of effort and planning shown by Green Bay's special teams unit was clear as day. The change is absolutely necessary.
In terms of money, Matt LaFleur should be advocating his tail off to get the go-ahead to offer a blank check to Bisaccia. The impact he could have on the locker room alone is worth it. In addition, he likely will be a popular candidate for head coaching jobs next offseason, so the window for making that impact is short. The Packers cannot afford to waste time debating about a couple million dollars that will be freed up again soon.
[pickup_prop id="19440″]
For More Great Content
Follow me on Twitter at @BJarumbo and follow @WiSportsHeroics as well for more great Wisconsin sports content! To keep up to date on the latest in Wisconsin Sports, click here! For some awesome Wisconsin Sports Heroics gear, check out our merch store!