Heading into Week 17, the Green Bay Packers playoff chances remain intact. After a promising start to the season, the Packers went on a five-game losing streak. That's when it seemed like all hope was lost in Green Bay. Now, the Packers are in the midst of a three-game winning streak and sit at 7-8.
It won't be easy for the Packers to reach the playoffs this season. They still need plenty of scenarios to work in their favor. Unfortunately, Green Bay could see their playoff hopes end this week against the Minnesota Vikings.
Packers Playoff Chances With A Win In Week 17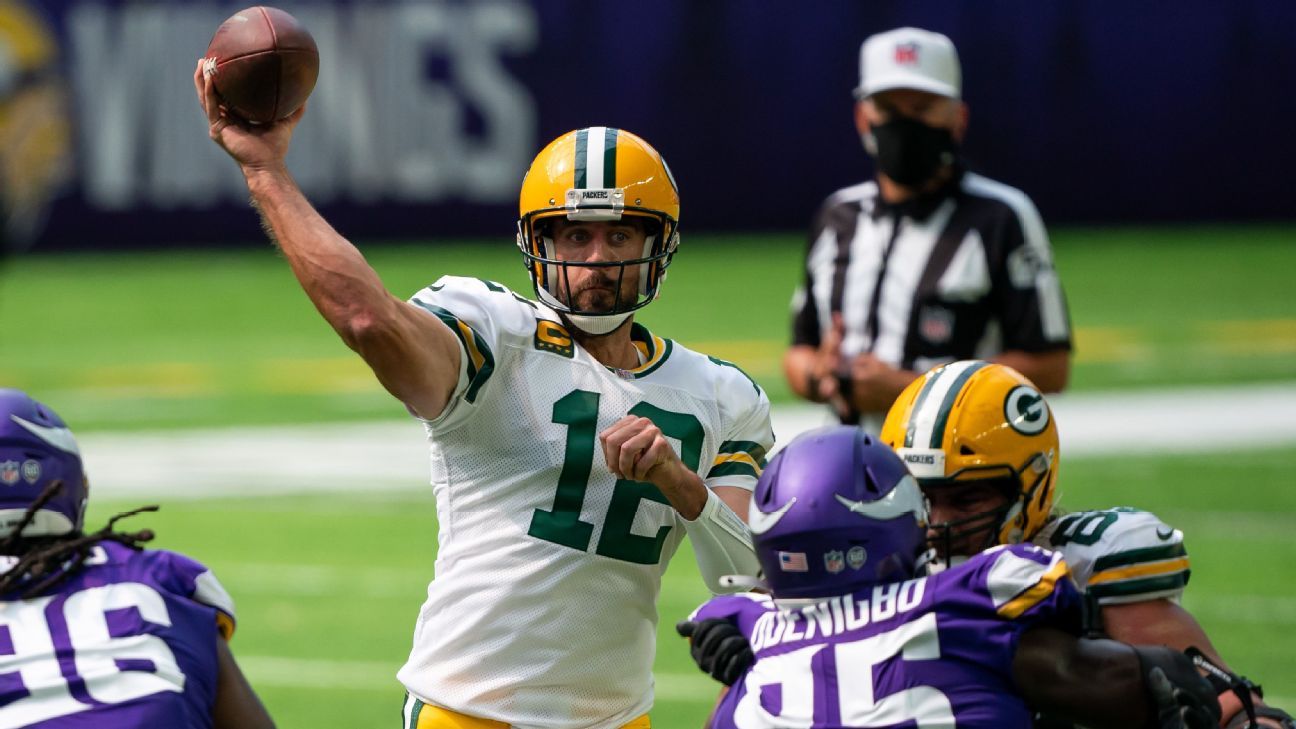 The bottom line is that the Packers' likely need to win their final two games in order to have a shot at the postseason. Green Bay can clinch a playoff berth with wins over the Vikings and Lions, along with having the Washington Commanders lose one of their final two games. Washington plays the Cleveland Browns and Dallas Cowboys next.
The other scenario for the Packers to make the playoffs is to win their final two games and have the New York Giants lose their final two games against the Indianapolis Colts and Philadelphia Eagles.
Packers Playoff Chances With A Loss In Week 17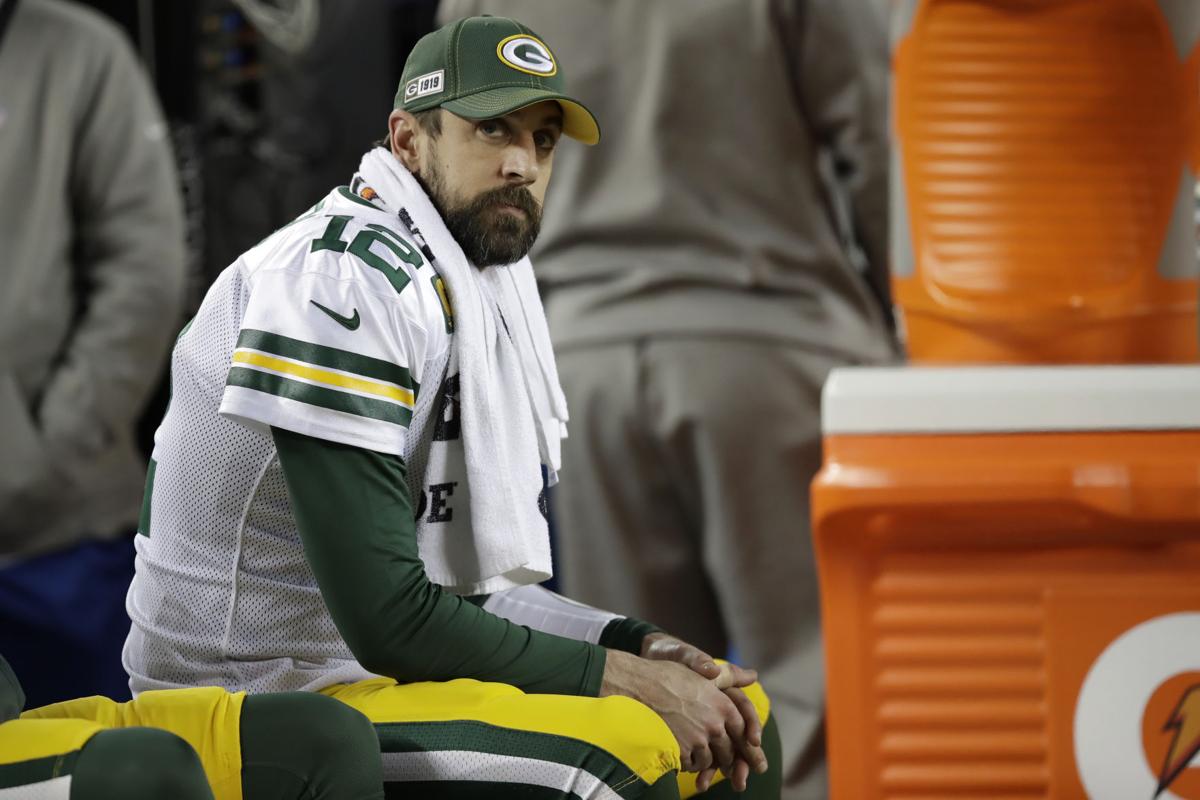 Although it may seem like the Packers are extremely close to a playoff berth, they are even closer to being eliminated. In Week 17, the Packers playoff chances can be crushed in one of two ways:
1. Packers loss to Vikings AND Lions win over Bears
2. Packers loss to Vikings AND Commanders win over Browns
In addition, a tie by either the Packers or Commanders would result in playoff elimination for Green Bay.
A loss on Sunday to the Vikings doesn't guarantee the end of Green Bay's season. However, if the Packers do lose, they will also need the Lions and Commanders to lose in Week 17.
Simply put, if Green Bay beats the Vikings, they cannot be eliminated in Week 17 and remain alive for another week. Then there will be a whole new playoff mess to sort out. Hopefully the Packers playoff chances remain intact after Week 17 is over.
For More Wisconsin Sports News:
Follow me on Twitter at @alex_ratliff and follow us @WiSportsHeroics for more great content. To read more of our articles and keep up to date on the latest in Wisconsin sports, click here!