The NFL season is around the corner as the Packers have two more preseason games.
These are important as the Packers are certainly evaluating who will make the final 53-man roster for the season. These last two preseason games will be crucial for certain Packer players. It is crucial especially for players who are on the roster bubble.
That said, here are a few players whose time is running out on the Green Bay Packers.
Lucas Patrick- Had a Bad Game on Saturday and Might Lose His Job
Lucas Patrick's starting job at right guard was not going to be given to him this year. It seems now that Lucas might conceivably lose his roster spot this season. His horrible play against the Houston Texans did little to help his case, too.
According to reports, he has since been demoted with rookie offensive lineman Royce Newman sliding into the starting right guard spot. Additionally, Jon Runyan has been at the left guard spot. Never mind that he can also end up a cap casualty and be released on the final cut-down day.
It is not looking good for Lucas Patrick, but he has two games to turn it around and maybe win his starting job back. Lucas needs to perform well these next two preseason games.
Kamal Martin- So Much Potential, But He is Really Behind This Year In the Packers Inside Linebacker Room
Kamal Martin was the second-ranked rookie linebacker by Pro Football Focus last year. He has so much potential to be an effective inside linebacker in the NFL. However, he has been behind this year, and it is not looking good for him. A knee injury has caused him to miss time, including the first preseason game, which he did not need to happen.
In addition, he has been with the outside linebacker group as well. It is not a bad thing but not what you want to see. He has been with the third-team defense, unlike his running mate Krys Barnes who is starting next to De'Vondre Campbell at inside linebacker.
Martin will indeed make the final roster but needs to pick it up to have a role on the Packers defense this season.
Ka'Dar Hollman- Might Make It In the Packers Tight Cornerback Room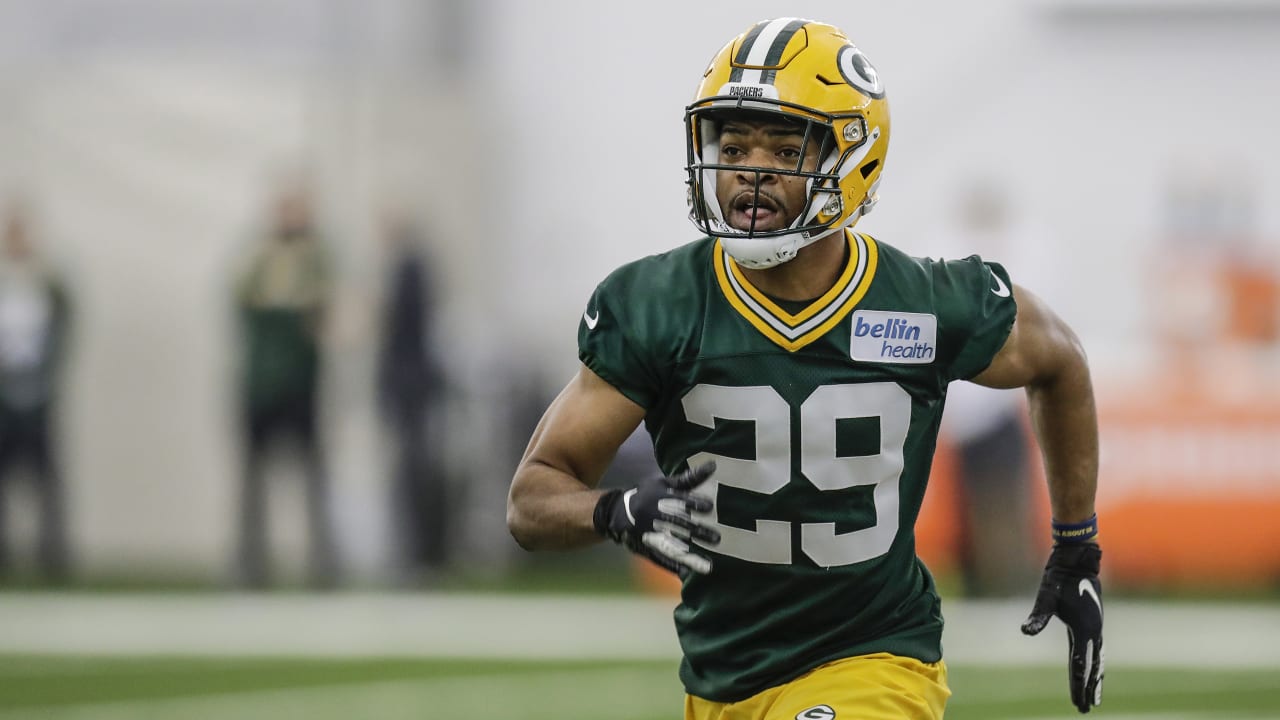 Ka'Dar Hollman, who was drafted by the Packers in the 2019 NFL Draft is fighting for a roster spot this year. He is certainly not a bad player, but the Packers have a crowded cornerback room this year. They already have roster locks in Jaire Alexander, Kevin King, Eric Stokes, Chandon Sullivan, and rookie Shemar-Jean Charles. Hollman should not be counted out as his size and speed can work for the Packer's defense.
Also started two games in 2020 for the Packers and played very well. Hollman has some competition from Kabion Ento, who has been impressing the Packers so far and had a good game against the Houston Texans last Saturday. Ka'Dar Hollman has to impress on special teams as he may be the odd man out in a crowded cornerback room.
Will Redmond- Special Teams Was Going to Keep Him On the Roster, Yet the Packers Might Have Better Options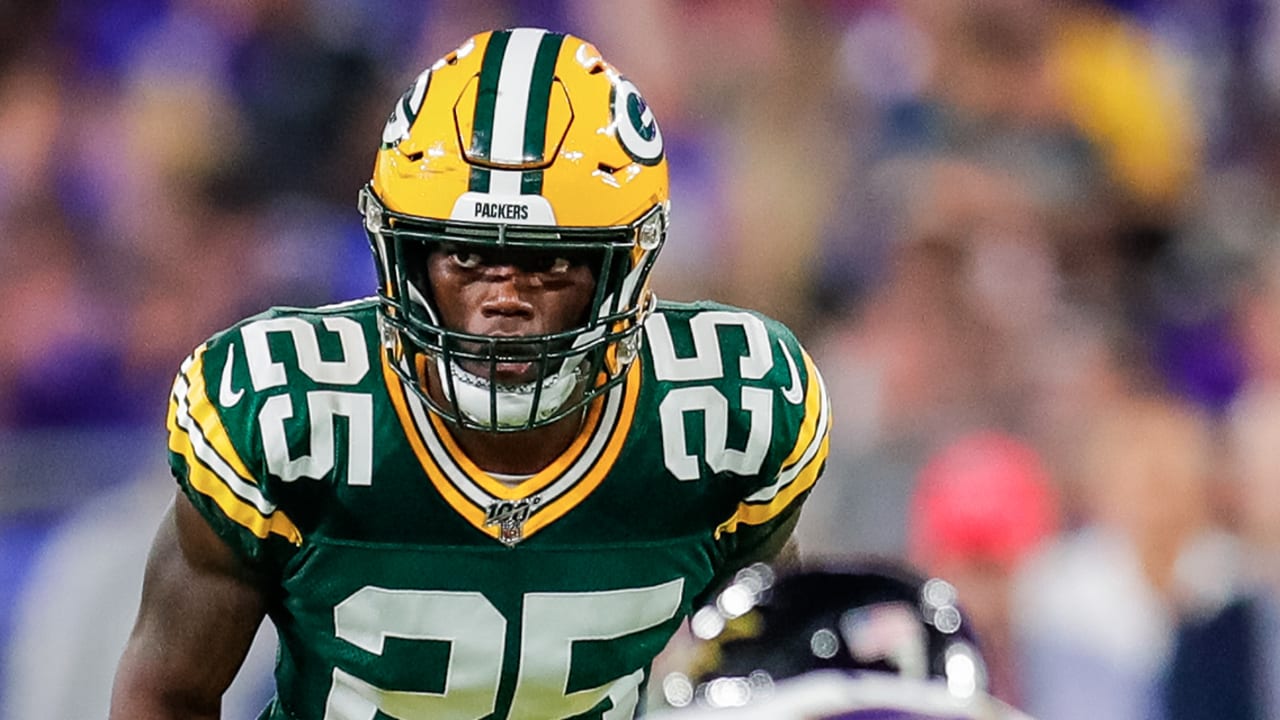 Will Redmond has not performed all that well when he was in the starting lineup. His special team's play has kept him on the Packers roster last two seasons. However, that may come to an end this year as the Packers may have better options. Packers have guys like Vernon Scott and Henry Black who have been good on special teams and the field. Both rotate with the starting defense when they go a three safety look. Also, Innis Gaines has made some flashes as well. It will not be a surprise if Will Redmond did not make the roster this year.
Jonathan Garvin- Has Not Made Enough Plays to Be the Fourth Edge Rusher for the Packers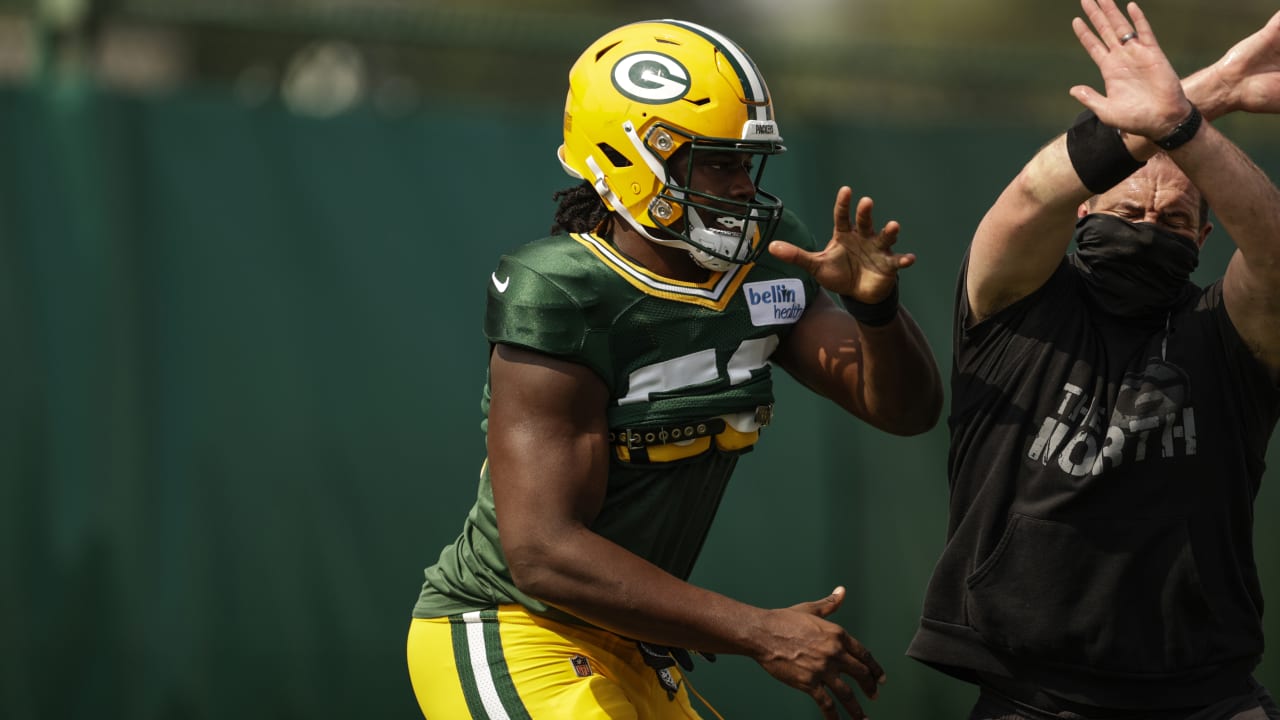 The fourth edge rusher for the Packers is up in the air. Last year's draft pick Johnathan Garvin was a top candidate to grab that spot. However, he has not really shown the Packers he should be given the fourth edge rusher job. He was a ghost against the Houston Texans on Saturday as he was not even sniffing the opposing quarterback. On the other hand this week in the joint practices against the New York Jets he was getting after it. Even dominating the Jet's first-round pick of last year's draft in Mekhi Becton. That is good but he needs to have strong last two games if he wants to get the fourth edge rusher spot for the Packers.
Follow for More
Follow me @CarlosS29143608 and follow us @WiSportsHeorics for more content. Check out our merch page. Use the promo code WISCO at the checkout for 1$ off! To keep up on all of your favorite sports Wisconsin click here!