When it comes to the Packers, the offensive line is their calling card. They have been able to protect Aaron Rodgers for most of his career. However, they have problem on the offensive line with Corey Linsley likely not coming back in 2021. David Bakhtiari also might miss the beginning of the season after tearing his ACL in December. The offensive line has a tough challenge ahead with that line. Here are some options for the Packers offensive line in 2021.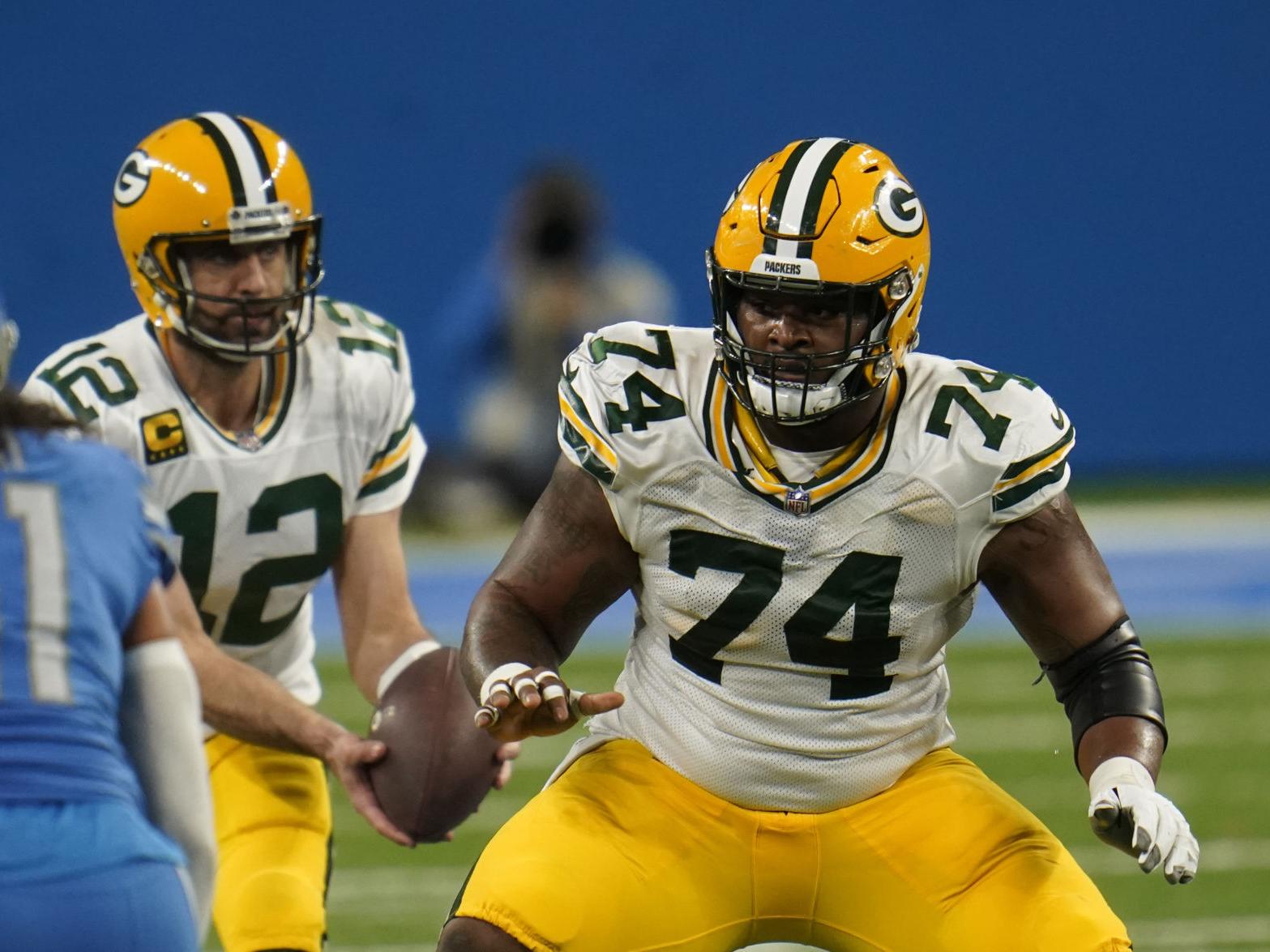 Putting Elgton Jenkins at Center
In his second season, Elgton Jenkins is without a doubt a versatile offensive lineman. When Corey Linsley got hurt, Jenkins played very well in his absence. Jenkins has been a stud at left guard and should be kept there, but may not have a choice. He might have to slide into the center spot. Jenkins played center in college, so that really helps making a easy transition for him. The Packers have a solid option in Jenkins to play center if they don't address it in the draft.

Starting Jon Runyan at Left Guard
Jon Runyan may be the steal of the 2020 draft for the Packers. In the games he played, his name was barley mentioned, which is good for offensive linemen. One of the games he played in, he kept San Francisco 49er's first round pick Javon Kinlaw quiet. He also went against DeForest Buckner and held his own. He certainly can be a starter on the offensive line this coming season. He has a good chance if the Packers move Elgton Jenkins around the line. Keep an eye on Jon Runyan flirting with the starting lineup of the Packers offensive line in 2021.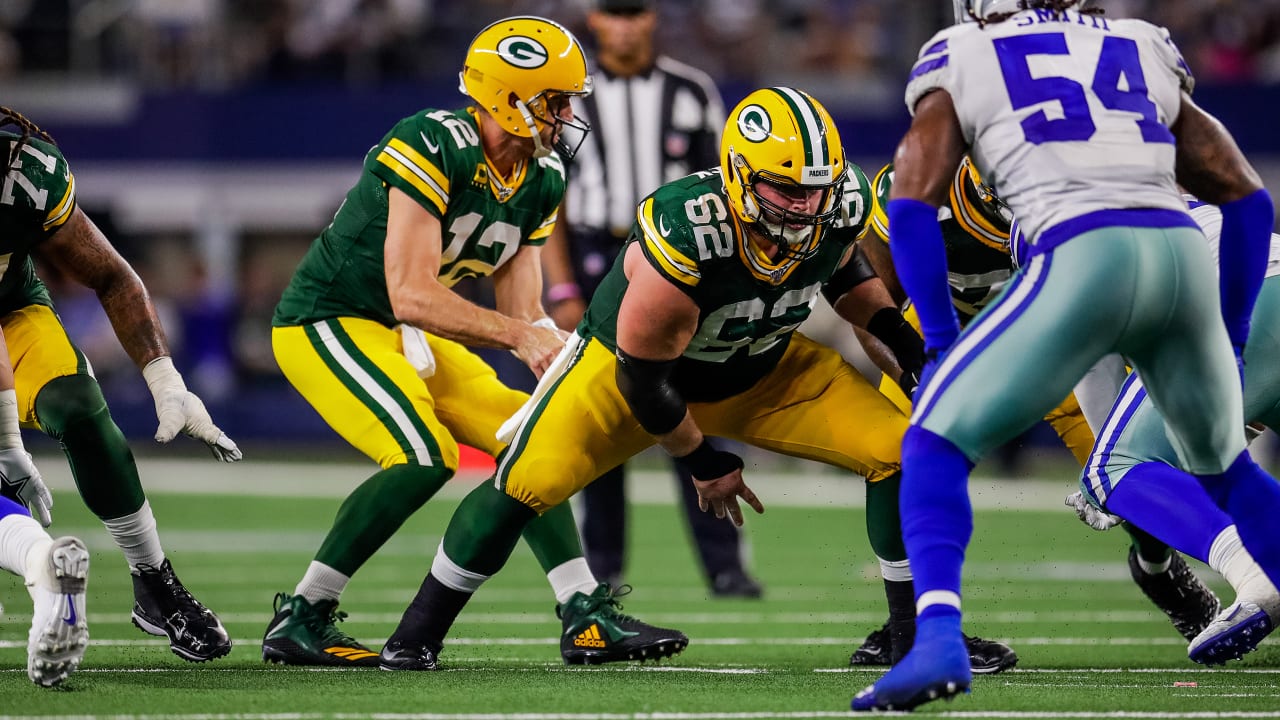 Lucas Patrick at Center
This is NOT a must sign. It is a option. Lucas Patrick is a reliable player and can play all the interior spots. He played center against the Dallas Cowboys in 2019 and was not too bad. However, he is not someone you want a permanent starter there. Patrick playing center would certainly be a emergency not a second or even a third option. He is a decent guard and should remain at right guard. This option should really be a emergency or last resort, not a must.
Jake Hanson at Center
The Packers have had a history of having late round picks on the offensive line become steals. Can Jake Hanson be the next one? Following his time in Oregon, he did a good job protecting Chargers quarterback Justin Herbert, who he played with also at Oregon. Unfortunately, he got cut his rookie year placed on the practice squad then got hurt. It was a rough start for him, but he is a dark horse for that starting job and will have to earn it. Can he step up to the challenge? Jake Hanson will someone to watch to play center if Corey Linsley does not come back.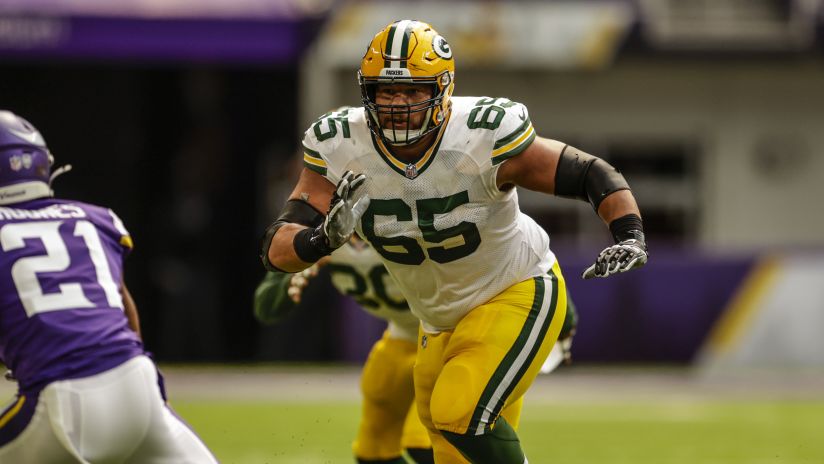 Bring Back Lane Taylor
Lane Taylor will be a free agent in March. He has certainly been up and down in his career. In 2016, he was outstanding as a starter, which gave him a contract extension. 2017 and 2018 kind of fell off, leading him to lose his job to Elgton Jenkins. He was off to a solid start in 2020, but then got hurt and missed the rest of the season. He would be cheap to bring back and should be considered. With Ricky Wagner released, Billy Turner is the runaway starter at right tackle. That will give Taylor a chance to compete for the right guard spot. He could provide depth and competition for Lucas Patrick. With all of the changes coming to the Packers offensive line wouldn't hurt to bring him back for cheap.
Follow me @CarlosS29143608. Check out our merch page. Use promo code WISCO at checkout for $1 off! For more articles and to keep up on all of your favorite sports Wisconsin click here!