The Green Bay Packers failed to make any transactions prior to this year's trade deadline. Despite what fans may think, Green Bay made serious efforts to acquire talent on the offensive side of the ball. According to sources, the Packers made a run at Las Vegas Raiders star tight end Darren Waller. However, the Raiders were not quite ready to part ways with Waller, especially after signing him to a three-year, $51 million extension in September.
Darren Waller is a true offensive playmaker that would have brought versatility to the Packers' offensive. He had monster seasons in 2019 and 2020, eclipsing the 1,100 yard mark in each of those years. In 2021, Waller managed 665 receiving yards at 12.1 yards per catch despite only playing in 11 games. With his 6'6 frame and 4.4 40-yard dash speed, Waller would have made a nice addition to the Packers' struggling offense.
Packers' History With Darren Waller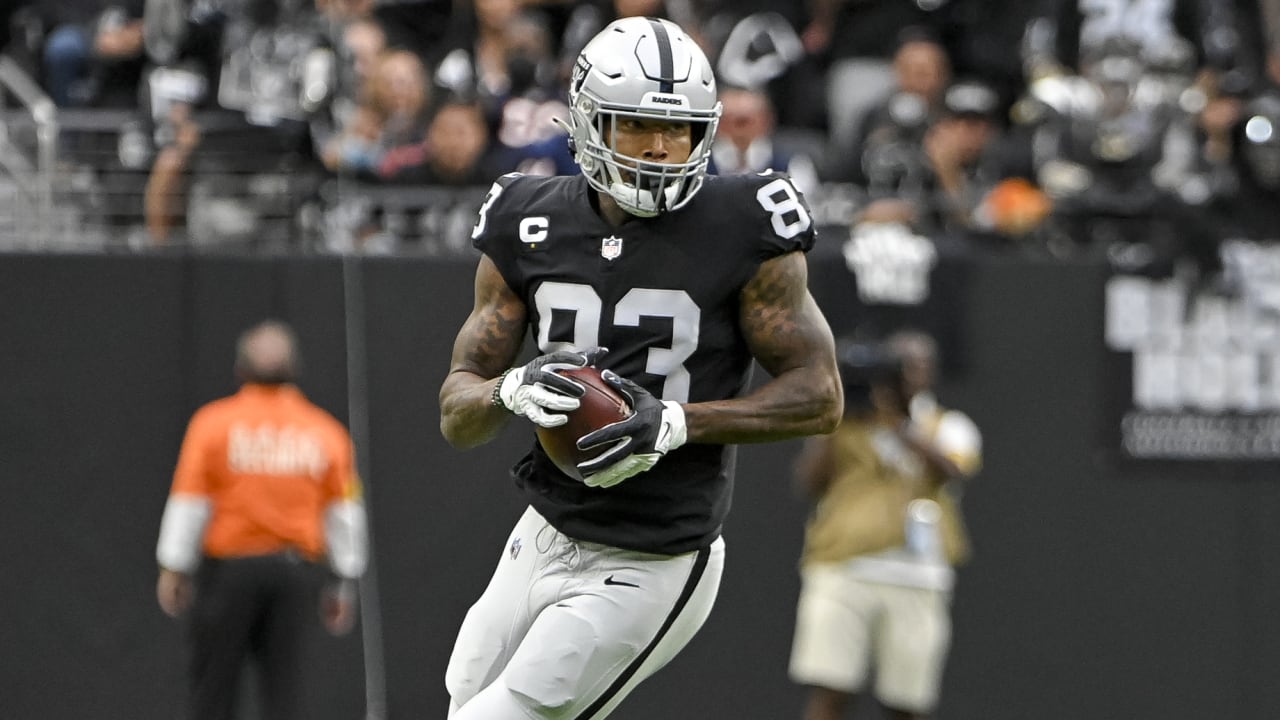 This is not the first time that the Green Bay Packers have been linked to Waller. We are all aware that Davante Adams was traded to the Raiders earlier this year. The Raiders sent their first two picks in the 2022 NFL Draft to the Packers in exchange for Adams. Originally, the Packers wanted Waller to be involved in the deal, however the Raiders weren't willing to give up Waller at that time either.
Packers fans wanted to see the front office make at least one move prior to the deadline. Green Bay is in desperate need of a receiving threat. Although Waller is not listed as a wide receiver, he definitely has the skill set of one. He would have provided an instant boost to the Packers' offensive. With the trade deadline passing, Packers fans now cling on to hope that Green Bay will sign an offensive weapon via free-agency.
For More Wisconsin Sports News:
Follow me on Twitter at @alex_ratliff and follow us @WiSportsHeroics for more great content. To read more of our articles and keep up to date on the latest in Wisconsin sports, click here!