The Packers right now, despite the talent behind Davante Adams not being great, are averaging over 30 points a game. Even though the offense has been great and is proving doubters wrong, it wouldn't hurt to add another weapon to this already great offense. The Packers, according to league sources, have been interested in trading for Houston's Will Fuller. The fifth-year receiver was a first-round pick coming out of Notre Dame. Should Gutekunst pull the trigger?
What will he bring to the Packers?
If the Packers do trade for Will Fuller he will bring a legitimate deep threat that the Packers have been lacking. Marques Valdes-Scantling was supposed to be that guy but has struggled. The problem with Scantling is he simply can't put it all together despite the talent he has. Will Fuller will be an automatic upgrade from Scantling. Adding him to a pair of Davante Adams and Allen Lazard will make Aaron Rodgers's life extremely easy.
Injuries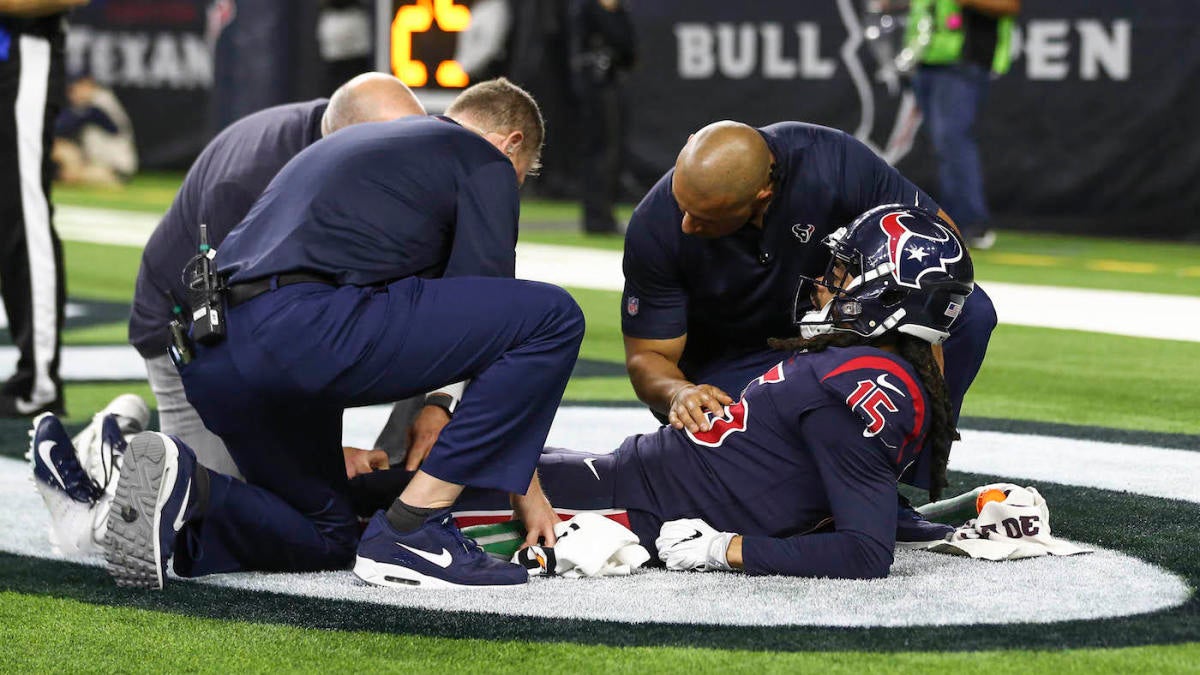 Will Fuller has all of the traits teams want in an NFL wide receiver. He can create separation, has the speed to run past any defender on him, and has great hands. However, availability is the best ability. Will Fuller has had a problem staying on the field and staying healthy. He had a collarbone injury in 2017 that sidelined him for 2 months. In 2018 he had a hamstring injury and tore his ACL ending his season early that year. In 2019 Fuller still had his share of injuries but played in 16 games for the first time. As much as Will Fuller would help the Packers offense there is a risk trading for him.
What will it take to trade for him?
Will Fuller is a first-round pick so it may take a good bit to get him. The Texans are in desperate need of picks after the Bill O'Brien era. After trading Deandre Hopkins and getting nothing in return for the trade, Houston might wanna regain some draft capital. Historically, the Packers like to keep their picks and build for the future. Additionally, his cap hit is a factor. According to Ken Ingalls, his hit would be close to six million dollars. Russ Ball has been known to be a cap wizard, but it would be tough. The Packers may need to give up more than they would like, but will they pull the trigger?
This is showing Brian is willing to be aggressive
Brian Gutekunst is showing that despite having a 5-1 record the Packers want to get better. Brian has tried to make plenty of moves in his tenure. He tried to get Sammy Watkins and Allan Robinson but unfortunately came up short. He is trying to get good players in Green Bay which is something Ted Thompson failed to do late in his tenure. All will be determined as the trade deadline approaches on November third.
Follow me on Twitter at @CarlosS29143608 and follow us @WiscoHeroics1 for more great content! To read more of our articles and keep up to date on the latest in Wisconsin sports, click here.