If you have watched any Packers analysis lately you know Larry McCarren. This year is McCarren's 50th training camp with the team either as a player or broadcaster. After practice, LaFleur brought him into the team huddle and allowed him to speak to the team. It was great to see the Packers honor Larry McCarren.
Larry McCarren as a Player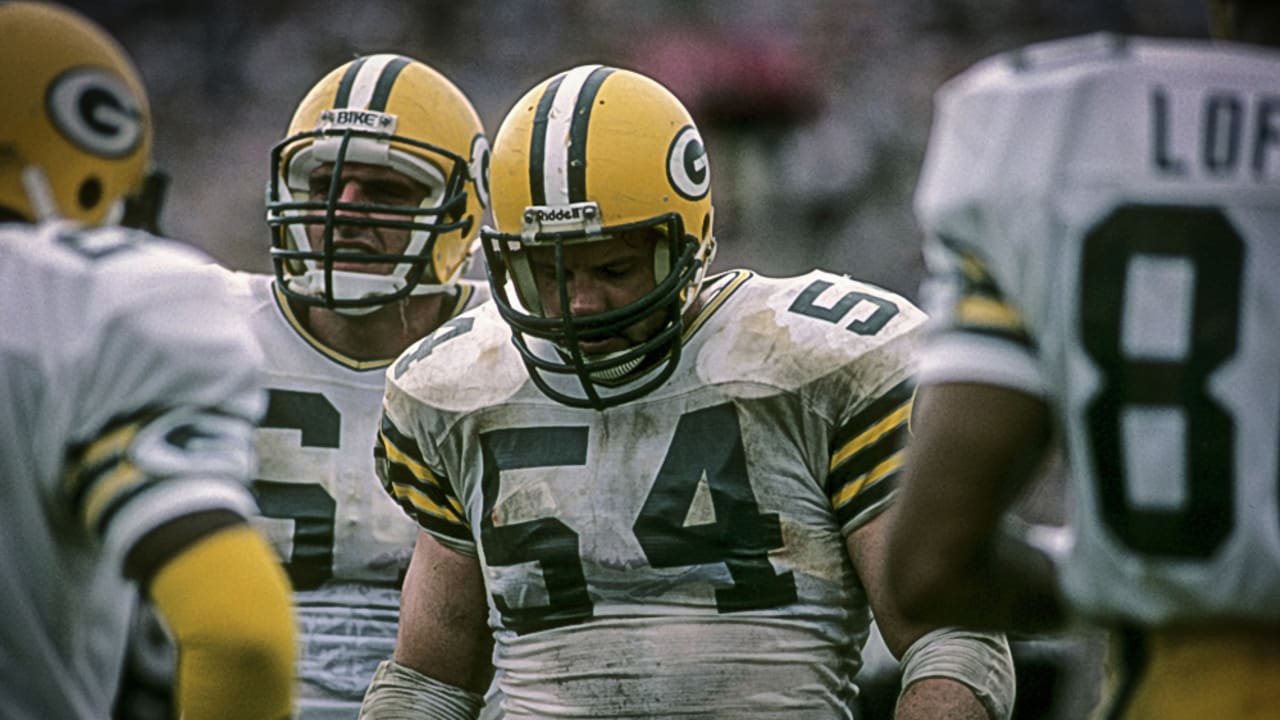 McCarren played for the Packers for 12 seasons making the Pro Bowl twice. As a center, you won't see stats jump off the page but the stories of his toughness are what make him a legend. He played 162 consecutive games which is second in Packers history. In that streak, he played (and finished) a game a mere 24 days after undergoing a hernia operation and in the same season played the final 11 games with a broken hand. It was no wonder his nickname was "The Rock". He truly was a self-made player due to his work ethic. It makes sense that the Packers would want to honor him.
Larry McCarren as a Broadcaster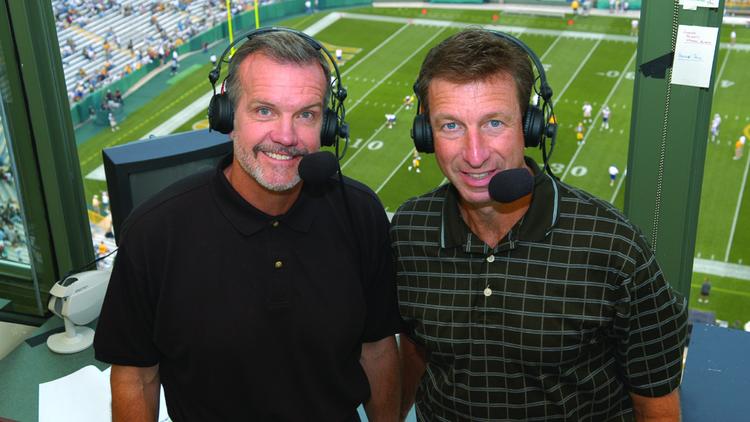 McCarren is no stranger to the Wisconsin airwaves. In 1988 he was named the main sports anchor of WFRV-TV in Green Bay. He has been a part of the team's broadcasts since 1995 and began as a video analyst in 2015. He has been named Wisconsin Broadcaster of the Year 4 times by the National Sportscasters and Sportswriters Association. All of these positions and accolades have earned him a spot in the Wisconsin Broadcasters Association Hall of Fame.
McCarren Honored At Practice
5️⃣0️⃣ years for The Rock!

Coach LaFleur presented Larry McCarren with a game ball after practice commemorating his 50th training camp as either a player or broadcaster. #GoPackGo pic.twitter.com/Ljxj4NSY6o

— Green Bay Packers (@packers) August 23, 2022
At the end of Tuesday's practice, the team huddled up and LaFleur had McCarren join the huddle. McCarren carried a special game ball as he talked to the team. The Packers got fired up and it is clear what the players think of McCarren. All of the interviews McCarren does with the players are so well done in part because the players seem so comfortable with him. The Packers also have such a history that players recognize the importance of honoring former players of this historic franchise.
This was a classy move by LaFleur and the Packers. The Packers chose to honor Larry McCarren because of what he means to the organization. As the season starts, we will be seeing a lot more of Larry McCarren as he breaks down everything Packers.