Green Bay Packers' head coach Matt LaFleur addresses the media every day before practice begins. In today's media session, LaFleur took questions regarding Christian Watson's injury, Amari Rodgers' improvement, and what concerns he has regarding the team thus far. In particular, LaFleur referenced a desire to see the players perform with more urgency in all phases of the game.
What Coach LaFleur Said Regarding "Urgency"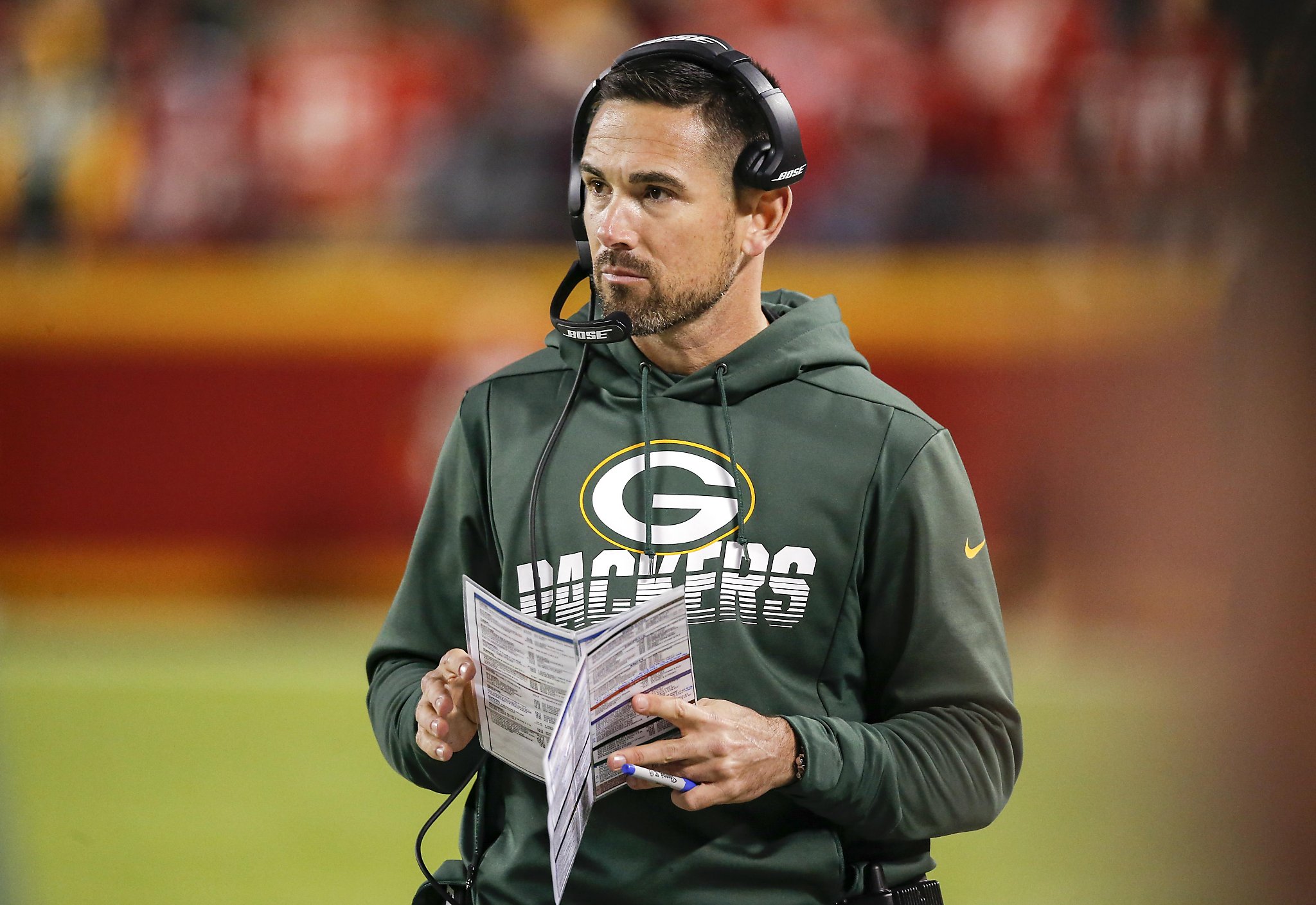 LaFleur began his answer to a question regarding any concerns by saying there are things that the Packers can improve upon in all three phases of the game. He went on to say,
"One thing that I would like to see from our team is just a little bit more urgency. You know, things that you can control, right? You know, things that you can control, the effort that you display. Like, whether it's simple things like running on and off the field or in and out of the huddle. Just to tackle with a little bit more urgency."
Earlier in the interview, LaFleur addressed how difficult it is for players coming out of college in their first NFL camps. Many times, he said, they were the best player on the field last season. Their techniques did not matter. On the pro level, though, they do. This can create frustration and a lack of effort at times.
Additionally, LaFleur did admit that the players sometimes have a hard time riding the line between what he calls "thumping" and "tackling." LaFleur does not want the players to tackle each other to the ground right now as to avoid injury and to refine technique. This leads some players to not giving full effort on potential tackles.
Other Takeaways from LaFleur's Press Conference
Christian Watson is getting better every day, but there is no timetable for his return.
Amari Rodgers is setting the tone for the offense with his grit.
Rich Bisaccia is teaching him (LaFleur) a great deal about how to coach special teams.
You can view LaFleur's entire press conference in the Tweet below:
LIVE: Head Coach Matt LaFleur meets with the media ahead of Tuesday's #PackersCamp practice 🎥 https://t.co/QmXhHOngKB

— Green Bay Packers (@packers) August 2, 2022
For More Great Wisconsin Sports Content
Follow me on Twitter at @theotherRobin19 and follow us @WiSportsHeroics for more great content. To read more of our articles and keep up to date on the latest in Wisconsin sports, click here! Also, check out our merch store for some amazing WSH merchandise