The Green Bay Packers are in the midst of an extremely underwhelming 2022 season. In comparison to previous seasons, the Packers' offense is experiencing a significant dropoff in production and efficiency. Last year, the Packers were an offensive powerhouse, finishing the season 13-4. But now the Packers find themselves struggling to reach the endzone. However, two former Packers have had no problem reaching pay dirt this year.
Jamaal Williams, Davante Adams Nearly Outscoring Packers Offense
Jamaal Williams and Davante Adams used to be key offensive players for the Green Bay Packers in recent years. As we know, Davante Adams was a member of the Packers last year, while Jamaal Williams' final year in Green Bay was in 2020. Williams and Adams were teammates on Green Bay from 2017 to 2020.
Currently, this season, Williams and Adams have a combined 22 touchdowns, while the Packers' offense as a collective unit have 23. In addition, Green Bay currently ranks 26th in the league in points per game with 18.4.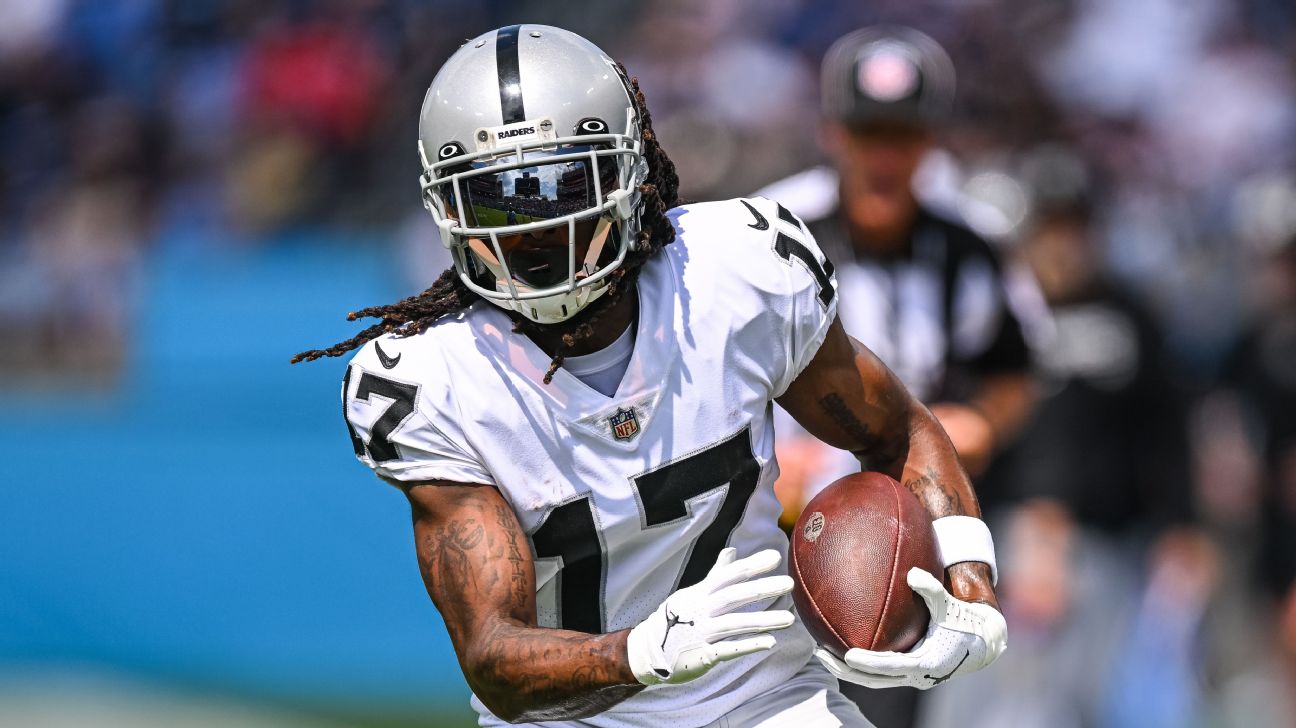 Davante Adams made Las Vegas his new home after being traded by the Packers earlier this year. As a Raider this season, Adams has 10 receiving touchdowns, which is good enough to place him second in the league behind Travis Kelce of the Kansas City Chiefs, who has 11. Adams also ranks eighth in receptions (64) and fourth in receiving yards (925). Despite Adams' individual success, his team has been struggling. The Raiders currently have a record of 3-7 and are well out of the AFC playoff picture.
Jamaal Williams has stepped up for the Detroit Lions in a big way. After an injury to fellow Detroit running back D'Andre Swift, Williams has seen significant time in the starting role. This season, Williams has the most rushing touchdowns in the NFL with 12. He's also accumulated 668 rushing yards, which is good enough for 13th in the league. Williams' three touchdown performance against the New York Giants on Sunday helped lead the Lions to their first three game win streak since 2017.
For More Wisconsin Sports News:
Follow me on Twitter at @alex_ratliff and follow us @WiSportsHeroics for more great content. To read more of our articles and keep up to date on the latest in Wisconsin sports, click here!