The Green Bay Packers will face the Detroit Lions in a highly anticipated Sunday night matchup. It will be a home game for the Packers. A win for Green Bay at Lambeau Field would be one of the more special wins in recent memory. It would also send them to the playoffs and fill fans with hope heading into the postseason. 
Packers Dominate Lions At Lambeau Field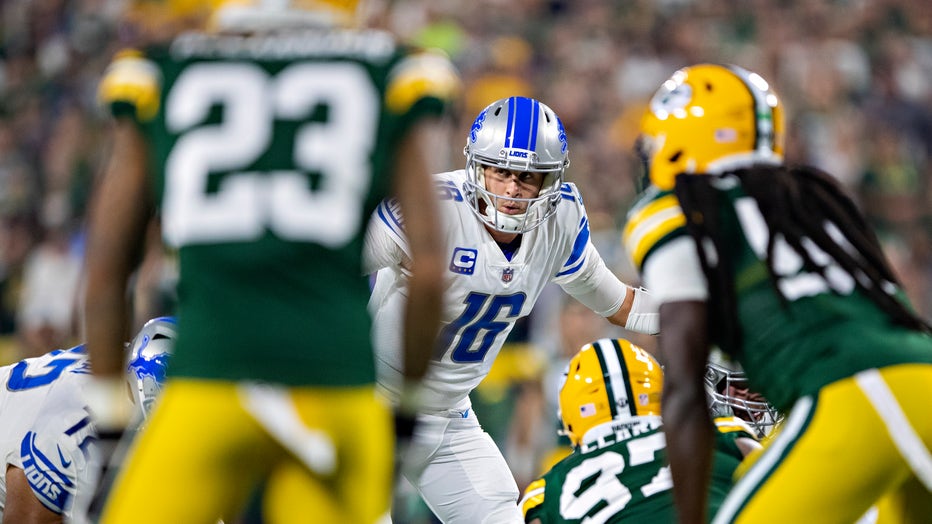 Green Bay has dominated the Lions at home over the last 30 games. Green Bay has won 27 of the past 30 meetings at home against Detroit. However, the Lions' three wins have all come within the last seven games.
Going slightly further back, on December 15, 1991, the Detroit Lions beat Green Bay 21-17. The Packers quarterback that day was Mike Tomczak. When Green Bay made the switch to Brett Favre, things started to go downhill for Detroit. From December 12, 1992, to December 28, 2014, the Packers did not lose a single home game against the Lions. A truly remarkable run.
The streak came to an end on November 15, 2015, when Detroit beat Green Bay 18-16, led by Matt Stafford and Calvin Johnson. Detroit found success again in 2017 and 2018, outscoring the Packers 61-17 in those two games. 
Currently, Green Bay is on a three-game home winning streak against Detroit. Green Bay hopes to extend that streak to four games. If they do, it will send them to the playoffs for the fourth year in a row. 
For More Wisconsin Sports News:
Follow me on Twitter at @alex_ratliff and follow us @WiSportsHeroics for more great content. To read more of our articles and keep up to date on the latest in Wisconsin sports, click here!