The Packers defense has the talent to be top ten and be a Super Bowl caliber one as well. In 2020 the Packers defense ranked in the top in total yards given up. Also, they have lots of key pieces in almost every position on defense. They certainly have to take that next step this year in 2021. These are the players that can help make the Packers defense top ten in 2021.
Anthony Rush
Believe it or not Anthony Rush could be a key piece on the defensive line. He has the size and strength to play the nose tackle position. That is key as he can rotate in and give Kenny Clark a breather as they did not have that player last year on the roster. Also, he can help Kenny move around the defensive line and get him on the best possible matchup. Not going to expect much pass rush from him, but he can contribute against the run, where the Packers have had trouble the last couple of years. Anthony Rush can really contribute to the Packers defensive line and help Kenny Clark this upcoming season.
Vernon Scott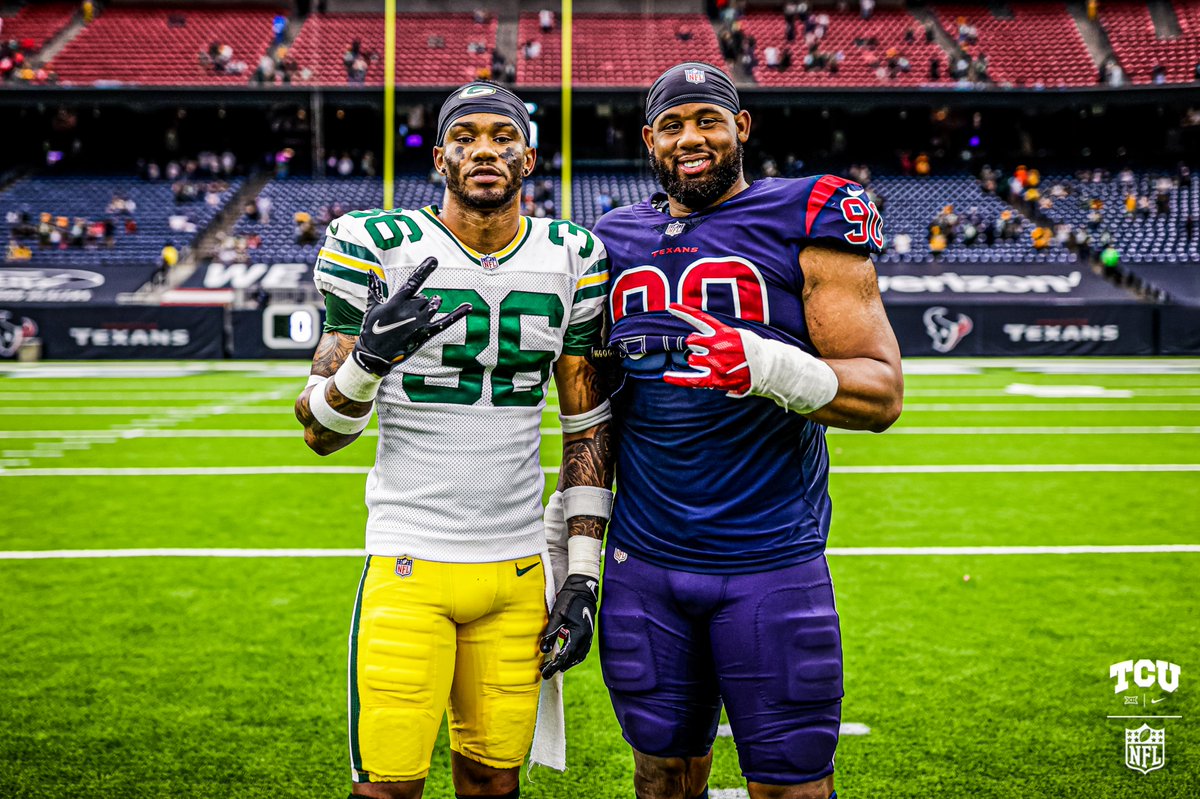 Vernon Scott proved he was more than just a depth and camp body last year. In fact, he played pretty well when Raven Greene got hurt. He played well in the box and as the deep safety. Thanks to his play Raven Greene did not get resigned and Scott will take over his duties as the hybrid safety/linebacker for the Packers defense. He can help move Darnell Savage and Adrian Amos around more. If Vernon Scott takes that next step this year the backend of the Packers defense will be dangerous.
Johnathan Garvin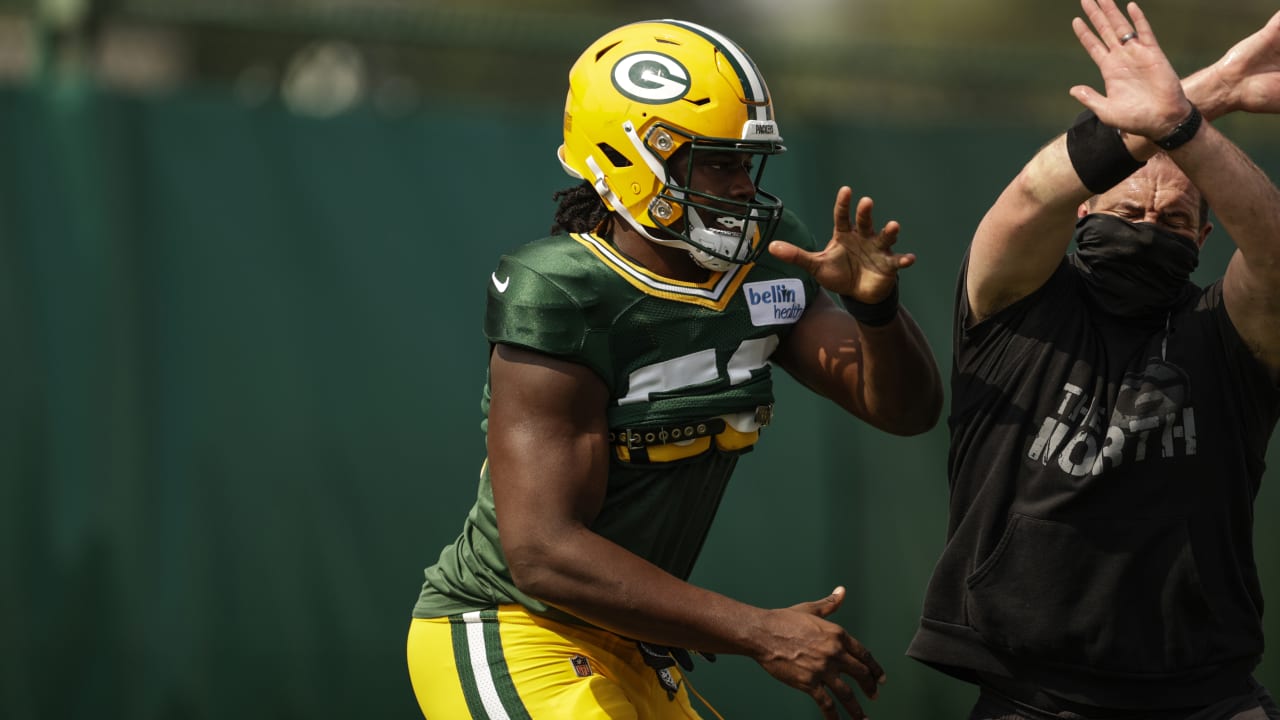 The Packers did not make any additions to the edge-rushing group in free agency or in the draft. They like what they have in Preston Smith, Zadarius Smith, and Rashan Gary. Yet there might be a hidden piece in Johnathan Garvin who was the last pick of the Packers in the 2020 NFL draft. He showed flashes in his limited snaps last season but was inactive for most of the year. The tools and talent are there, now he just has to put it together. Garvin will most likely be the fourth pass rusher on the depth chart this season. If he can make that second-year jump it would create nightmares for opposing quarterbacks. With the trio of pass rushers the Packers already have, and Garvin hopefully improving the Packers would be almost unlockable getting after the quarterback.
Kamal Martin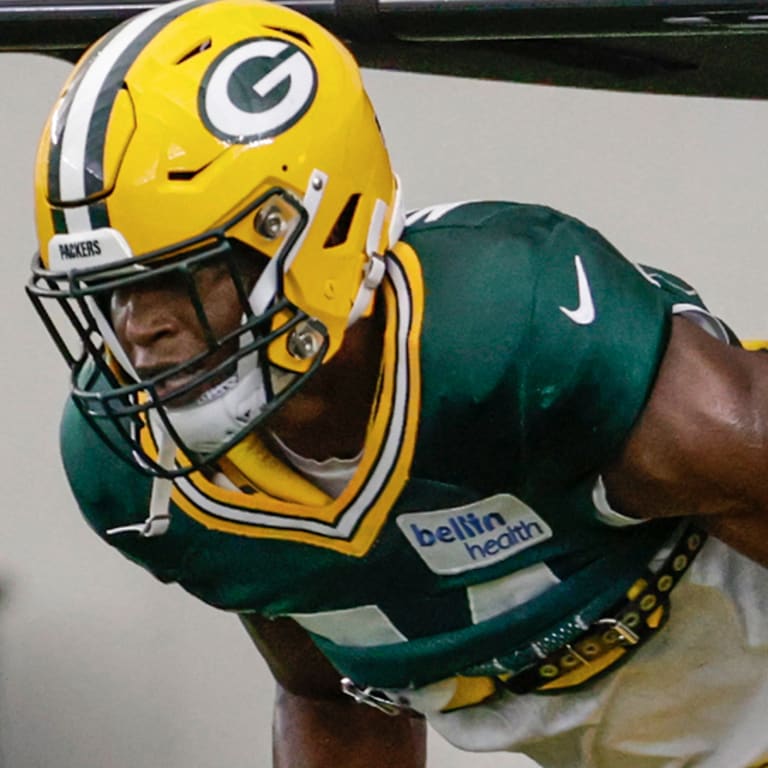 The Packers looked like they had a big need at linebacker this offseason. The Packers did not address it in free agency but drafted mainly for depth. They really have confidence in second-year player Kamal Martin, the fifth-round pick from last year. He was certainly impressive in training camp last year and was in the running for the starting job at linebacker. Despite that, he hurt his knee missing eight weeks of action. He came back and showed lots of flashes making the Packers feel comfortable with him going into the 2021 season. If he can stay healthy and make that second year jump the Packers will finally have that inside linebacker they have been missing for a long time.
Kevin King
Kevin King is in a prove-it year with the Packers. He has to bounce back this season as this is a make-or-break year for him. He needs to be more consistent as his future is in doubt. The Packers drafted two corners this year so nothing is guaranteed for him this year. King just really needs to be at least average and that will be good enough. With Alexander being the top corner King just needs to be decent and not give too many big plays like he did last year. He also needs to stay healthy and be better in tackling as he missed too many last season.
In Conclusion: Follow me @CarlosS29143608 and follow us @WiSportsHeorics for more content. Check out our merch page. Use the promo code WISCO at the checkout for 1$ off! To keep up on all of your favorite sports Wisconsin click here!