According to Jay Glazer at Fox Sports, the Green Bay Packers have agreed to trade their three-time MVP quarterback, Aaron Rodgers, after the 2021 season.  This follows a long offseason of drama and conflict between the Packers and Rodgers.  Before training camp began, both Rodgers and star wide receiver hinted on Instagram that this season was their last dance.
[pickup_prop id="9943″]
The Agreement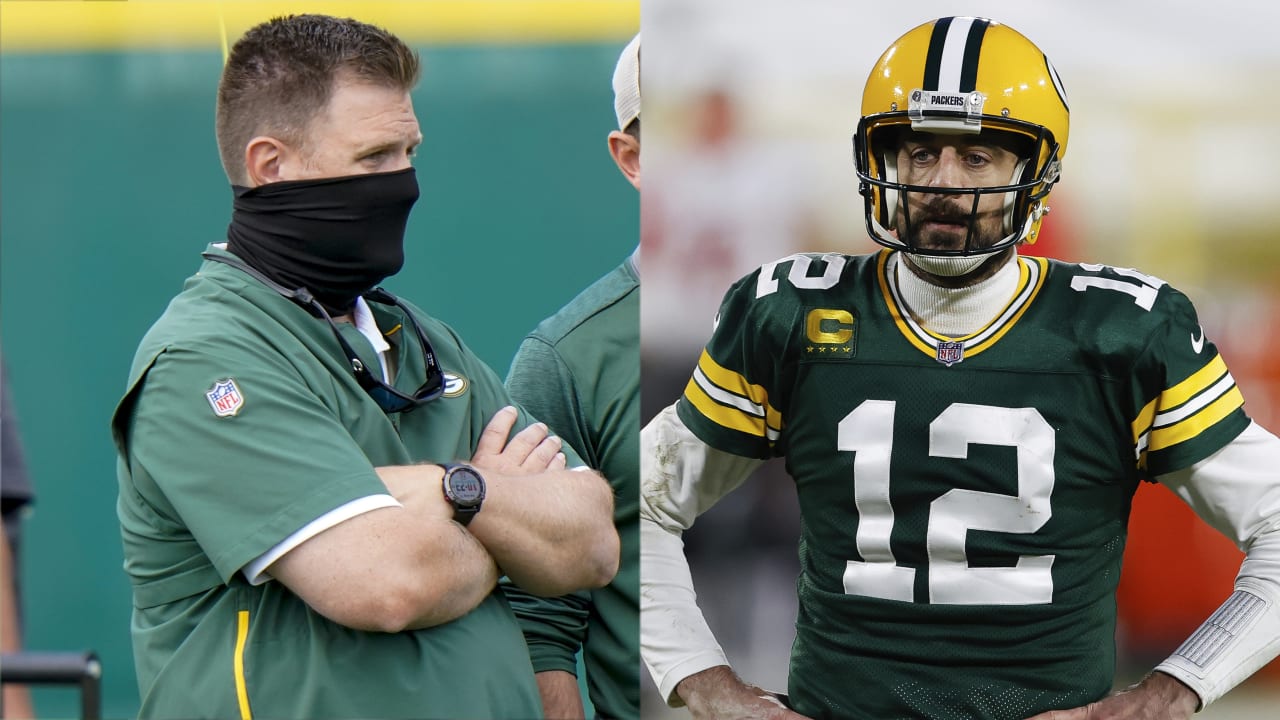 The problem with this agreement, at least if you're Aaron Rodgers, is that it is not in writing.  The Packers' front office has told him that if he still wants out after the 2021 season, they will trade him.  Of course, he could decide that he wants to stay, but that will depend on a few things.
Most importantly of these things is the relationship between Rodgers and the front office.  If Rodgers does not feel the front office has done enough to repair their relationship, he will request a trade.  However, the front office has not been known to always stick to their verbal agreements.  If Rodgers wants out and they do not trade him, it could get even more ugly than this past offseason.
The Packers May Not Be Able to Afford Rodgers Anyway
Next season, the Green Bay Packers are going to be in salary cap hell.  Aaron Rodgers is reportedly set to make $46 million next season.  The Packers could commit to paying that, but they would have to say "goodbye" to several other players on their roster, which is one of the things that started the divide between Rodgers and the Packers in the first place.
Of course, if Rodgers does decide to come back in 2022, it will likely be as part of yet another new deal that would save the Packers some money.  The question, then, is who will the Packers be able to keep?  Davante Adams has already stated that Aaron Rodgers being back in 2022 will have no effect on his decision to re-sign with the Packers.  He wants to be the highest paid receiver in the NFL, Rodgers or not.
What Would It Take to Get Rodgers to Stay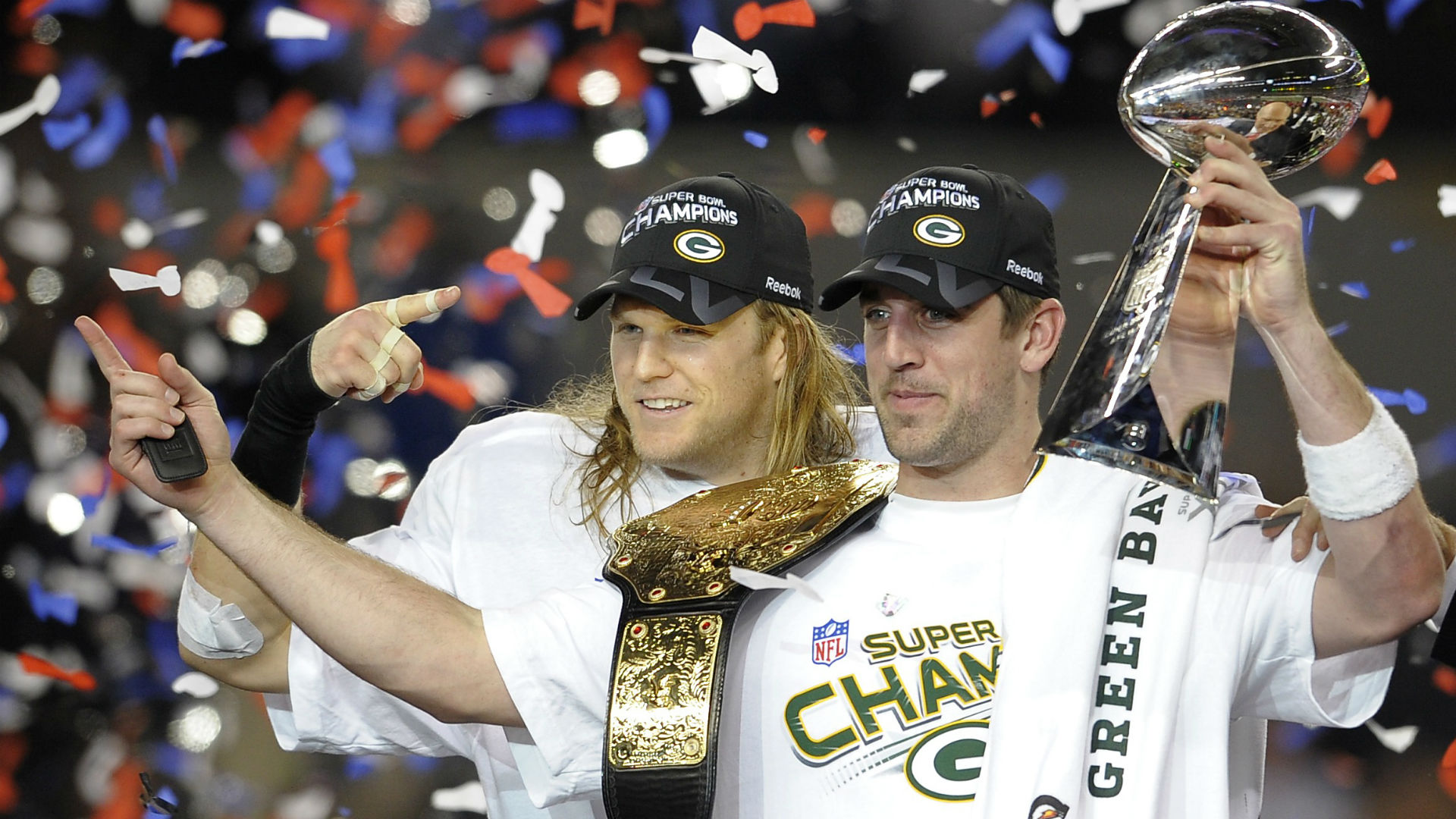 As mentioned previously, the front office and Aaron Rodgers have to repair their relationship.  When asked about his relationship with Brian Gutekunst, Rodgers stated that it was professional and improving.  He did say, though, that good relationships are not formed overnight.  It will take some time.
Many people believe that if the Packers can finally make it to and win the Super Bowl, Rodgers will stay.  After all, winning fixes a lot of problems.  Will it be enough to fix what is wrong between Rodgers and the Packers?  Let's hope we get to find out.
For More Great Wisconsin Sports Content
Follow me on Twitter at @theotherAdams14 and follow us @WiscoHeroics1 for more great content. Check out our merch page here and use promo code Wisco at check out for $1 off! To read more of our articles and keep up to date on the latest in Wisconsin sports, click here!