Much has been made about the Packers 1st round picks over the past couple of seasons. However, the real barometer of drafting prowess is the mid to late rounds. If you look at the historically good teams, they are able to find value in the later rounds. These players maybe will never become Pro Bowlers or have their face on team promotional material but they can have a profound impact. The fringe players on a team fill in the gaps and can make key plays that can swing a game in the team's direction. The Packers are great at finding value in the later rounds. A pair of Packers 2022 7th round draft picks will make a big impact this season.
LB/S Tariq Carpenter
Carpenter was taken 228th overall and he is looking to make a huge impact this season. He is 6-foot-3, 230 pounds but also possesses excellent speed and athleticism. While the secondary is stacked right now, Carpenter is going to make an impact on special teams this season. His versatility means he can play on multiple special teams units. After last year's special teams play, the Packers will take any new blood they can find. What makes Carpenter a great special teams player is his tackling. Carpenter missed just 3% of tackles in 2021. Special teams play often means making an open field tackle to prevent a big play and Carpenter has the tools to do it. Long term, Carpenter could become a hybrid defender that can play multiple positions. Think the role that Charles Woodson played in 2010. While it's a stretch to think that Carpenter can become Woodson, that role opens up the playbook for a defensive coordinator.
WR Samori Toure
WR has been a hot topic for the Packers for years (despite the Packers consistently having a top 10 WR on their roster but that's for another time). While draft picks Christian Watson and Romeo Doubs have gotten a lot of attention, don't forget about Samori Toure. Similar to Tariq Carpenter, Toure is going to make an impact on special teams. His speed and experience means he will could return punts or be a gunner. The Packers desperately need an upgrade at punt returner. They haven't had a punt return for touchdown since 2014…by Micah Hyde. Oof. Don't discount this year as a receiver either. In an interview, Rodgers called out Toure specifically in a positive way. If Toure can build a rapport with Rodgers, there's no telling what can happen this year.
Special Teams Impact is Going to Be Huge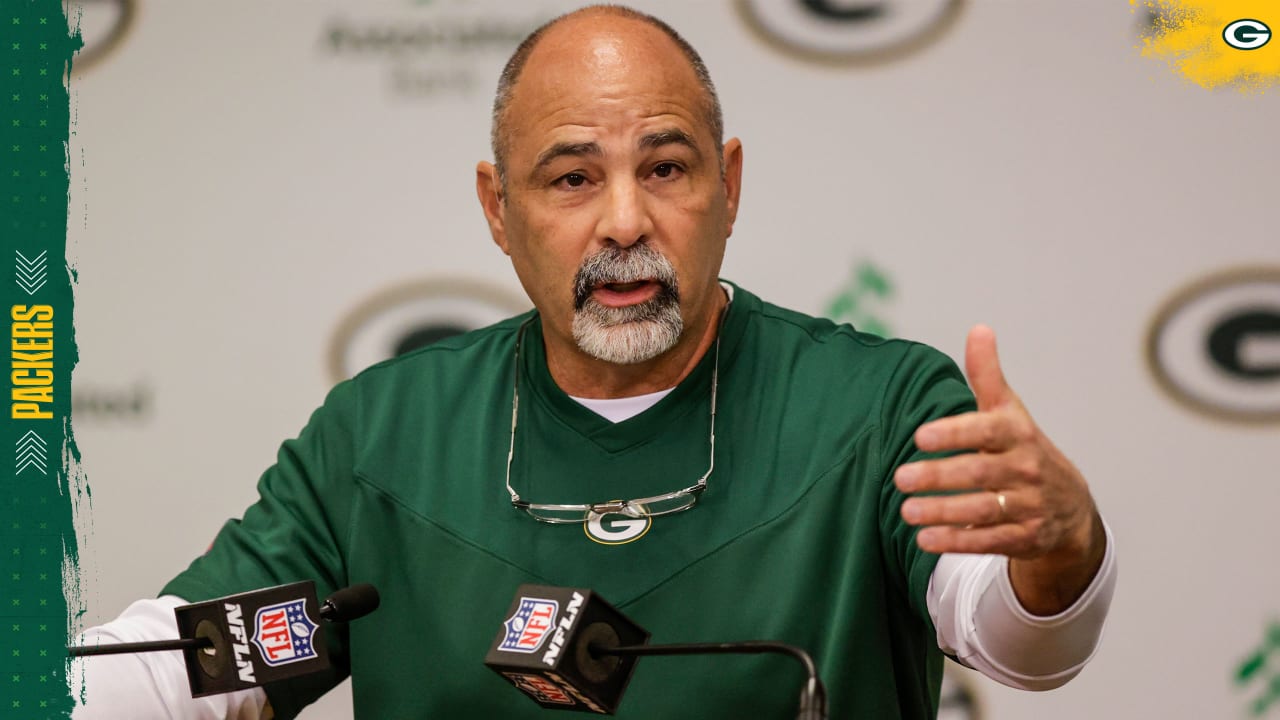 The special teams must make strides this season. While these draft picks won't make the big headlines, impact on special teams is going be key this season. These two seemingly insignificant draft picks are going to make a huge impact. Special teams coordinator Rich Bisaccia brings the experience but you need the players. These two Packers draft picks fit the bill for perfect special teams players and will have a huge impact on the season.