Unquestionably, the Packers were one of the most criticized teams in the NFL 2020 draft and for good reason. They made controversial decisions, especially the Jordan Love pick in the first round. Now looking back at it late in the season, the Packers actually picked good players. Clearly some of picks have definitely contributed to the Packers current 11-3 record. None will win a rookie award, but they stepped up, especially when injuries hit this season for the Packers. Here is a overall look at the rookies this year.
Krys Barnes
Krys Barnes was not drafted, but he has been good for the Packers. He was one of the best rookie defenders in the NFL before injury and COVID-19 sidelined him.  He is eating at Christian Kirksey snaps because Kirksey has been disappointing in previous games. That goal line fumble Barnes forced against the Carolina Panther showed how good he is and a that he is a true hidden gem. If he keeps this up, he maybe the guy the Packers have been missing at inside linebacker for a long time.
Kamal Martin
Kamal Martin has had to start some games due to injuries.  Based on what we see in his limited time, we think he should get more playing time. Martin is raw and needs work, but brings a big physical presence to this defense that has been missing. Against the run, Martin is really aggressive, bit misses tackles way too often and needs to clean that up. With more snaps he and Krys Barnes can be a dangerous duo in the future for the Packers, without a doubt. This is clearly a steal in the draft if Martin can continue to trend upwards in his development as a linebacker.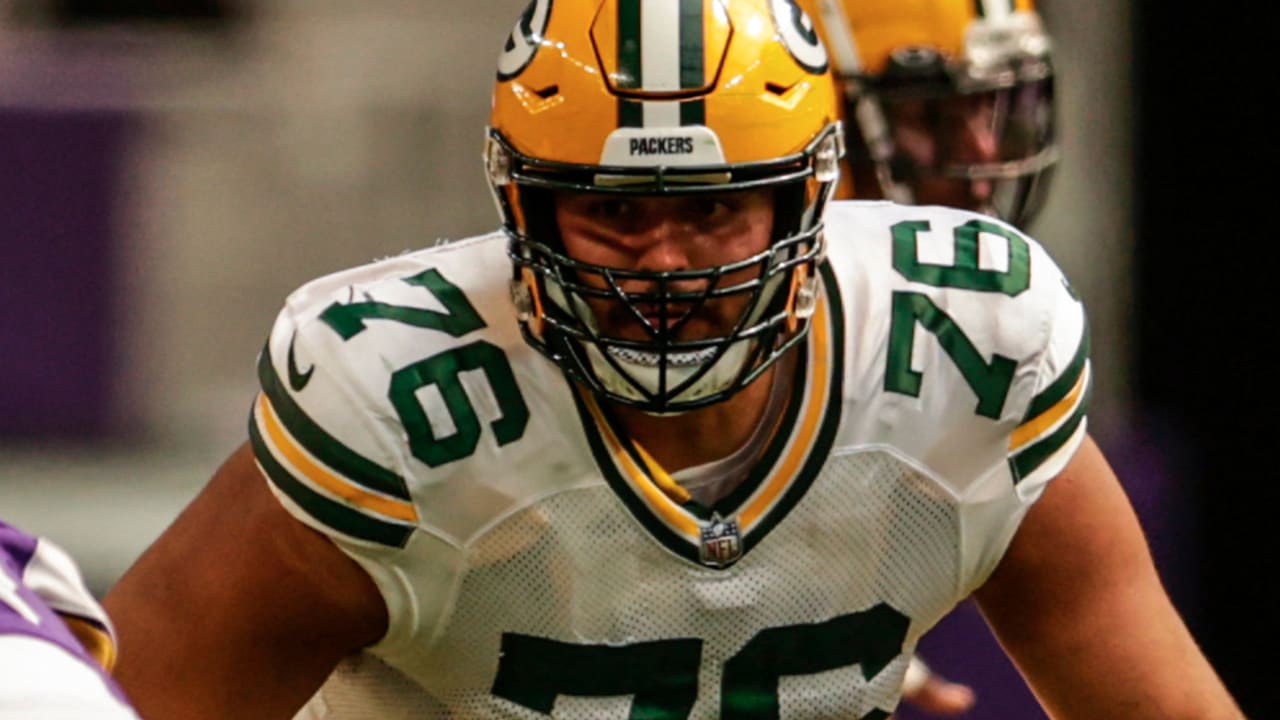 Jon Runyan
Late offensive lineman picks have been the Packers calling card. Just look at guys like David Bakhtiari. They might have another one in Jon Ruynan who has played like a veteran. Runyan has had to step in because of injury along the line and has performed outstandingly. The game he had against the Colts, with Deforest Buckner, shows how good he really is and maybe a future starter. He has an NFL bloodline as his father was a great lineman in the NFL and he looks to follow in his footsteps.  Jon Runyan maybe another great late offensive line pick as the Packers continue the foundation they always had on that line.
Vernon Scott
Vernon Scott is another pick looking like a steal for the Packers as he looks good in his limited snaps. No one expected much from Scott, a seventh round pick, but he is playing exceptionally well. He can play that hybrid linebacker role in Mike Pettine's scheme and has had to due to Raven Greene's injury. He is filling in for Greene's injury pretty well and has looked good in coverage as shown in the Detroit Lions game. Scott might push Greene out the door if can continue his level of play. Greene, who is good, just can't stay healthy.  Look for more big things from Scott going forward.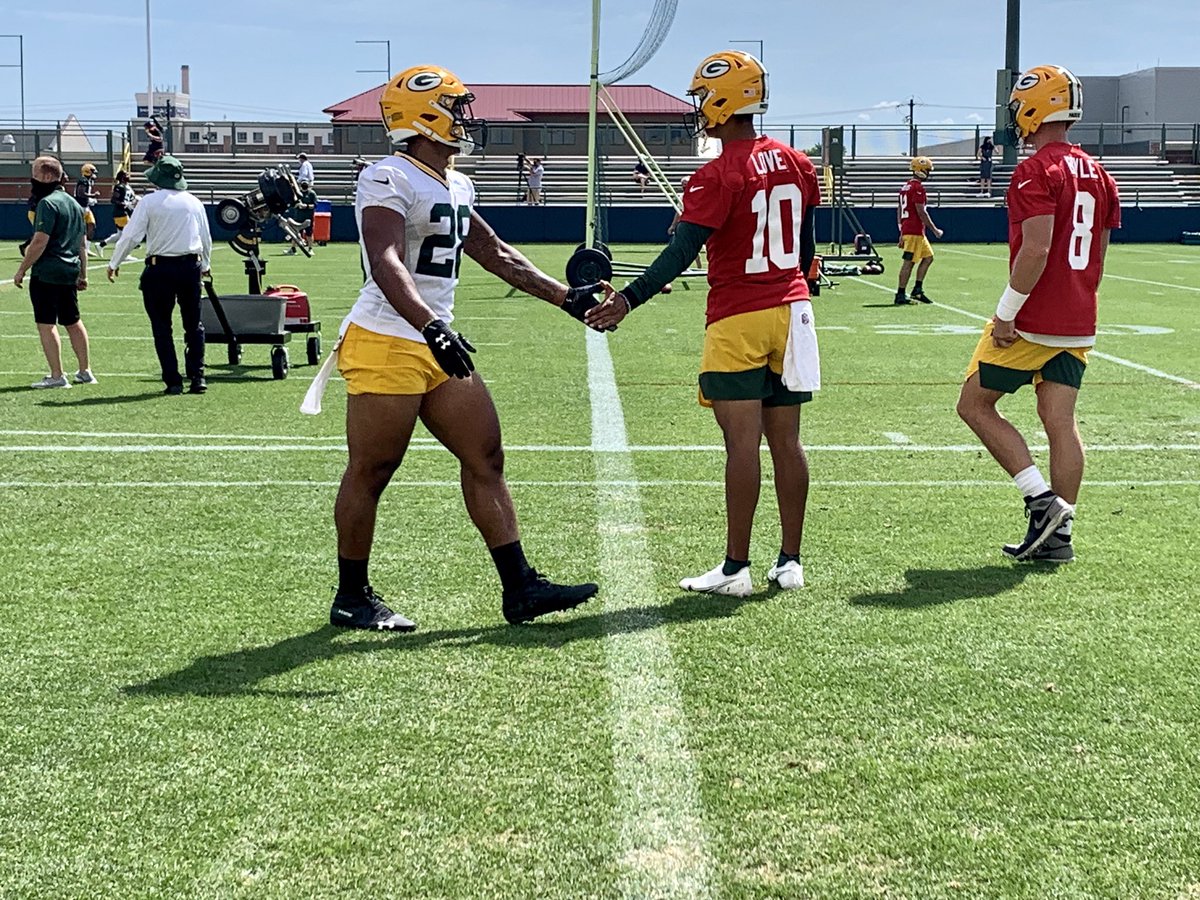 TBD and Overall
The picks of Jordan Love, AJ Dillion, and Josiah Deguara are all TBD. The Jordan Love pick will be the biggest one that will determine this whole 2020 draft class. Overall, the picks were not bad as seen so far, but the value was really questionable. e Love and Dillion who are not bad players, but were they worth first or second round picks? Time will tell and we will see in a few years how this draft shapes up.
In Conclusion: Follow me on Twitter @CarlosS29143608 and follow us @WiscoHeroics1 for more great content. To read more of our articles and keep up to date on the latest on all things Wisconsin Sports, click here!