Packers training camp starts July 27th, which is coming up soon. There will be competitions for spots on the 53-man roster for the regular season. There will be some Packer players who need a good training camp as they are on the roster bubble this year. It is a make-or-break year for these players as their roster spots are not fully guaranteed. Here are the players on the roster bubble.
Josiah Deguara- He Is Put On Notice As He May Not Be a Full Lock To Make The Roster And On The Roster Bubble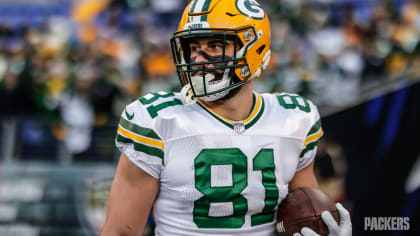 The Packers do have a crowded tight end group this year. Each player in that position group brings something to the Packers' offense. However, the Packers, unfortunately, can not keep everyone. One player who might be on the bubble is Josiah Deguara. He did show a lot of flashes last year, but so far in the offseason, it does not look good for him. While Robert Tonyan was working on the sidelines at OTA's, Tyler Davis and Dominique Dafney took the first and second-team reps. It is early, but Deguara is being put on notice that he needs to show something very soon. He has to stay healthy and show out in training camp this year. Him being a third-round pick can buy him some time, but the clock is ticking. Josiah Deguara does have a good chance of not making the 53-man roster this year.
Dean Lowry- Might Be Cut Due To Cap Salary Complications
Dean Lowry is likely a lock to make the Packers' final roster. Last year, he had a phenomenal 2021 season as he played some of his best football. Yet, there are rumors he might be cut due to salary cap reasons. Packers could save a good amount of cap space if they cut Dean Lowry. Also, the drafting of Devonte Wyatt could influence that decision.
On the other hand, keeping him would be better as he provides another body on a very deep Packers defensive line. The saying is, "you can never have enough defensive linemen." Dean has shown he can be a solid starter and quality depth piece. It is a slight chance the Packers cut Dean Lowry, but it is something worth monitoring throughout training camp.
 Amari Rodgers- A Second Year Player In a Crucial Year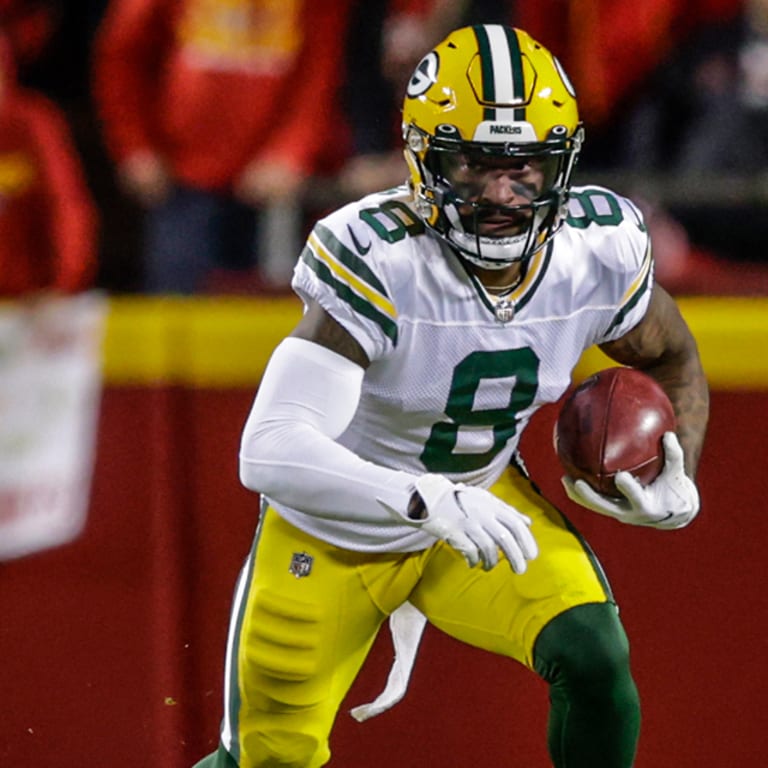 Amari Rodgers did not have a promising rookie season. He struggled to adapt to the speed of the NFL as a rookie. Yet, that happens with most rookies as the NFL speed is way faster than college and takes time for young players like Rodgers to adapt to it. Yes, he is only in his second year with the team, but this could be a crucial year for him. The Packers have a very crowded wide receiver room this year, including three receivers they drafted. He is not fully guaranteed playtime or even a roster spot. So far, he looks faster and quicker, according to the coaches at Packer OTAs. Amari Rodgers has to really impress in training camp this year as the Packers have shown to move on quickly if a player isn't working out.
Vernon Scott- Has Not Taken That Next Step And Getting Passed On The Depth Chart And Definitely On The Roster Bubble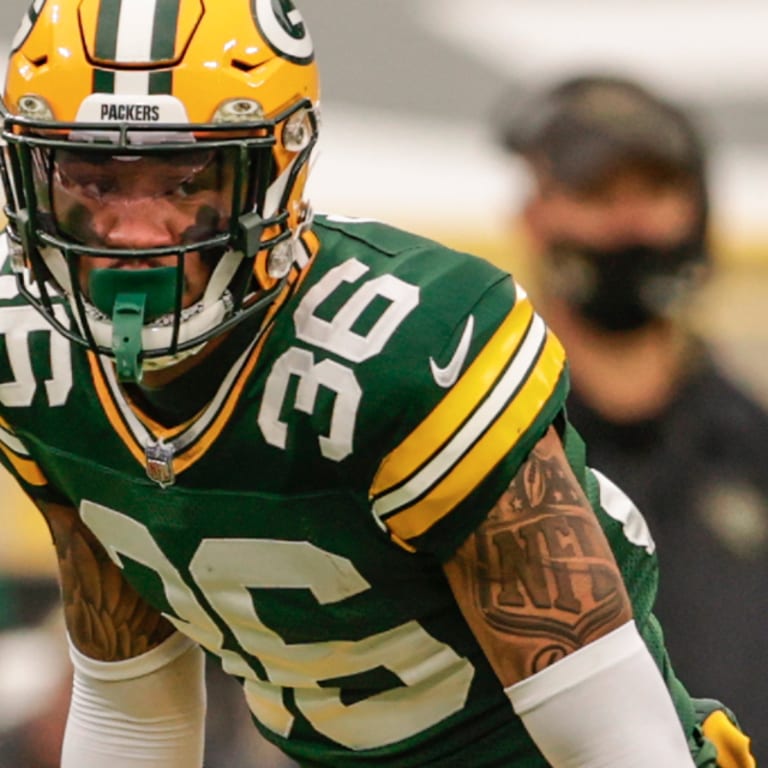 Vernon Scott showed flashes his rookie year and looked to be a big part of the Packers' defense. However, he has not taken that next step the Packers hoped he would. Scott was inactive for almost all of 2021 for the Packers. Not to mention, he could not beat out Henry Black, who was a liability for the Packers' defense and is no longer with the team. In addition, he is being passed up on the depth chart so far by Shawn Davis in OTAs. Scott's chances of making the final 53-man roster are slim, and he needs to have a great camp in order to make the team.
Jack Heflin- Unfortunately, Has A Uphill Battle To Make The Roster
One player who made noise last year in training camp was Jack Heflin. He was an undrafted rookie out of the University of Iowa. He made noise in training camp and preseason all last year and made the final 53-man roster. Unfortunately for Heflin, it will be very different for him this year. The Packers drafted Devonte Wyatt in the first round this year. They also drafted Johnathan Ford this year, giving the Packers a deep and crowded defensive line group. The Packers will likely keep six defensive linemen this year to have some quality depth. Jack Heflin will compete with Johnathan Ford for the sixth spot on the defensive line. He needs to make noise once again if he wants to make the final roster.
For More…
Follow me on Twitter at @CarlosS29143608 and follow us at @WiSportsHeroics for more content. To keep up on all of your favorite sports in Wisconsin, click here! Also, check out our merch store for some amazing WSH merchandise!