The 2020 NFL Draft is quickly approaching, and the Packers have some positions of need that they need to address. Those positions of need appear to be inside linebacker, defensive end, wide receiver, and tight end.
Free Agency Signings
Two moves were made by the Pack in free agency with the signings of former Wisconsin Badgers Right Tackle Ricky Wagner as well as longtime Cleveland Browns Linebacker Christian Kirskey. The Kirksey signing partially addresses the void at inside linebacker left by the departure of Blake Martinez, but doesn't fully fill the needs at that position. Oren Burks is still in the mix at Inside Linebacker as well, but with his injury history who knows if he will ever truly pan out.
As for Wagner, the move seems to be a cost efficient one. The Packers are going to need some extra cap space to re-sign David Bakhtiari as well as Kenny Clark, and Wagner's deal does not break the bank. In addition, Brian Bulaga spent far too much time on the sideline during his career, so not paying him may have been a wise decision. We will see if Rick can perform at a high enough level to make that move really pay off.
Draft Prospects that Would Fit Well
If you remember, last year's draft had a ton of edge rushing talent. This draft seems to be one that is very deep at wide receiver. For that reason, I think that the Packers need to select a different position than WR at pick #30.
One position that appears to have elite talent available is inside linebacker. However, that talent does not stretch very far into the draft, as the top guys could all be off of the board at the end of the 1st round. So, if the Packers want to get one of these guys, they may need to consider trading up in the draft.
Kenneth Murray, Linebackder
If the Packers were to take a leap and draft up, they need to have their eyes on this ridiculous Oklahoma prospect. Kenneth Murray is a stud, ladies and gentlemen. This man is 6'2″ tall, 243 pounds, and ran the 40 yard dash in a blistering 4.51 seconds. Aside from those numbers, Murray has a nose for the ball and makes a ton of plays in the backfield. He seems to pick up run vs. pass immediately, and reacts accordingly.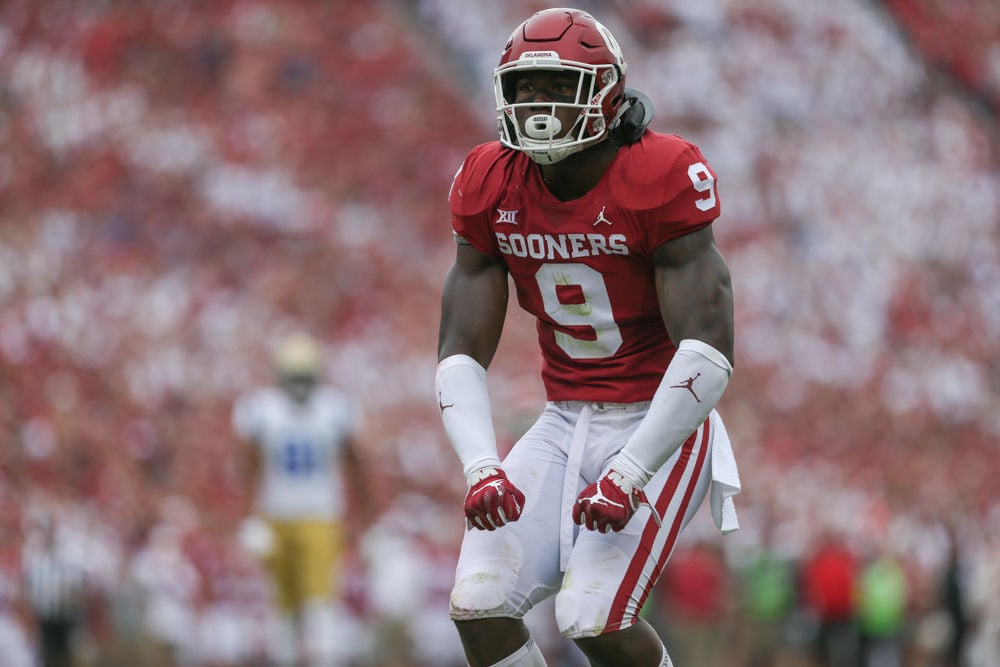 Kenneth Murray would bring a big run stopping presence to the middle of a Packers' defense that has not had that luxury for quite some time. However, if the Packers choose not to trade up and instead stay at #30, hopefully either Patrick Queen or Zack Baun are still up for grabs to help fill the position.
If the Packers do choose to keep their pick at #30, they should consider trading up with their pick at #62. If that does happen and they can attain a draft pick somewhere in the 40-50 range, there will be a number of very impactful players available.
Justin Madubuike, Defensive Line
One of the players that could be available in the 40-50 range is Texas A&M defensive lineman Justin Madubuike. At 6'3″ tall, 304 pounds, Madubuike is a big run stopping, pass rushing presence that would fit well into the defense alongside Kenny Clark. He has experience playing in different positions across a very talented Aggies defensive line, so a permanent move to a base 3-4 defensive end position should be no problem.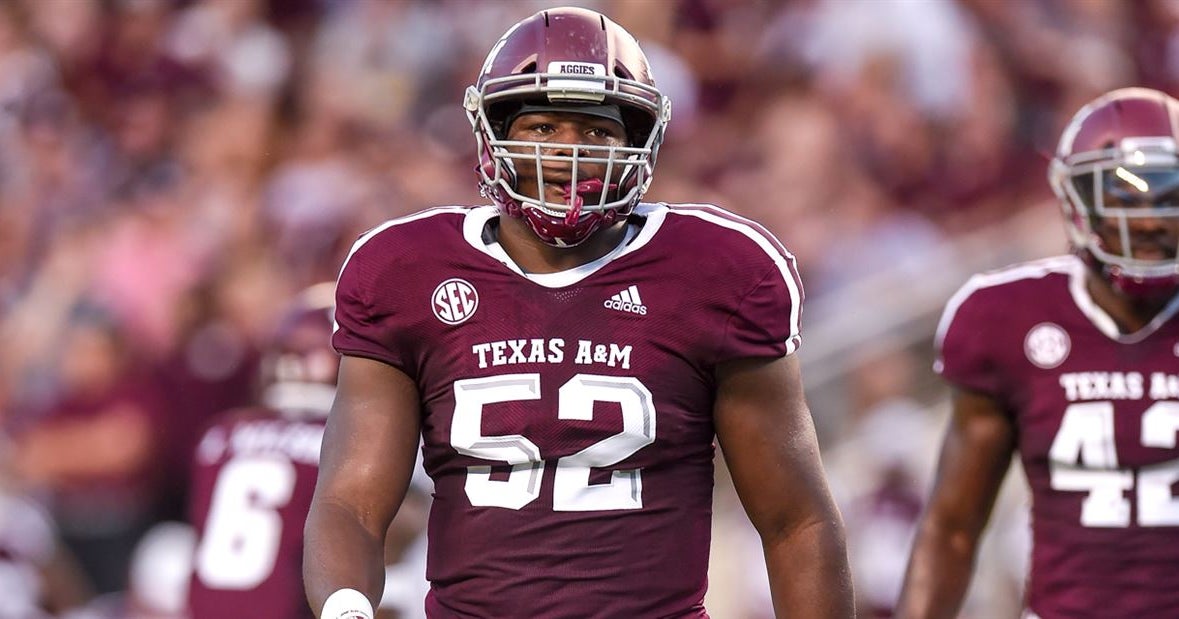 To me, Madubuike looks very similar to a young Mike Daniels. He eats up double teams and makes athletic, high motor, instinctual plays that blow your mind. In addition, he does not get moved backward.
KJ Hamler, Wide Receiver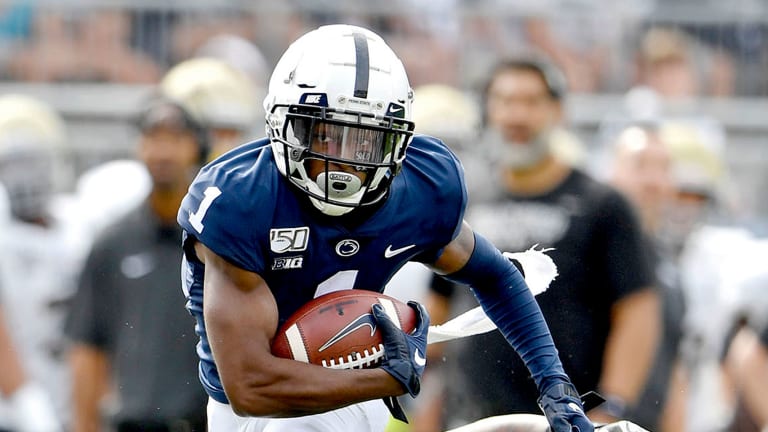 If Madubuike is already off of the board by that time, the Packers should look toward Penn State wide receiver K.J. Hamler. Hamler is a smaller-framed receiver that has explosive quickness and route running ability. At 5'9″, he has very similar attributes to a young Randall Cobb. If the Packers were to pick Hamler and use him in the slot, it would add an a different element to the offense that the Packers haven't had since the real Randall Cobb departed for Dallas a couple of years ago.
Whatever route that the Packers choose to go in the 2020 NFL Draft, hopefully they select players that can be immediately impactful and help us bring the Lombardi Trophy back to Titletown in 2021. In Brian Gutekunst we trust.
Follow me on Twitter at @Seubs74 and follow us @OTHWisconsin for more great content. Also, be sure to check out the Overtime Heroics Forums page to join in on the discussion. To read more of our articles and keep up to date on the latest in Wisconsin sports, click here!