The NBA playoffs bring a whole new level of intensity and excitement.  That intensity was on full display in game 1 of the first round against a conference rival Bulls squad.  Milwaukee traded baskets down the stretch before pulling away late in the fourth quarter for a seven point victory.
The Good
To start the game, Milwaukee rushed to a large lead.  The team looked rested, energized and locked in to competing on both ends of the floor.  The Bucks took an eight point lead into halftime and only allowing Chicago to score 43 points in the half.
Giannis was his typical self posting 27 points and 16 rebounds but the surprise performance came from Brook Lopez.  Lopez had 18 points and 5 rebounds but took over down the stretch making huge baskets.  In the last 5 minutes Lopez scored 7 of his 18 points while grabbing an offensive and defensive rebound.  Could Brook be the second biggest key in this series?
The Bad
In 39 minutes, Khris Middleton scored 11 points and turned the ball over 7 times.  Although he didn't have a great offensive scoring night, Middleton tied Jrue for a team high 6 assists.  Moving forward, Khris will still be an integral part of Milwaukee's success!
The Ugly
21 turnovers.  Milwaukee has been careless with the basketball much of the year.  If the Bucks truly want to make a championship run, the turnovers need to be eliminated, especially the unforced ones.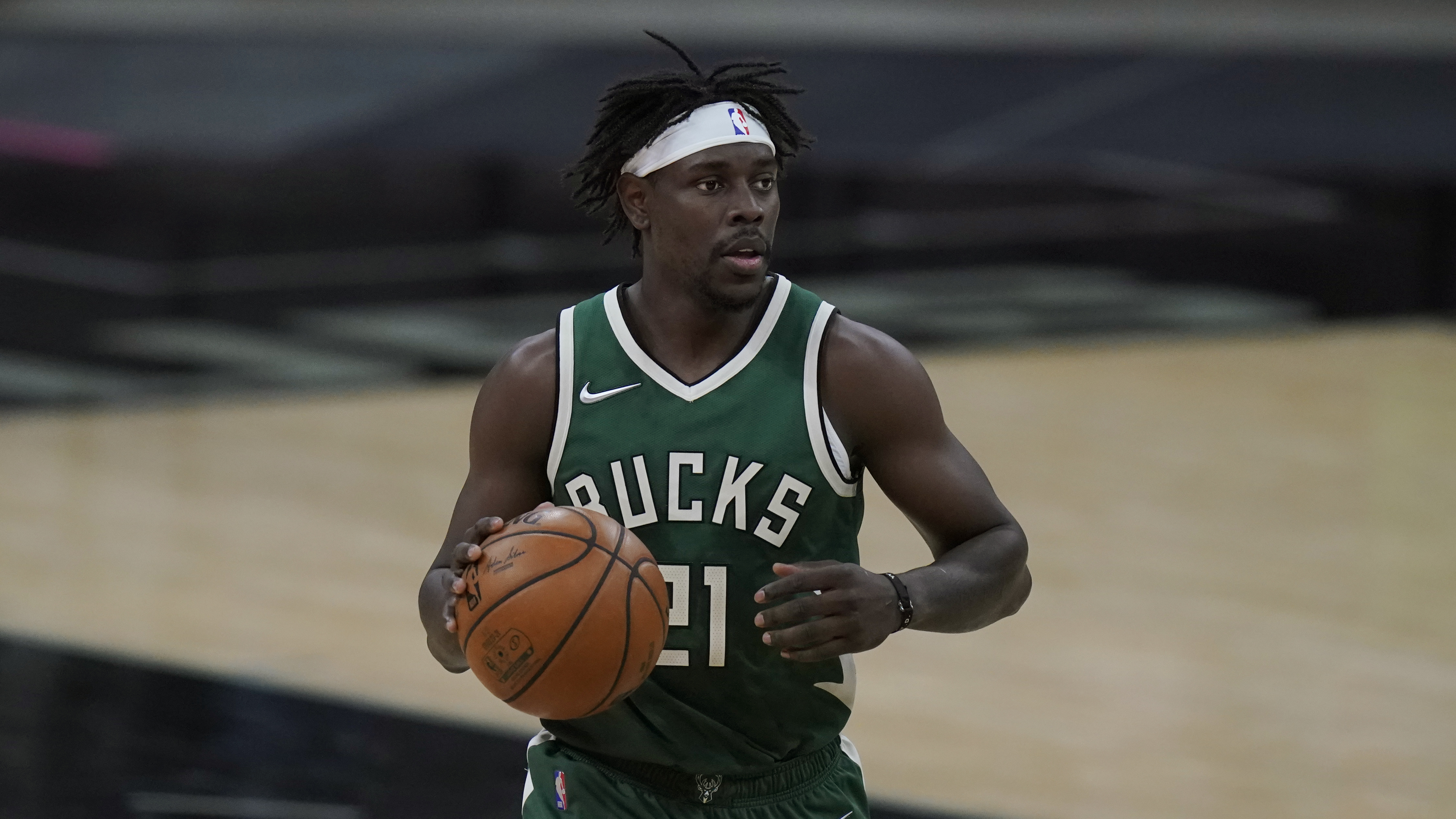 Next Game
The Bucks and Bulls get a few days off to regroup and game plan for game 2.  These two teams will square off again Wednesday night at 8:30pm at Fiserv Forum.  If game 1 was a glimpse into this series, this is going to be a great series.
For More Wisconsin Sports Content
Follow me on Twitter at @wifecallsmecarl and follow @WiSportsHeroics as well for more great Wisconsin sports content! To keep up to date on the latest in Wisconsin Sports, click here! Also, check out our merch store for some amazing WSH merchandise!