With the National Football League preparing for a normal season, it is very important for Packers fans to be as prepared as possible. The Brewers were just crowned the best fans in baseball, the Bucks just won the NBA Championship, so the Packers have to live up to that hype as well! How can they do so? By buying Packers merchandise, of course!
The Packers Pro Shop is one of the most convenient places to get your Packer apparel. For those who do not live near the actual Pro Shop, the online store has everything one can think of. This will begin a two part series, taking a look at some of the best, most affordable, and whackiest Packers merchandise to get ready for the upcoming season!
TIER 1
($0-$14.99)
Packers Full Color Foam Finger ($7.00)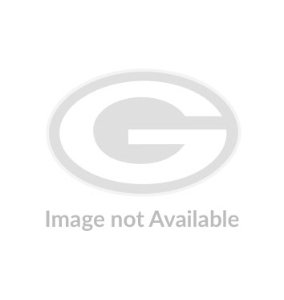 Who doesn't love a foam finger? While they may be annoying if the person who has one is in the row infront of you, foam fingers are a fun way to express your fandom. Coming in at the cheapest item I've chosen, a foam finger is a great novelty item, especially if it's your first Packer game (plus they can keep your hand warm during those cold, snowy December games!)
Packers Metal Aviator Sunglasses ($10.99)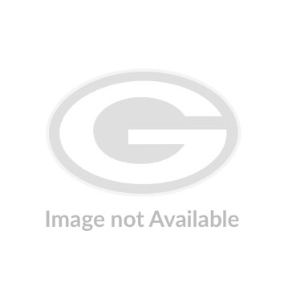 For $10.99, you can't go wrong with these. Sunglasses might not be a necessity come wintertime during these Packer games, but who says you can't wear Packer sunglasses during the summer? Packer fans are on 24/7, and this is a great way to express that. Not a fan of metal aviator's? Don't worry! The Pro Shop also has a pair of athletic sunglasses, which can be seen here. The athletic sunglasses are less than $2 more, so both pairs are extremely affordable, and look great!
Packers 2021 Yearbook ($11.99)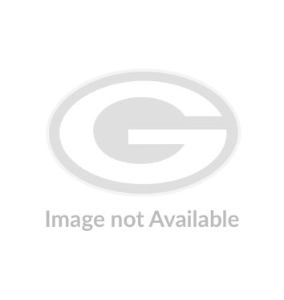 Everyone remembers their high school yearbooks, this is no different! Well… it is. The Packers 2021 yearbook clocks in at roughly twelve dollars, but seems to be more than worth it. With well over 100 pages, this "yearbook" will get you ready for the 2021 season in a million ways. From pictures to statistics to the schedule to everything in-between! Not a fan of this style book? Stay tuned, a much more detailed version is coming soon.
Packers Tie-Dye 2 Sided Flag ($12.99)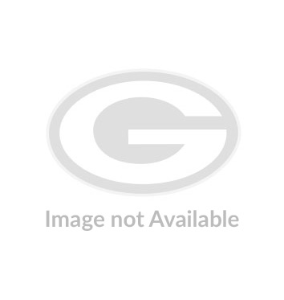 This section is a toss up. The Pro Shop has three different sets of flags, but the one that immediately stood out to me was this Tie-Dye selection. Other options include the basic Lambeau Field flags, along with the Wisconsin License Plate flags. Thankfully, all of which look like they could be proudly displayed in the front lawn. The Wisconsin License Plate flags don't quite scream Packers to me, however they are certainly different, and something not a lot of people will have. Regardless, Packer fans need a flag for the front of their house!
Packers Cheesehead Football ($14.99)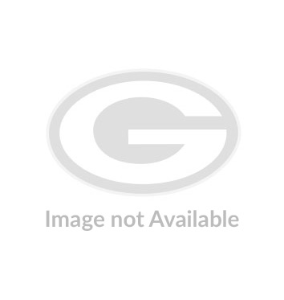 This thing is under $15, so it's basically a must have. What do you do with something like this? Well.. that's for you to decide. Kids would try and play with it, but more hardcore Packer fans are probably past that age, and would look to display something like this. Wisconsin is known for their cheese, and we'll get to the traditional cheeseHead later, but this is a fine, and affordable placeholder for now!
TIER 2
($15-$29.99)
Packers Colored Logo Door Mat ($24.95)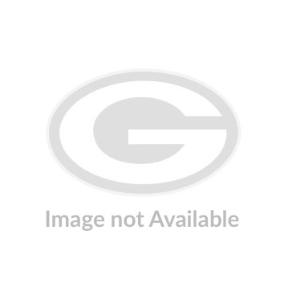 This might not be for everyone, but it's a mighty fine piece of decoration for the house. Don't invite your Bears fans over, they might try to wipe their dirty feet all over this. At just under twenty five dollars, this is a nice and simple piece of decor that can proudly be displayed. It's 30" X 20", so do with that as you will!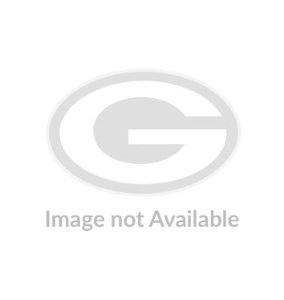 Not a fan of the cheese football that was in Tier 1? This is it! The original cheesehead, something every Packer fan must have. If there's one thing that a Packer fan needs, it's a giant piece of cheese to wear on their head. Nothing screams Wisconsin quite like this? Seriously though, imagine not having a cheesehead.
2021 Media Guide ($29.99)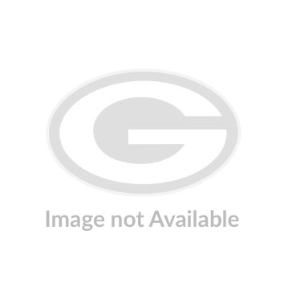 As promised, here it is! All six hundred and sixteen pages worth, which'll only cost you thirty dollars. Books aren't cheap nowadays, so this is basically a steal. Any hardcore Packer fan (one who isn't a member of the media, of course) should really go out and invest in this guide. Not only does it have up to date information for the team this year, but it gives you a look back at the history of the team!
TIER 3
($30 and Above)
Packers Cardboard 3D Football ($34.95)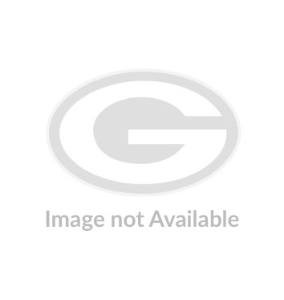 I've never seen anything like this before! At first glance, I was confused at the price. Thirty five dollars for some cardboard? Then after looking into it more, this is a really unique collectible that would look amazing on display. It isn't the typical Green Bay Packers colors, meaning it would stand out and draw some eyes. Ultimately, it's a more expensive cardboard that features a really nice stand as well!
Packers Pro Football Hall of Fame 2021 Dynasty Banner ($82.99)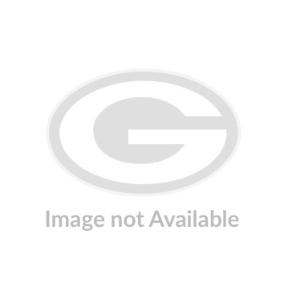 This is a great piece in 2021 for multiple reasons. First of all, if you've never had this banner before, the addition of Charles Woodson should be more than enough to put you over the edge! This truly is a beautiful display piece, as long as one has the real estate for it. The second reason? Imagine having this BEFORE Woodson went into the Hall of Fame this year, now you have no choice but to purchase this one! You need the most up to date banner! Multiple reasons to purchase this, and it might be one of, if not the most beautiful item on my list.
Packers Super Bowl Dynasty Banner ($82.99)
While this is the same price as the Hall of Fame banner, there is a cheaper option that doesn't have quite as much detail. That option can be seen here, and you'll immediately notice the differences. The later is basically half the price, but with that comes a decreased size. In my opinion, if you're going to do it, just go all in! $83 is a hefty price, but for a Packer fan with a little extra income this is a great representation of your Packer fandom.
That'll do it! Part 2 will be out in a few weeks, looking at the best apparel to get yourself suited for the 2021-22 season. From hats to shirts to socks, the Packer Pro Shop has it all! 
For More Great Wisconsin Sports Content
Follow me on Twitter at @JordanLaw_PxP and follow us @WiscoHeroics1 for more great content. Check out our merch page here and use promo code Wisco at check out for $1 off! To read more of our articles and keep up to date on the latest in Wisconsin sports, click here!