For certain there will be lots of options with free agency approaching. Because of the salary cap being lowered, many household names are being released. Numerous big players are not getting franchise tagged, making them available in free agency. The Packers can indeed make some moves in free agency with options available. They are seemingly a few pieces in free agency away from getting back to the Super Bowl. Here are a few options for the Packers in free agency this offseason.
Kwon Alexander
After just being released by the New Orleans Saints, linebacker Kwon Alexander will hit the free agent market. Historically speaking, Alexander's biggest problem is staying healthy. When healthy, he has the potential to be one of the best linebackers in the league.
The Packers have two young linebackers in Kamal Martin and Krys Barnes who can be the future for the team. Having a guy like Alexander can assist in their development. Alexander would certainly be a nice addition on an already talented defense.
John Brown
The Packers have already stated that Devin Funchess will return to Green Bay. That being said, more talent can still be added to the receiver position. John Brown was recently released by the Buffalo Bills. Brown can certainly add another deep threat along with Marquez Valdes-Scantling, which can help expand the Packers offense. He dealt with some injuries this past season, so his price tag should not be too high. Brown would be a nice addition to the Packers offense if they can land him in free agency.
Sheldon Rankins
The New Orleans Saints being well over the salary cap means that many of their players will not be back for them next season. Like Kwon Alexander, defensive lineman Sheldon Rankins will also not be returning.
Now one thing to keep in mind is Rankins' injury history. He has shown in 2018, when healthy, he can be a force at defensive tackle, but he has not replicated that for more than one season.
That being said, the Packers need another guy next to Kenny Clark in the trenches. As Kingsley Keke has shown flashes of his abilities in previous years, Rankins would be a nice upgrade to pair with Clark, making the interior of the Packers defensive line more effective. He's also still pretty young at 27 years old, making him a great defensive tackle option in free agency.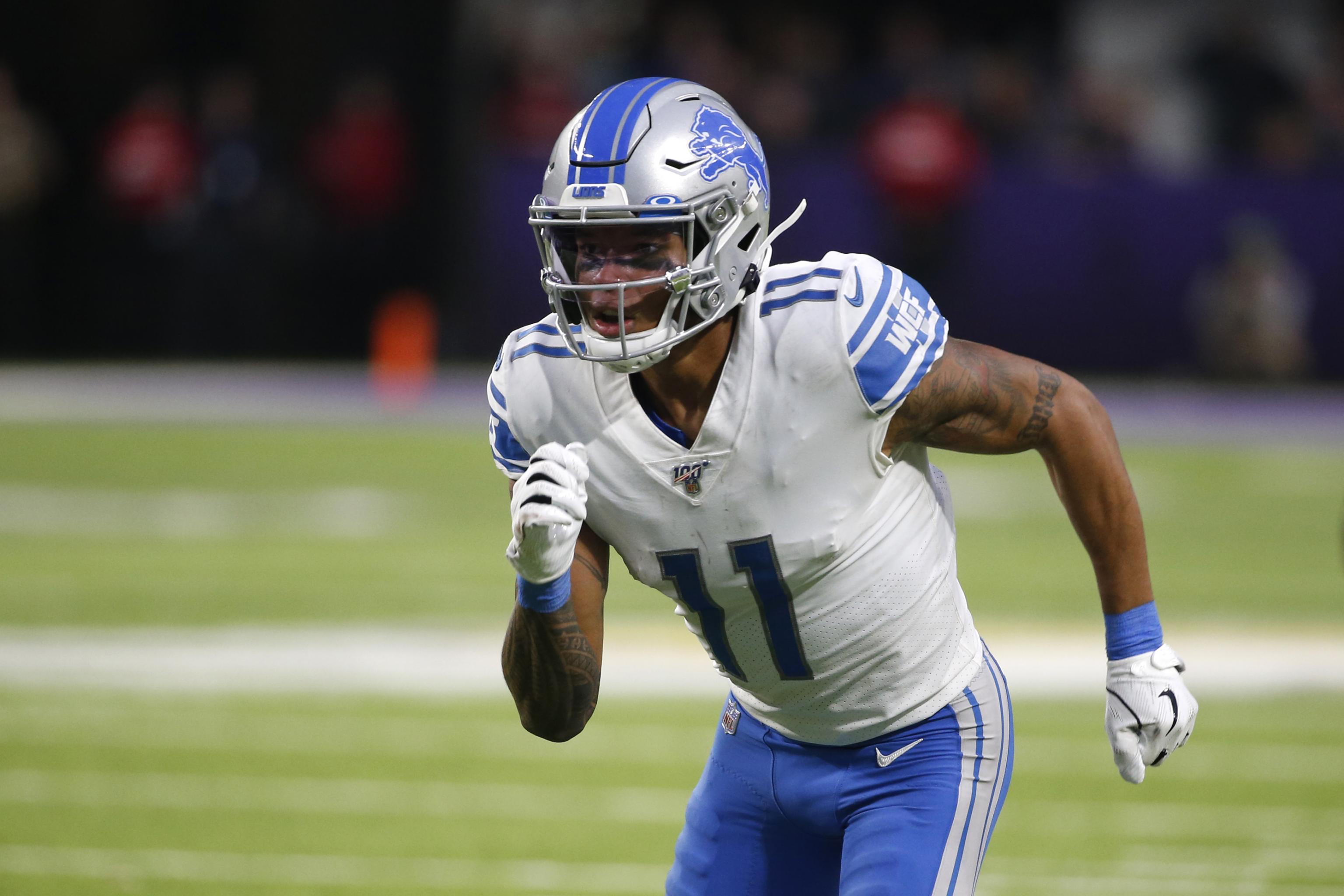 Marvin Jones Jr.
Back in February, wide receiver Marvin Jones that he wants to sign with a super bowl contender.
The Packers would certainly fit this description.
If he is serious about going to a contender, then the Packers need to pick up the phone and make an offer. He had a fantastic year in 2020, with 979 receiving yards and nine touchdowns.
Now, Jones is thirty years old. Being in the twilight of his career, he more than likely will not be looking for too much money. He would be a good option opposite Davante Adams in the Packers' offense. This is one the must sign players the Packers target in free agency
Follow For More!
Follow me @CarlosS29143608. Check out our merch page. Use the promo code WISCO at checkout for $1 off. For more articles and to keep up on all of your favorite Wisconsin sports teams, click here!