Announcers will only call home games
Although Major League Baseball's return is uncertain, it has been announced that teams' announcers will not travel to away ballparks when baseball finally does return. With COVID-19 still a pressing health issue, the league wants to limit travel as well as the number of people inside each stadium in hopes of preventing the spread of the disease. The news was first reported by Bruce Levine of 670 The Score in Chicago.
Along with the other difficulties the league has faced while attempting to ramp up the 2020 season, media presence will be another hurdle to jump over before America's Pastime can begin again. Challenges such as a delay between the broadcast and dialogue could create odd-sounding home run calls. Another thing to keep in mind is to what extent the media will be able to connect remotely with players and the coaching staff. Creative solutions such as Zoom calls could become more commonplace on television broadcasts.
How will this affect the Brewers?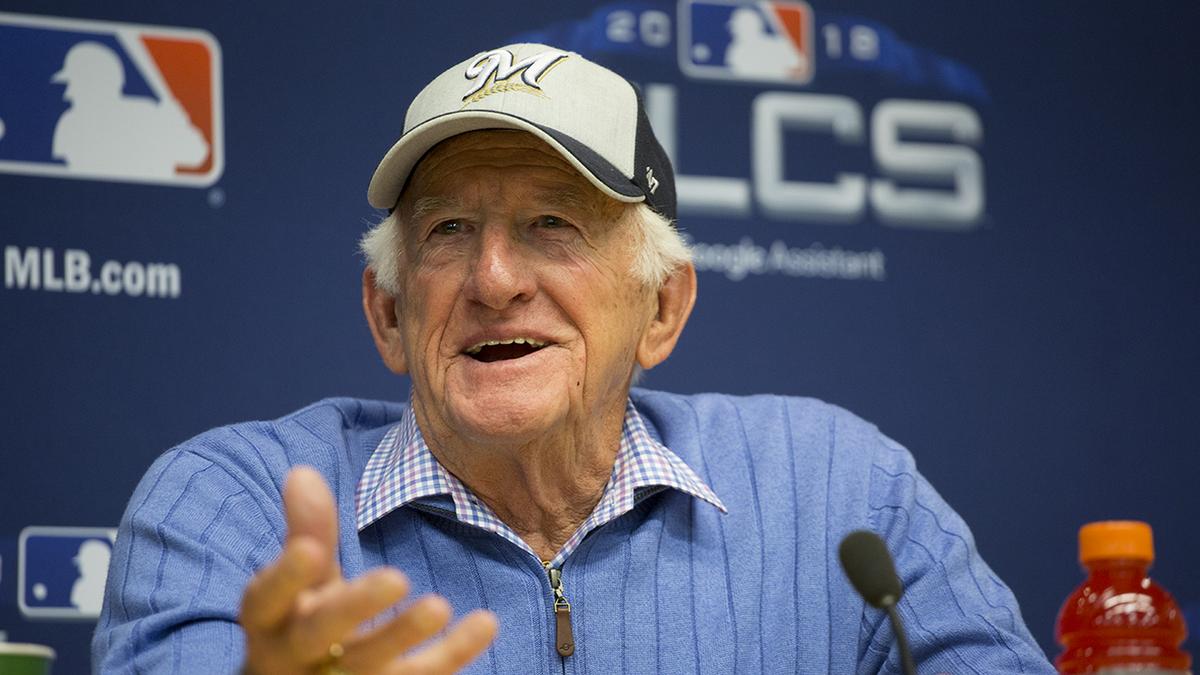 As for the Milwaukee Brewers, it'll be interesting to see how their television and radio announcers adjust to the new situations they may find themselves in this season. Of course, 86-year-old Bob Uecker is of special consideration. Mr. Baseball has already had a limited away games docket over the past few seasons. In 2020 however, each and every home game that Uecker calls will be a treat. On the television side, Bill Schroeder, Brian Anderson and the Fox Sports Wisconsin crew will be staying at home in the Milwaukee area throughout the season, whenever it may be.
Do you think this is the right call by MLB? Let me know in the comments! Follow me on Twitter @schrades_14 for more great Brewers content! Discuss this and everything to do with sports at the Overtime Heroics Forums. Also, be sure to check out one of my other Brewers articles here.