It would be a complete understatement to say that Milwaukee Bucks star Damian Lillard's life has been eventful of late. Over the past few months, the seven-time All-Star has navigated a rather unsavory trade saga with the Portland Trail Blazers, moved nearly halfway across the country following his blockbuster trade to Milwaukee, and also work through what has become a nasty divorce with his estranged wife Kay'La Lillard.
Needless to say, a lot has been going on for Dame this summer.
Damian Lillard Files for Divorce After Milwaukee Bucks Trade
Shortly after his move to the Bucks was made official, Lillard filed for divorce from his college sweetheart-turned-wife Kay'La. The former Rookie of the Year cited "irreconcilable differences" as the primary reason behind their split.
While the timing might be a bit conspicuous, reports also suggest that the couple had already been living separately since late last year. Perhaps Lillard's move to Milwaukee served as the final straw for them.
Kay'La isn't taking all this sitting down, though. She's fired back by seeking sole custody of their three children, which is obviously an extremely tough blow for Dame. Lillard is publicly known as a family man who spends most of his free time with his kids — an image that Kay'La herself refuted.
Did Dame Hint at Upcoming Single?
Apart from his love for his family and for basketball, another thing Lillard is passionate about is his music. Widely regarded as the best rapper in the history of the NBA, Dame, aka Dame D.O.L.L.A., has allowed these three aspects of his life to intertwine time and time again.
At this point, it appears that Lillard has now hinted at his next rap single, which could possibly be related to the tough road he's had to trek of late. Dame took to Instagram to share a photo of himself with his kids, which he also decided to slap with his own record label, Front Page Music (h/t Jone Mallorca of sportskeeda).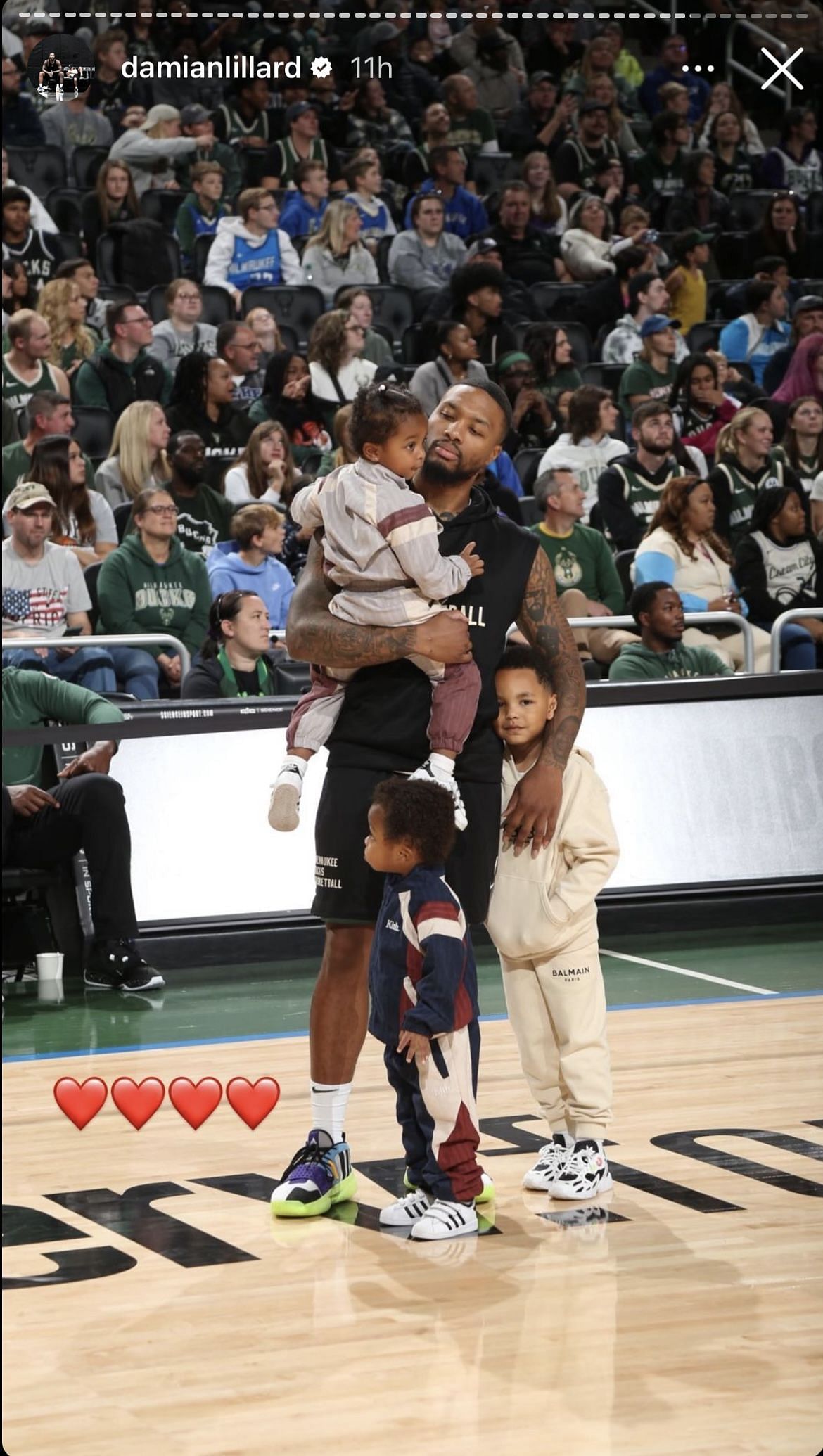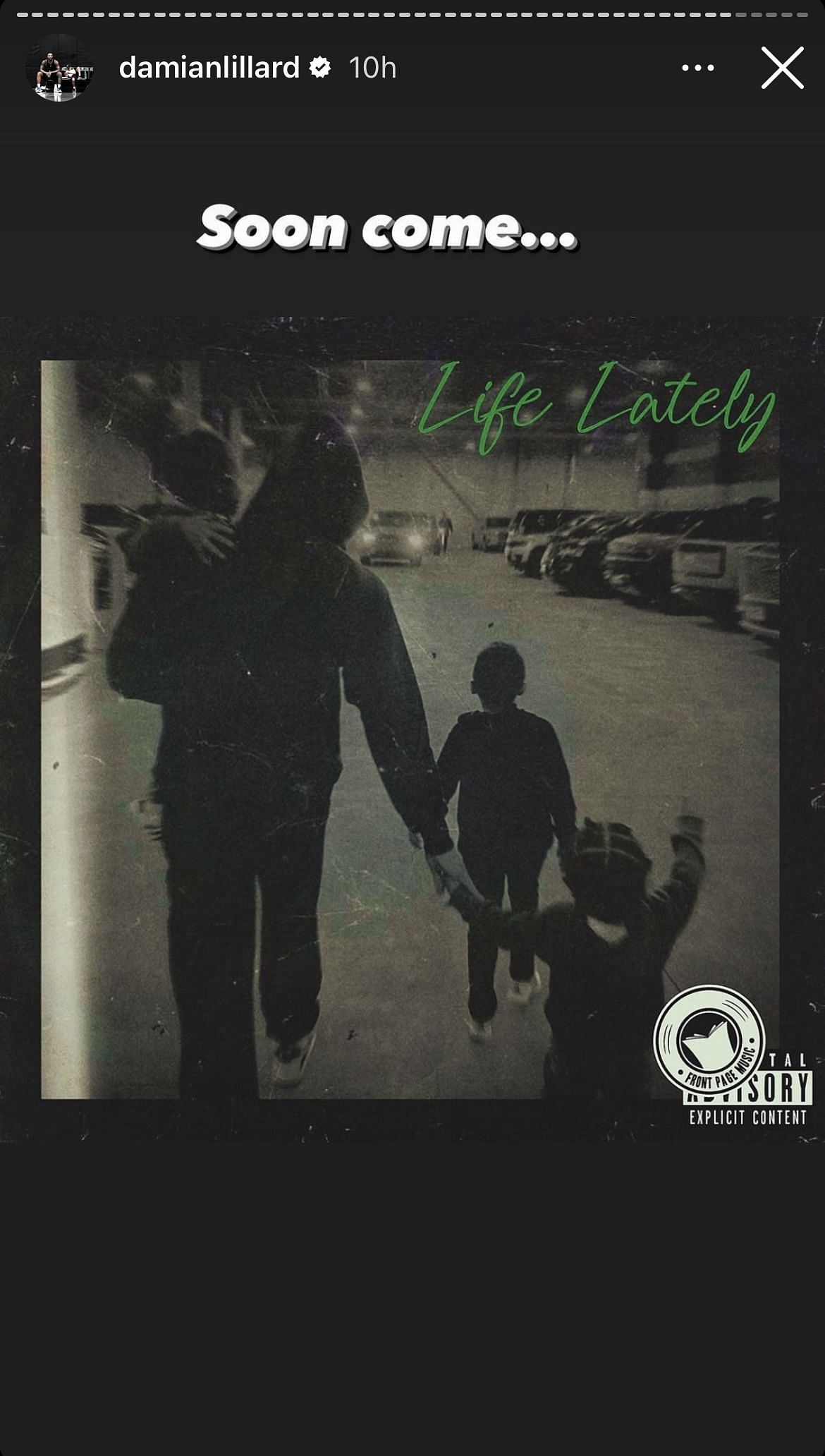 That sure looks like a single cover to me, and Dame may have potentially revealed the title already: Life Lately. 
For More Wisconsin Sports:
Follow me on Twitter at @PaoloSongcoNBA, and follow us @WiSportsHeroics. Also, check out our Merchandise Here! Get 20% off with the code "WSH." You can also reach out to Paolo Songco via email at pao.songco@gmail.com. To read more of our articles and keep up to date on the latest in ALL of Wisconsin sports, click here! Green Bay Packers, Milwaukee Brewers, Milwaukee Bucks, Wisconsin Badgers.