The off-season has made it through the first few stages of free agency and one is left to wonder, what free agents are left for the Milwaukee Brewers to sign? The Brewers were forced to say goodbye to a couple of fan favorites Mike Moustakas and Yasmani Grandal. As a result, The Brew Crew welcomed in several new faces. Among these new faces were right fielder, Avisail Garcia and first basemen/third baseman, Ryon Healy. Milwaukee was also able to work out a couple trades bringing in second baseman, Luis Urias and catcher, Omar Narvaez. Despite the recent activity, there is still plenty of room for upgrades. Below you will find the current projected lineup and rotation as well as the top 5 free agents remaining for who the Brewers should target and why.
Line up:
Eric Sogard 3B
Lorenzo Cain CF
Christian Yelich RF
Keston Hiura 2B
Ryan Braun 1B
Omar Narvaez C
Avisail Garcia LF
Luis Urias SS
Pitcher P
Rotation:
Brandon Woodruff RHP
Adrian Houser RHP
Brett Anderson LHP
Josh Lindblom RHP
Eric Lauer LHP
Free Agents Targets:
5. Pedro Avila                                    RHP       
Pedro Avila would be a very intriguing signing. Avila has had one career MLB outing in which he pitched for 5.1 innings and gave up one earned run while also striking out five batters. With little game experience and little information known about Avila, he could be a major high reward player with next to no risk. Therefore, allowing Milwaukee to sign a cheap and young arm which are hard to come by this late in the off-season. The best case scenario is the Brewers is to find a diamond in the rough, in addition to a player with his best years ahead of him. The worst-case scenario is Avila has a miserable spring and is cut from the team before opening day.           
4. Jeremy Jeffress                            RHP
Jeremy Jeffress is a name known by many Brewers fans.  In 2018 the right-handed reliever finished the 2018 season at 8-1 with an era of 1.29, 15 saves, and 89 strikeouts. Fans had a lot to be excited about from Jeffress entering the 2019 season however injuries would find their way to him and fans could tell that he just wasn't himself. Signing him ahead of the 2020 season would be a good move for the Brew Crew mainly because he's now fully healthy, meaning the Brewers could sign him with hopes that he returns to his All-Star form, which, could save the team from any potential bullpen woes.
3. Brock Holt                                      INF/OF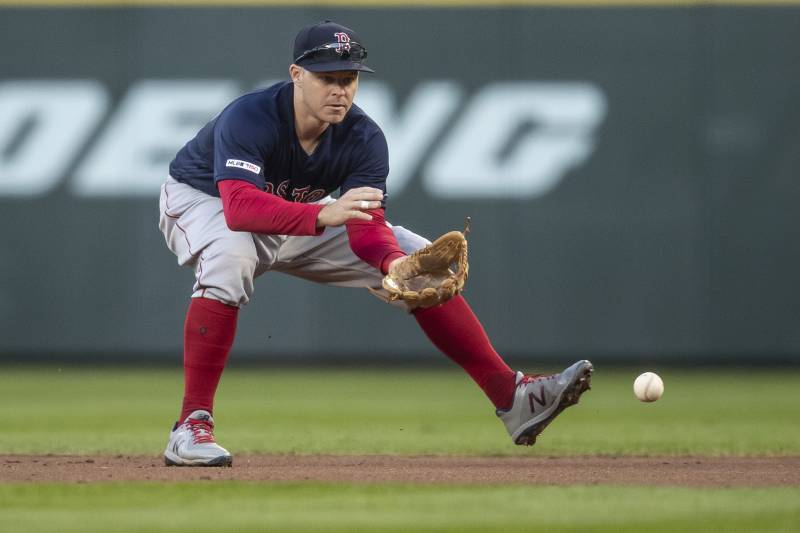 Brock Holt is an interesting name to still be left in free agency. Holt hasn't been a star player, but he has remained pretty solid throughout his 8-year career. Last season hitting for a respectable .297 batting average, a .369 on base percentage, and a .402 slugging percentage. What makes the Holt signing most tempting is his ability to play almost anywhere on the diamond, making Holt the ultimate utility man. With that said, he can also provide any needed rest to the starting lineup as well as good depth for any injuries that may occur. Holt may potentially wind up on the slightly more expensive side, however, his ability to play just about anywhere would make the contract worth it.
2. Collin McHugh                              RHP
Collin McHugh would be a great high risk, high reward arm to add to Milwaukee's bullpen. He has a career era of 3.95 which makes him a solid starting option if needed. Milwaukee signing McHugh would go on to show that you can never have more than enough arms to pitch out of the pen. The risky part of signing him would be his contract and his recent injury. McHugh would likely be pretty pricy as many experts had him in their top ten free agent relievers this offseason. He also had some elbow issues while with the Astros last season. If he can stay healthy, McHugh would be a good, productive arm to help revamp the bullpen.
1. Nicholas Castellanos                  3B/OF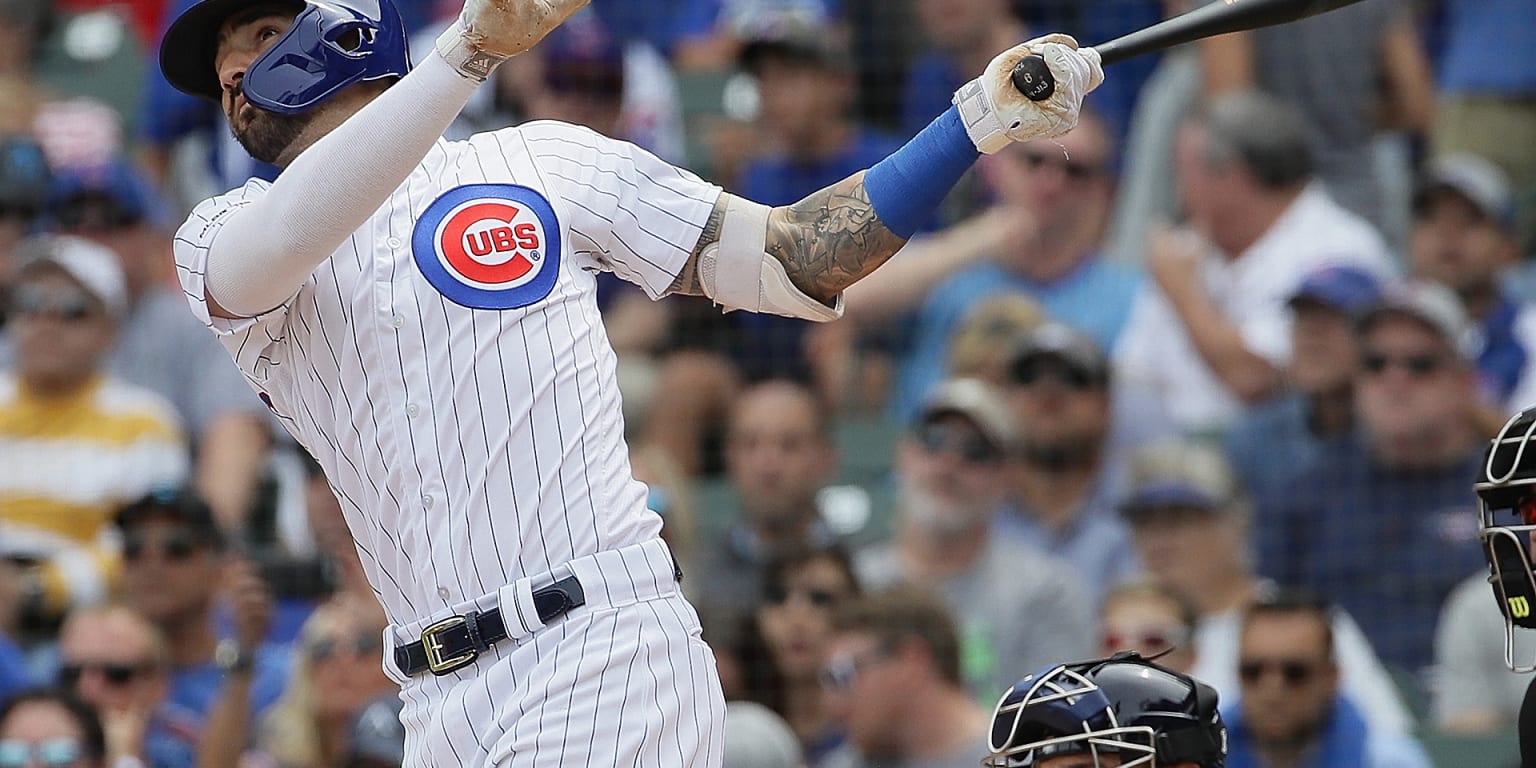 Castellanos is one of the top remaining free agents left available. He's had a good career to this point and was one the better offensive players in the second half of last season. While Castellanos started off the year with a solid outing, his numbers sky rocketed once getting traded to the Cubs. In 51 games with the Cubs, Castellanos hit for a .321 batting average, a .356 on base percentage, and a .646 slugging percentage while also racking up 16 homeruns and 36 runs batted in. The only downfall with Castellanos is that he will be an expensive signing. If Milwaukee is willing to spend the money, he would become a day one starter at 3B.
For complete lists of free agents and their status, click here.
Follow us @OTHWisconsin for more great content! 
Also, be sure to check out the Overtime Heroics Forums page to join in on the discussion.
Head over to our shop if you are interested in purchasing some Overtime Heroics gear!