It's been over a decade since the Pittsburgh Steelers and Green Bay Packers faced off in Super Bowl XLV (45).  The saying "Championships Last Forever" is true for not only the winner, but the losers as well.  Recently Pittsburgh Steelers head coach, Mike Tomlin sat down on The Pivot Podcast with Ryan Clark, Channing Crowder, and Fred Taylor. They spoke about several topics in the episode; however one was the Super Bowl XLV loss to the Green Bay Packers.
Championships Last Forever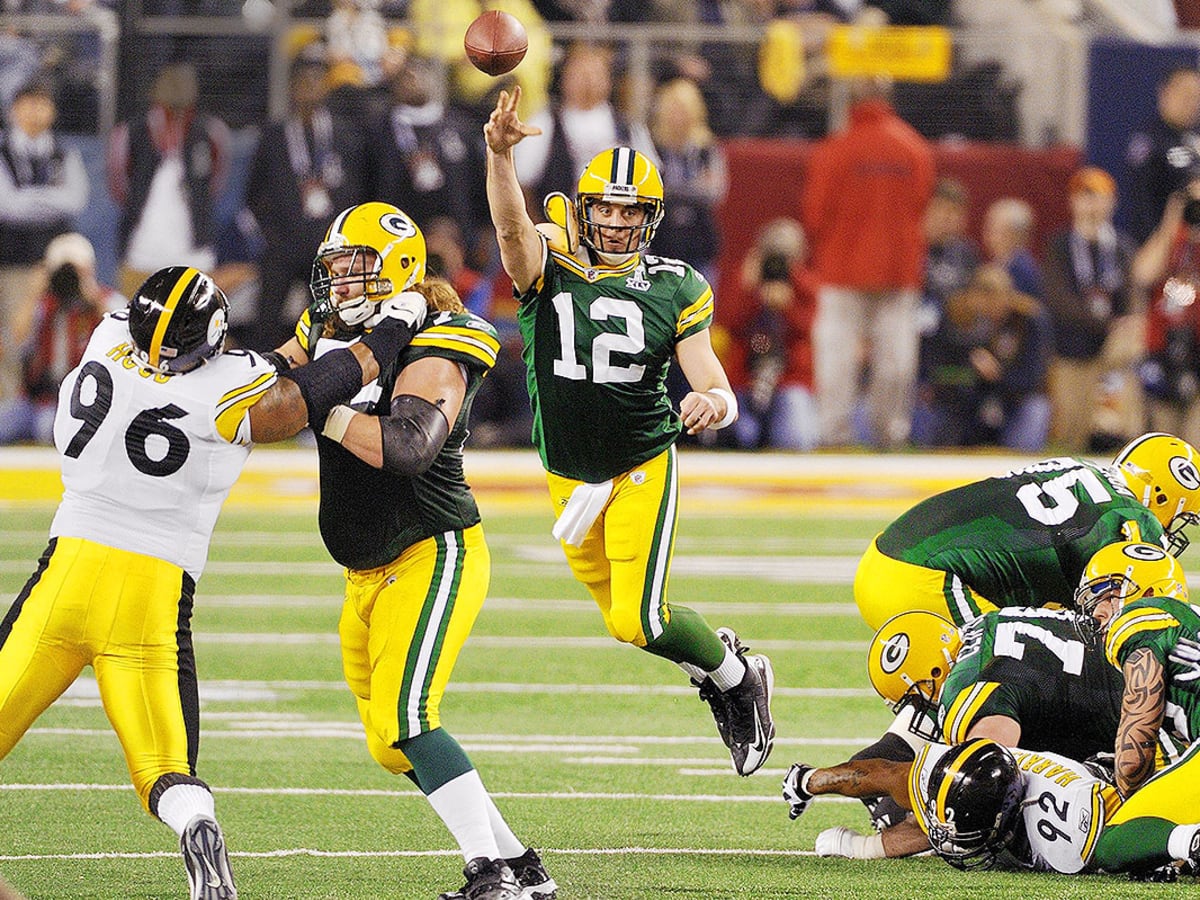 During the podcast Tomlin brought up to Clark something personal.  He brought up that he walked off with Clark when the Steelers lost Super Bowl XLV.  Clark responded, "I remember that more than anything."  Mike Tomlin then continued on the experience of a Super Bowl loss:
"You don't think about it. Like when you lose a Super Bowl and that confetti raining down, there's another team on the field. Just families that's trying to get off the field. Like, you think about all the confetti and the celebration and stuff. You're thinking about the winners, their faces, their families, people trying to get kids to them, the podium and all of that stuff, and just the pomp and circumstance."

"In the midst of all of that, there is another team that's like, 'yeah, alright, we've got to get out of here.' And we lost to Green Bay and the game ended. All of that stuff started happening and that confetti started raining down. And I'm looking around like, 'I got to get out of here.' And he was standing right there and he was just still," pointing at Clark.

"And I remember putting my hand on your shoulder, I said, 'come on, man, let's go, let's get out of here.' And we walked off that field together with that confetti raining down for Green Bay. We've been in some real cool places together, but we've been in some dark places, too."
Later Ryan Clark mentions talking to Steelers Hall of Famer, Troy Polamalu about something that was ruined that night.  When a team wins three Super Bowls, they are seen as a dynasty.  The Hall of Fame starts recognizing more and more people off of those dynasty teams.  Clark says, "Like, it probably stole some of that away from dudes." Did The Packers Ruin A Steelers Dynasty?
In Conclusion:
The Steelers won the Super Bowl in the 2005-06 season, as well as in the 2008-09 season.  If Pittsburgh would have won that game, that would have been 3 Super Bowls in five seasons.  Certainly what many would consider a dynasty.  It is important to remember the type of legacy that wouldn't have been left if Green Bay won.  Guys like Donald Driver, Charles Woodson, and Chad Clifton would have never had their names etched into history.
For More Wisconsin Sports News…
Follow me on Twitter at @mcquadewarnold and follow us @WiSportsHeroics for more great content. To read more of our articles and keep up to date on the latest in Wisconsin sports, click here!