When you're the reigning back-to-back NFL MVP like Aaron Rodgers, expectations will always be high. During the Packers' previous three seasons, they won 13 games in each of those years. Now, 12 games into this season, Green Bay sits at 4-8.
We are used to seeing Rodgers dominate the NFL. In Rodgers' 2020 MVP season, he threw for a mind-boggling 48 touchdowns, 4,299 passing yards, and only five interceptions. During his 2021 MVP season, he threw for 4,115 yards along with 37 touchdowns and four interceptions.
So far in 2022, Rodgers has already thrown nine interceptions, which equals his total from his two previous seasons combined. You can attribute Rodgers' struggles to multiple factors, like his thumb injury or lack of offensive weapons.
However, former NFL quarterback Michael Vick weighed in with his opinion as to why Rodgers has seen a significant decline in production this year.
Michael Vick Explains Why He Thinks Aaron Rodgers Is Struggling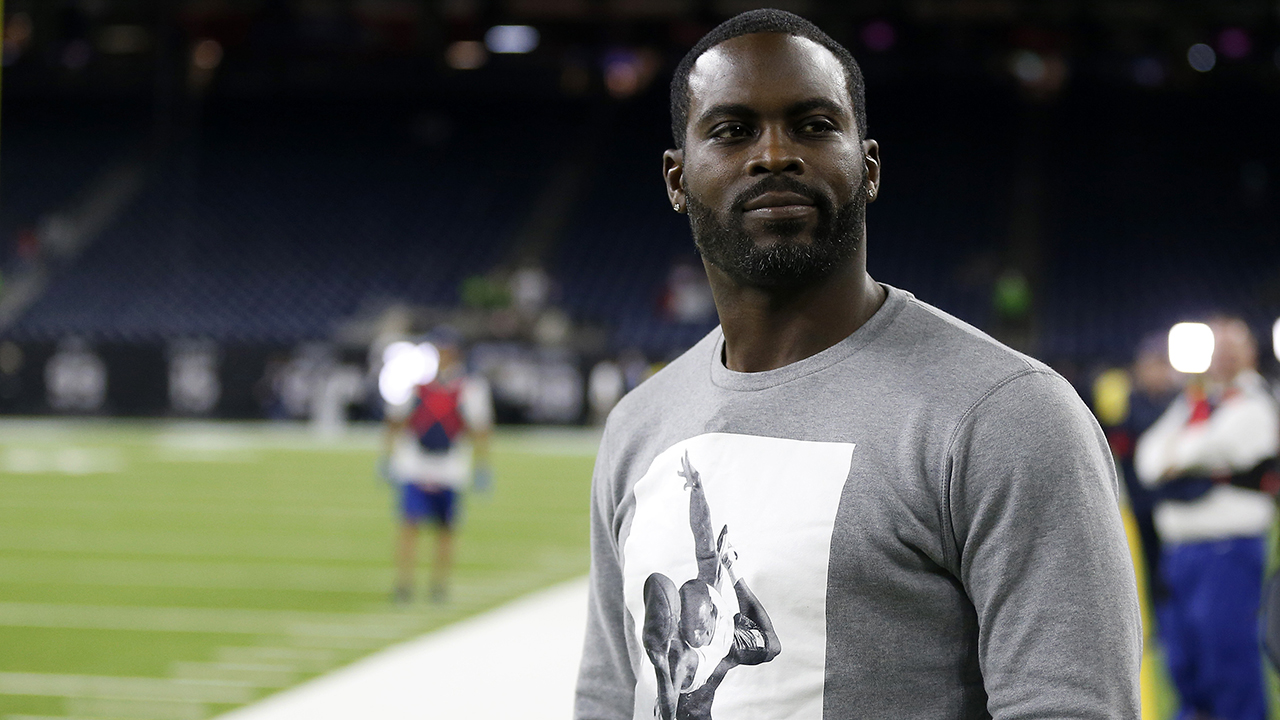 Michael Vick recently appeared on Club Shay Shay, a podcast that was created by Hall of Fame tight end Shannon Sharpe. Vick claimed that age has nothing to do with Rodgers' dropoff in performance.
"I don't think age has anything to do with the decline of the entire team and the decline of his play. I just think that not having Davante Adams, I think we all underestimated that situation. Just that connection and I think Aaron did the same thing."
Vick and Sharpe went on to discuss how Rodgers may have overestimated his own ability while underestimating the impact that Adams had on the Packers offense. It's possible that Rodgers thought his own talent could carry the Packers, regardless of what players he had around him.
.@MichaelVick believes Aaron Rodgers decline is due to not having Davante Adams:

"I don't think age has anything to do with the decline of play but not having Davante Adams…I think we all underestimated that connection." pic.twitter.com/kLvHyoqTQR

— Club Shay Shay (@ClubShayShay) November 29, 2022
For More Wisconsin Sports News:
Follow me on Twitter at @alex_ratliff and follow us @WiSportsHeroics for more great content. To read more of our articles and keep up to date on the latest in Wisconsin sports, click here!