Marcedes Lewis is one of the most well respected players on the Packers. He is a leader on the field and a player that does the little things to make victory possible. As the season is about to start, Lewis wrote an article for the Players Tribune. This letter by Marcedes Lewis is a heartfelt letter to all Packers fans.
Lewis Didn't Want To Come To Green Bay Initially
"This group will be ready for whatever is in front of us."

For @packers fans everywhere, @MarcedesLewis89 wrote this for you. https://t.co/GlKroYCV3x

— The Players' Tribune (@PlayersTribune) September 9, 2022
Lewis spent the first part of his career in Jacksonville. When he was released in 2018, the Packers contacted him aggressively. His first thought was no way mostly because of the weather. However, he then got a call from Aaron Rodgers who told him how perfect Lewis would be for the team. Jimmy Graham also called him and echoed Rodgers. The next morning he was on a plane to Green Bay and the rest was history.
Lewis Talks About The Unique Green Bay Experience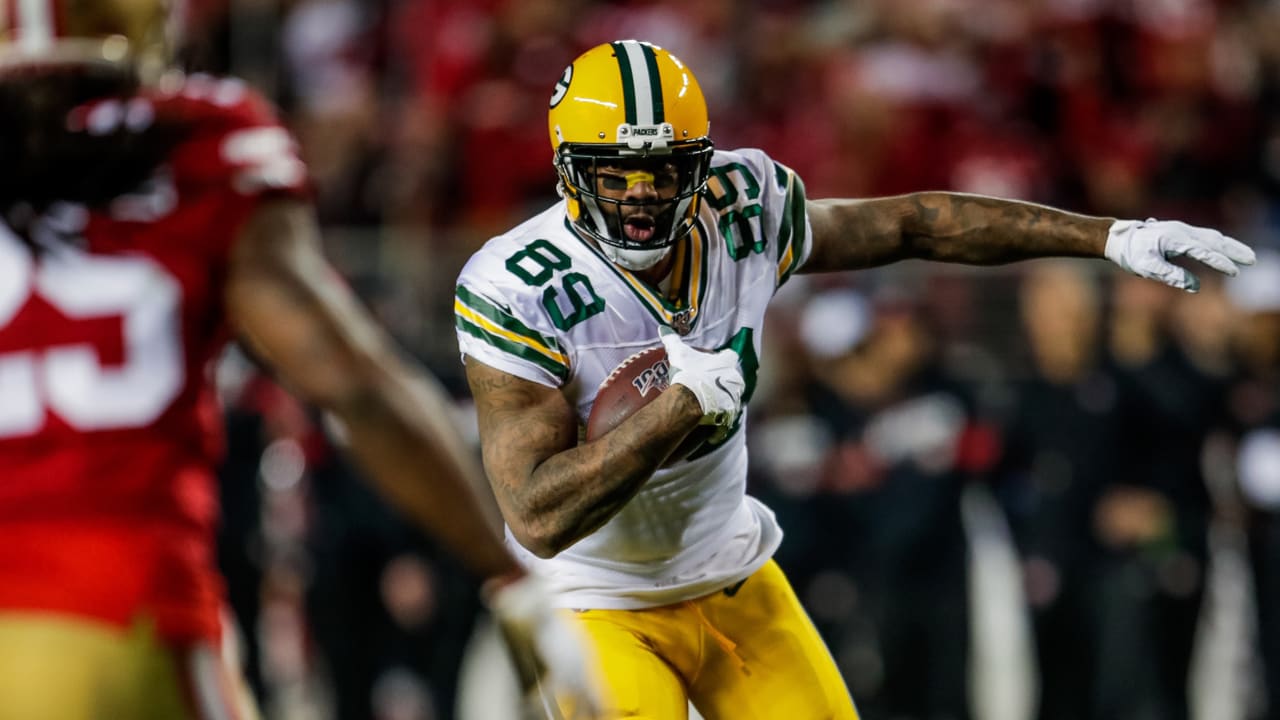 In the letter, Lewis talks about how unique the culture is in Green Bay. He specifically talks about Family Night. No other team packs 50,000 people into a stadium to watch a practice under the lights in August. He talks about how the rich history of the franchise makes you feel like you are in an old NFL film clip. He gives other examples and ends with the phrase, "That's unique. That's special. That's Green Bay".
Lewis Talks This Season
"This group will be ready for whatever is in front of us." Marcedes Lewis sees so much potential in this team. He could very easily retire and be heralded as a great player. However, he sees something in this team and feels he can still provide something to it. For all of the talk in the media about the Packers offense minus Davante Adams, it seems inside the locker room there is great optimism. Lewis loves the combination of young talent and veteran leadership. He talks about how great the fans are in Green Bay and how they help propel the team forward. The Packers seem to be in the right mindset for the season.
If you are a Packers fan, I highly recommend you read all of Mercedes Lewis' letter to fans. It really is a special letter and gives some insight into the Packers team this year. It really is a great read before week 1 begins on Sunday.
Follow me on Twitter at @sorcerermatt, follow us @WiSportsHeroics. To read more of our articles and keep up to date on the latest in ALL of Wisconsin sports, click here!