Early in training camp, the Packers had a lot of questions about their offensive line. With injuries to David Bakhtiari and Elgton Jenkins, who was going to play what position was largely unknown. As the season has started, the line is beginning to take shape and play well. Matt LaFleur had high praise for this Yosh Nijman at a recent press conference.
Matt LaFleur Praises Yosh Nijmen
361 days after logging the first start of his career, Yosh Nijman has instilled more than enough confidence in his teammates and coaches to uphold Aaron Rodgers' blindside. https://t.co/Lhsrlw3OCj

— zach jacobson (@itszacharyj) September 22, 2022
"He's done a damn good job." That was the quote from Matt LaFleur when talking about Nijmen. For the Packers, protecting Aaron Rodger's blindside is of the utmost importance. Since Nijmen has been inserted into the lineup last year, he has exceeded the Packers expectations. This season has started especially strong. According to Pro Football Focus, Nijmen has only surrendered three pressures. He has the 4th best passing grade among tackles and has the 18th best grade overall among all tackles. Not bad for a backup. It is no wonder that Matt LaFleur has such high praise for Yosh Nijmen.
Nijmen Helps Soften The Bakhtiari Blow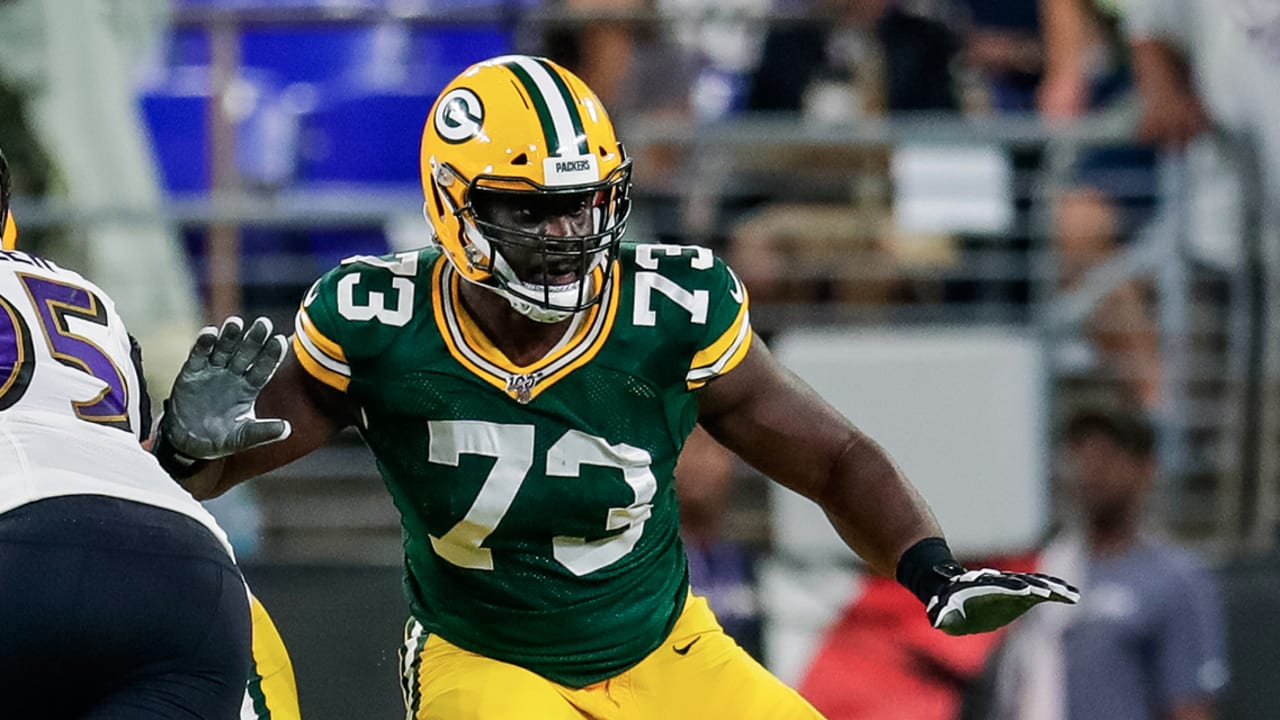 Questions are starting to emerge about what Bakhtiari will be if/when he comes back. LaFleur had a very confusing response on Wednesday when asked whether Bakhtiari would play this week. Nijmen's play helps soften the blow of Bakhtiari's availability. There is no way to soften the financial blow of Bakhtiari's contract but it seems the play on the field has not suffered. The Packers are still able to run the ball and protect Rodgers. With Jenkins being back in the lineup, the line is starting to look like a top unit in the league. With a strong rookie class of lineman, the future of the Packers offensive line looks great.
All Packers fans are hoping Bakhtiari can come back. He is a fan favorite player and you hate to see someone who is so passionate about football suffer so many setbacks. However, the Packers can rest easy knowing that Yosh Nijmen is doing an excellent job in the interim. Even when Bakhtiari comes back, Nijmen might slot in the other tackle spot allowing Jenkins to return to guard. Whatever happens, Matt LaFleur having high praise for Yosh Nijmen shows how good of a job he has done.
Follow me on Twitter at @sorcerermatt, follow us @WiSportsHeroics. To read more of our articles and keep up to date on the latest in ALL of Wisconsin sports, click here!